What Qualities Really Define A Business Leader Post Pandemic?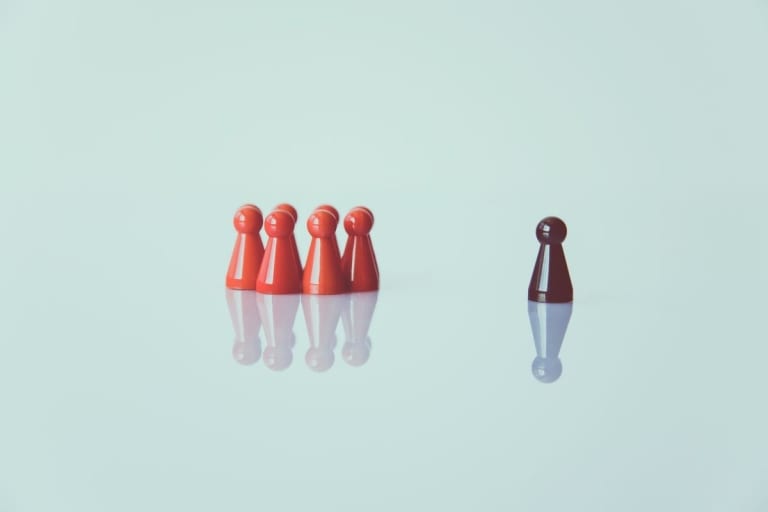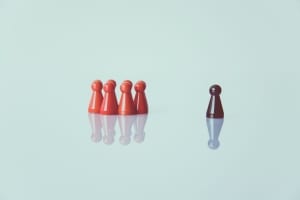 The seismic effects of the global Covid-19 pandemic have impacted every single aspect of our lives, with the workplace and commerce in general changing unrecognisably in the space of just a few months. As workplaces transform and adapt in an effort to overcome the unique challenges they're facing, so too do business leaders have to change and grow in order to remain effective. The pandemic has clearly shown us that leadership is much needed, and as the future continues to be uncertain, it will matter even more as we try to salvage an economic and social recovery. The right leadership has become a matter of life and death – quite literally in a lot of cases – and strong and intelligent leaders are now required to manage fractured supply chains, piece together industries and revive customer confidence. So, what are the key traits of successful leadership in a post pandemic world?
Empathy
You may have never thought of empathy as a key trait of a successful leader. But really, the pandemic has been a collective trauma for everyone, so displaying an understanding of that is absolutely crucial. Empathy can be displayed towards your own staff and also to society in general, modelling yourself after leaders such as Joz Opdeweegh who have called for support in society to combat the worst effects of the pandemic. Implementing Employee Assistance Programs and making sure they're functioning effectively is a must, as is providing genuine support and encouragement to staff. You may need to also review some of your HR policies, especially around areas such as sick leave, dependents leave and access to counselling. If you fear that you lack natural empathy, make sure to surround yourself with others on your organization that do – you need to avoid any responses that may be seen as tone deaf or insensitive, as you could really damage employee morale and loyalty at a critical time.
Consistency
One of the things causing such distress for a lot of people is the lack of consistency that the pandemic has brought – rules changing overnight, conditions escalating rapidly. No one likes to live with continuing uncertainty, so it's our role as leaders to provide consistency with our approach. Always base your decisions and communications on data. Making data-driven decisions removes emotion and bias from the equation and allows you to explain your decision making. Communicate clearly and frequently, even if there aren't many new items to relay. This gives staff a sense of confidence and a knowledge that they can rely on your updates, and it doesn't create a void for gossip and speculation to fill.
Flexibility
This ability definitely needs to become part of your professional development goals.
The ability to pivot is more vital than ever, as customer needs, supply changes and the economic landscape around us all shift rapidly. Responsiveness will begin to define those companies who are able to thrive and those which are devastated. Review new information and circumstances constantly in order to incorporate them into your decision making.
Related content from StrategyDriven
https://www.strategydriven.com/wp-content/uploads/pexels-markus-spiske-1679618-2.jpg
800
1200
StrategyDriven
https://www.strategydriven.com/wp-content/uploads/SDELogo5-300x70-300x70.png
StrategyDriven
2020-10-12 12:00:12
2020-10-13 15:45:38
What Qualities Really Define A Business Leader Post Pandemic?