What It Takes To Turn Your Failing Business Around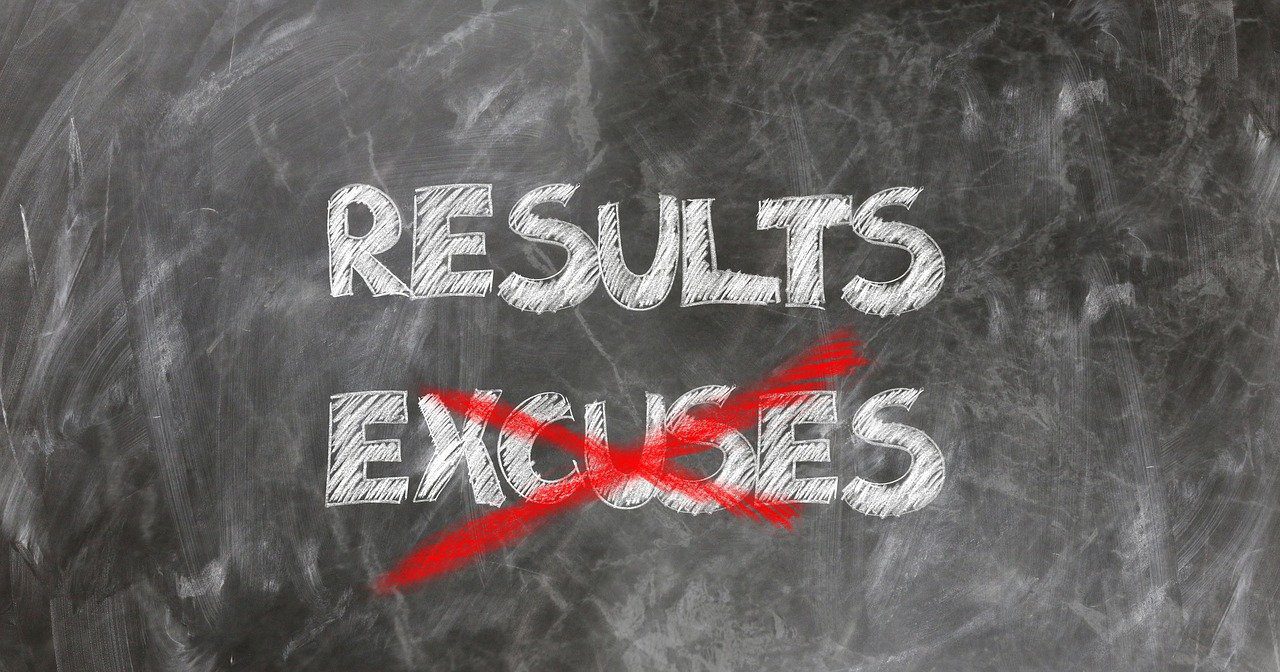 It takes a great deal of effort, timing, and entrepreneurial skills to build a business from scratch. Therefore, it can be heartbreaking to see your hard work not paying off or performing as it should. A 2019 report by the National Business Capital indicated that although 6.5 million companies are set up annually in the USA, failure rates still hang around 90%. That's not good news for the job market when workers cannot vouch for the long-term business survival of the establishments they work for. How can you get your customers back? What options can you utilize to turn things around? Hopefully, these points will be helpful to your cause.
1. Identify what could have gone wrong with the leadership team
This should be the first step to take as you embark on a mission to turn things around. It involves reassessing your business operations, starting with leadership. You may discover that some poor leadership decisions may have been responsible for your establishment doldrums. Leadership is a significant part of any business, and it's highly recommended to get the right executive team to hold the fort.
A strong executive team is supposed to make decisions to steer business objectives, and that starts with your hiring decisions. So, if you run a print company, for instance, it would be wise to seek the services of packaging headhunters for your C-suite positions. These experts have access to a vast pool of talent that you may not necessarily have and would be in the best place to help you fill those top-level vacancies. You could use their services to fill other positions, which leads to the next point.
2. Invest in your support team
Your employees make up the backbone of your company, and when you treat them right, you will achieve positive results. Investing in your team means making a conscious effort to make your employees feel welcome and appreciated. Keep in mind that the business is failing and staff morale is already low. To get their interests and commitment back to where it was before (or even a notch higher), you must engage them fully. How can you do that?
For starters, recognize their contributions, invest in their training, and improve working conditions (even if minimal). Indeed, you can do so many things to bring the 'vibe' back into the team. Perhaps, finance is an issue, and paying for their training isn't a feasible idea. If that is the case, you have two options to explore. The first is to research online training packages which are less costly. The second option is to recreate enhanced job titles with added benefits to compel them to stay. Investing in your team is a mark of compassion and indicates your entrenched position to turn things around for the better.
3. Institute new money management procedures
According to entrepreneur.com, 70% of business failures are primarily finance-based. With this statistic at the back of your mind, one essential step to take is to restructure your company's money management procedures. Pay critical attention to your cash inflows and outflows. Additionally, if you haven't already done so, set up a separate bank account for your business.
Unfortunately, this is a terrible habit of new entrepreneurs. Failure to separate these two critical bank accounts makes it impossible to keep track of inflows and outflows. Another thing you should do is to hire an accounting team or outsource the service (whichever works for you and the business). With new stringent measures in place, you can even detect areas in your company where money leaks, allowing you to fix them. While at it, put a halt to all needless costs your business is engaged in.
4. Focus on a facelift for all company digital platforms
As an entrepreneur, you cannot underestimate the essence of digital platforms in the 21st century. If you need a reminder, think about the COVID pandemic and how it caused businesses to jump onto the digitization bandwagon. Your website and all official social media handles deserve a facelift to give your company a new look. You have everything to lose when your business fails, which explains the vital need for stringent measures.
It's also an opportunity to add new content to your website, redesign it, and draw appeal to your brand. When it comes to social media, make a deliberate effort to engage the public even more. Where necessary, you can run promos to build up excitement. What works recently for most companies is the story-telling video narrative. And you can put your business story on a roll with the right script and compelling imagery. Use the moment to appeal to the masses and draw new leads. Even though it's a failing business, it doesn't mean you're entirely down.
Furthermore, if you find it necessary, a total rebranding is recommended, but that can be expensive. Therefore, if your finances are weak, concentrate on your digital platforms, easily accessible to the general public. Your online accounts represent the company's face and play a significant role in customers' image of you.
5. Re-examine existing marketing activities
For every business, the primary focus is the customer. Beyond acquiring the customer is the need to retain them and draw even more. For a failing business, this may be something you lack. This must be a priority as an astute business-minded individual because repeat business directly influences your marketing activities.
While re-assessing your marketing strategies, find out whether your business's approach has always been sales-focused, as the opposite can hurt marketing and revenue in the long term. If that is so, your priority now should be adding value to your business's customer base. That alone will drive publicity and bring in more revenue to revive your company. In addition to that, introduce a limited special offer promotion to get back on the minds of your target audience.
6. Find a business partner
There's nothing better than locating much-needed help just when it's crucial. For businesses, partnership means more than just two or more forces coming together. The key is to find a strategic business partner to pull your company out of the doldrums. It would help if you asked yourself whether your new business partner shares the same values as your establishment. Secondly, how much are they willing to put in, and what will be their expectations when things begin to look brighter?
Additionally, what business acumen is that strategic partner coming on board with? In that regard, it's vital to know whether they experienced a similar situation in the past and pulled through successfully. Now that will be excellent news for your company, won't it? The fresh pair of eyes you have by way of a new business partner helps you see things you ordinarily wouldn't have noticed on your own. That can make a huge difference when your business gets back on track.
Be receptive to innovative ideas
If you wish to turn your failing business around, what's the sense in holding on to old and mundane strategies? Remember that the only constant in life is change, and it's no different from the business world. Embracing innovative ideas opens the business up to several potentials it wouldn't have had if you remained unreceptive to them. Do not forget that your open-mindedness as a leader is reflective of your company's operations. It also has a ripple effect on your staff's motivation.
It takes a lot of skill, creativity, and unadulterated business intelligence to turn around a failing business. Admittedly, it's not an easy task to do, but it will be worth all the effort you and your team put in to get things back on track.
Related content from StrategyDriven
https://www.strategydriven.com/wp-content/uploads/board-3240465_1280.jpg
672
1280
StrategyDriven
https://www.strategydriven.com/wp-content/uploads/SDELogo5-300x70-300x70.png
StrategyDriven
2021-09-22 16:00:41
2021-09-22 11:34:37
What It Takes To Turn Your Failing Business Around