Six Ways To Boost Revenue By Building Client Trust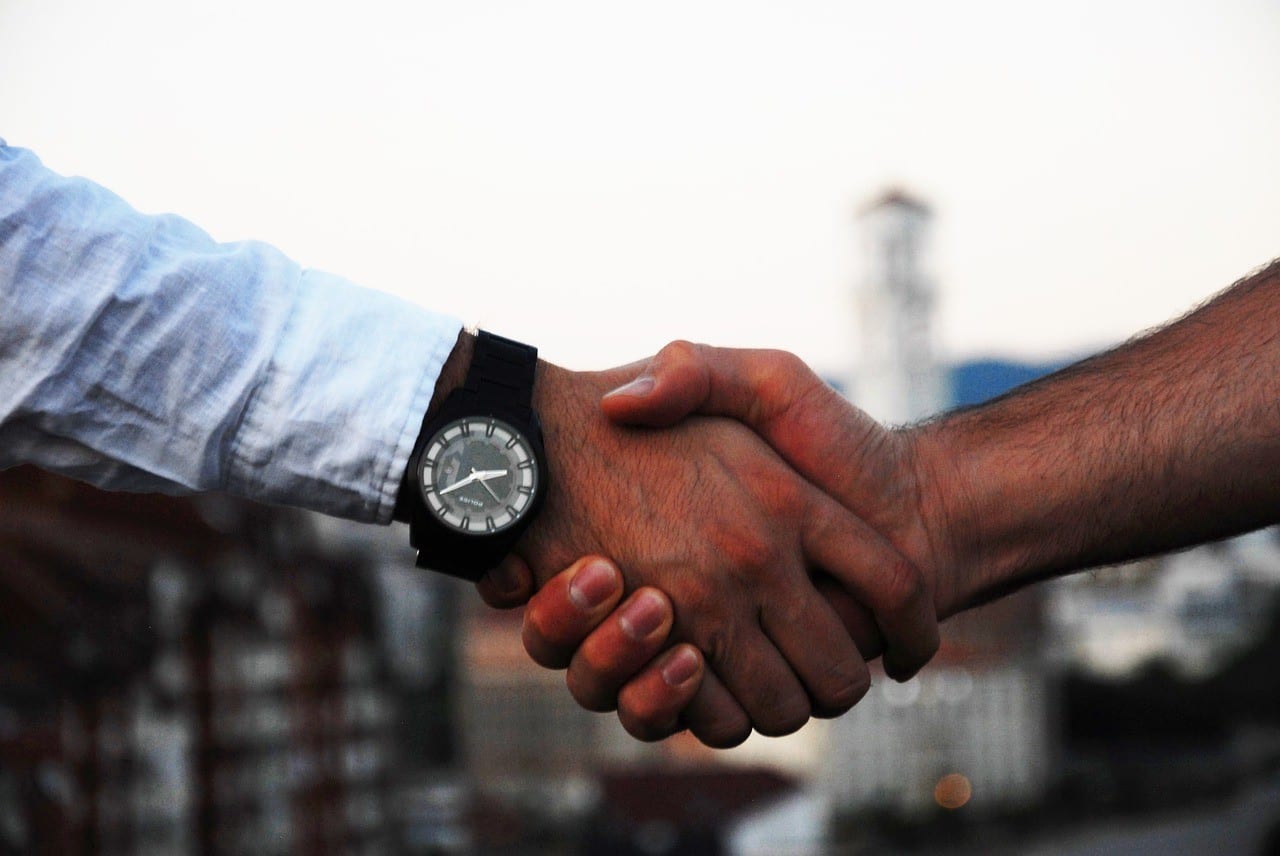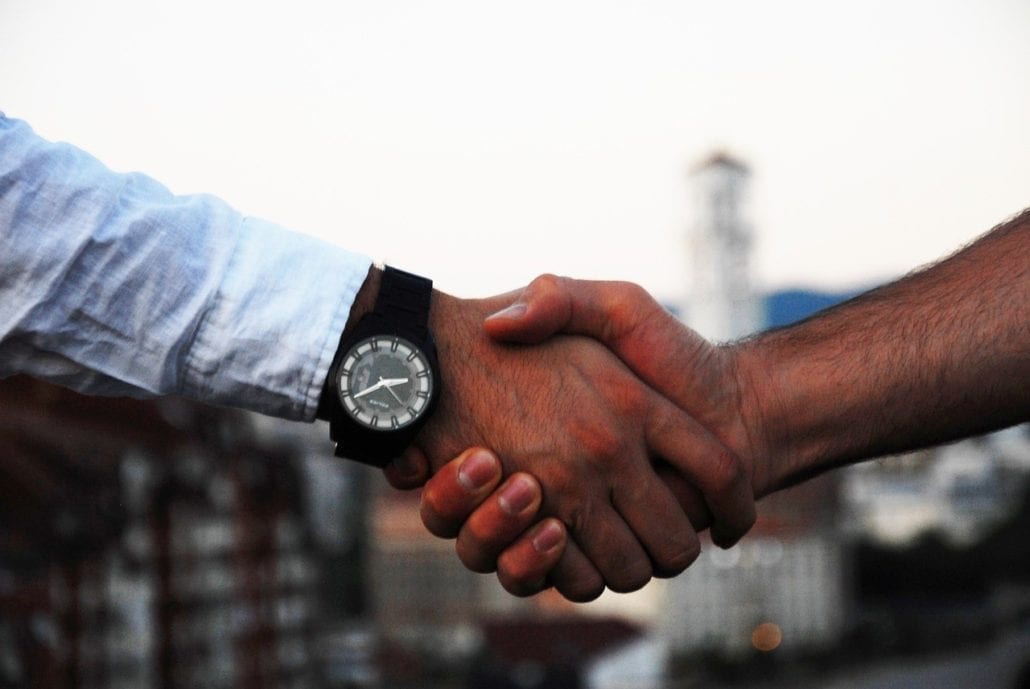 Photo courtesy of Pixabay
What's the one way to guarantee repeat custom from a new client? Trust. All successful relationships, whether personal or business, have to be built on it. If a customer doesn't trust that you're genuine or that you have their best interests at heart, they won't be back for a second round, and they certainly won't recommend you to colleagues and friends. Building that relationship of trust between seller and buyer is essential for keeping a contract strong, and here are just a few ways you can guarantee it.
1. Listen, don't talk
It's impossible to offer the appropriate products to a customer if you think you know better than they do about their needs. Listening to them talk about their wants and their concerns can better help you to understand exactly what it is they require, so when you come to talk, you're offering the perfect solution. A client wants to know they're being heard, so practice your listening skills and prove to them that they're important.
2. Be realistic
Promising the Earth might make you look good at the point of sale, but when you can't actually pull it off, you're going to look like a fool whose mouth is too big. If you promise a specific product within a specific timeframe, just to secure a deal when they are stalling, knowing deep down that it's impossible, you've got yourself a recipe for disaster. They are being honest with you about their expectations, and unfortunately, it is your place to explain to them if their expectations are unreasonable. Sooner that than having to let them down in the future.
3. Be identifiable
Customers like knowing who they are dealing with, whether over the phone or face to face. On telephone calls, always introduce yourself at the start and end of the call – you put a name and a responsibility to the transaction so they feel they can call back and speak directly to a recognisable person. In face to face communications, always wear identification like a name badge or ID on a lanyard such as those in this catalogue. This allows customers to take note of your name, but it also reassures them that you're a professional, and you are officially associated with the company.
4. Don't make excuses
Sometimes things go wrong, through no fault of your own, and your customer has to to find out. In these situations, don't make excuses. Simply explain what has happened, offer your apologies, and move on to explaining your proposed solutions. Excuses sound like you're trying to wriggle your way out of responsibility, and your customer just won't appreciate that.
5. Don't bad-mouth the competition
If you ever have to talk about your direct competition, keep it civil and cordial. Even if you think they're dreadful as an organisation, your customer doesn't need to know that – it just comes across as petty and insincere.
6. Keep your promises
Finally, never ever renege on a promise unless you absolutely have to. If you're building trust with a client, you want them to know that you'll always keep your word. Once you break that, it's almost irreparable, but if you put your neck on the line and make promises, only to keep them, you'll be placing yourself far beyond the competition.
Related content from StrategyDriven
https://www.strategydriven.com/wp-content/uploads/Handshake2.jpg
856
1280
StrategyDriven
https://www.strategydriven.com/wp-content/uploads/SDELogo5-300x70-300x70.png
StrategyDriven
2017-05-18 11:00:40
2017-05-18 22:05:31
Six Ways To Boost Revenue By Building Client Trust