Why You Should Consider Switching To a Direct Debit Service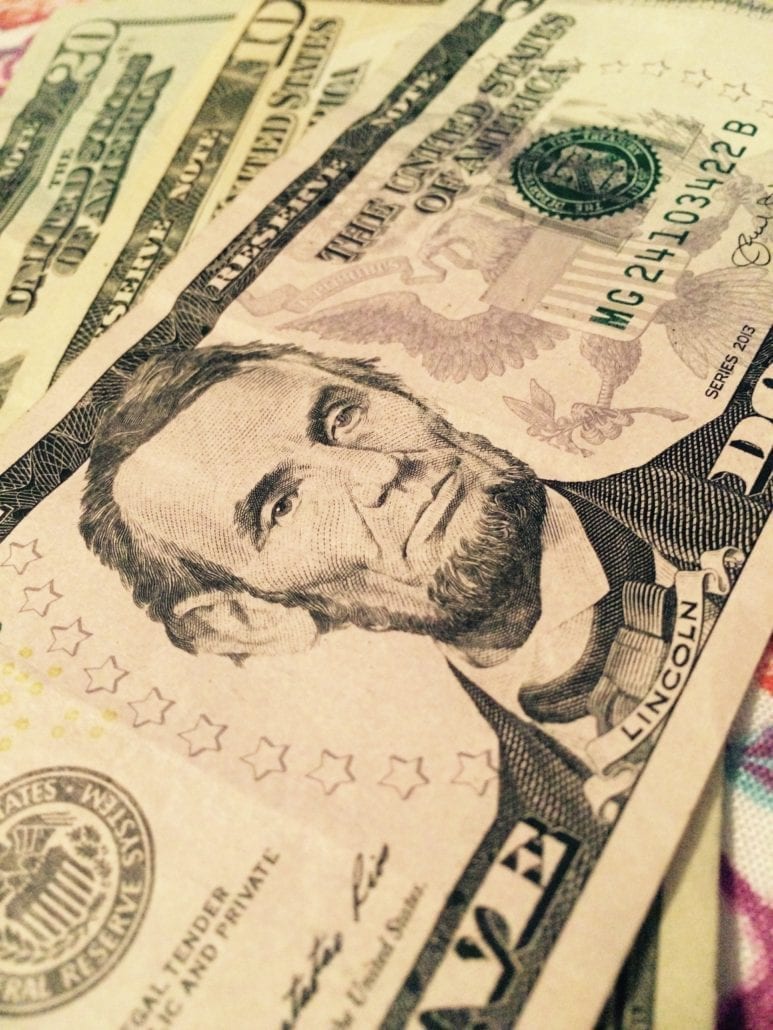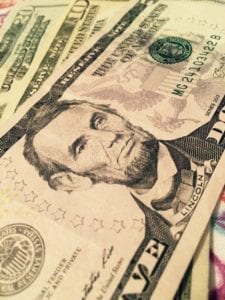 Direct Debit is one of the safest and most cost-effective methods of conducting a financial transaction. It is an instruction from customers to bank or building society to collect specific amounts from their accounts after giving an advance notice of date and value of the transaction.
You give the authorisation by completing a Direct Debit Mandate form that can be either in paper or in the form of an online web page. Post-authorisation, the organisation can automatically take payments from you in accordance with their scheme rules.
Direct Debit makes sure all bills are paid automatically without delays or any hassle. It saves businesses plenty of time meaning they can focus on the importance of staying concentrated on their core competencies.
Use of Direct Debit
Direct Debit is mostly used for payments along with:
Paying regular bills of variable amounts. You will be assured with direct debit that all your bills are paid timely every month.
Safest and easiest way to make recurring payments like magazine subscriptions or membership offers.
Companies provide Direct Debit services as an option for spreading costs or paying on an account.
Other than regular and recurring payments, it is also used for one-off payments.
Direct Debit Payment
It's hard to remember when bills have to be paid, but matters can be made easier using Direct Debit that allows hassle-free payments. It is the most preferred method of payment in the UK. It is not only used for paying household bills, but also by businesses to pay their day-to-day transactions and commitments. Payments are automatically taken from your account on a regular basis.
Direct Debit Collections
Direct Debit is the easiest way for an organisation to collect payments from customers and businesses. It reduces the cost of collecting funds directly from a bank account.
Here are some reasons why you should consider switching to a paperless direct debit service:
Ease of use
It is very easy to set up. Once your business signs up with a direct debit provider, customers can get ready for payment collections through a one-off process. Customers receive a link where they enter bank details online giving customers the authority to make payments from their bank accounts. Direct Debit services are also optimised for mobile so customers can sign up on the move, making it very simple.
There is also an option of paying variable amounts at different intervals without having to do anything more. This feature makes it perfect for paying those bills where you are charged depending on monthly usage. The company AccessPay offer a Cloud-based Direct Debit solution (which you can view here) that adds an advantage and ease that I found few other competitors do. With their service, they make collecting funds faster, simpler and more efficient for you. With the cloud-based debit solution they allow you to set up a number of Bacs direct debits, which will help to manage the entire payment process with ease.
Saves precious time
It is very challenging for some people who lead busy lives to find time to stay on top of their bills and other finances. Setting up Direct Debit can help you pay on time without having to remember the deadlines. Everything will be done efficiently and automatically. Once your payment mandate is set up, your job is done. Forget all about setting reminders for your payments because direct debit will do all that for you without you having to lift a finger.
No more late payments
If you are running a business where customers are making credit payments and you are fed up of those people who never seem to pay on time, a direct debit service can make your life a little easier. With Direct Debit, your customers will pay on time every time. The entire payment process is taken care of automatically, so your customers will not miss a payment again. You can also give better customer service this way without any disruptions or awkward chase up emails. Save yourself from embarrassment and also from the cost and effort associated with tracking your debtors.
Safe and Secure
Direct Debit Services are secure and protected by the Direct Debit Guarantee. It has modern encryption and secured firewalls to protect all users personal and private information. When the information is transferred from the bank, it is encrypted at the source so customers can be assured the safe security of their data. The Direct Debit Guarantee gives customers complete coverage of payments in case of unforeseen circumstances like fraud or payment errors. From all the payment methods in the UK, this is by far the safest for users. It also guarantees to give you the rights to immediate refunds for any incorrect charges that have been added to your account.
Cost effective
Direct Debit Services gives you ample time, admin and cost savings. This money can then be further invested in the business or passed on to customers in the form of incentives or discounts. This will make your services/products more attractive to existing and potential customers. At the same time, it will improve your business standards giving you an edge over your competitors.
Attractive Packages
More attractive payment packages can be made for goods that are expensive so that customers can pay back easily through affordable instalments. This will also avoid late payments and the added bank charges for exceeding the overdraft limit in banks. You can make more flexible payment plans for a faster, more efficient payment method.
Switching to a Direct Debit Service reduces the complexity of payment handling, saving your time and giving you peace of mind. So, start improving your cash flow and handle your finances smoothly.
Photo courtesy of Grace Stroke
Related content from StrategyDriven
https://www.strategydriven.com/wp-content/uploads/FiveDollarBill.jpg
3264
2448
StrategyDriven
https://www.strategydriven.com/wp-content/uploads/SDELogo5-300x70-300x70.png
StrategyDriven
2017-07-20 11:00:50
2017-07-22 14:18:10
Why You Should Consider Switching To a Direct Debit Service