Three Tips To Improve Your Product Or Service
As a small business owner, one of your top priorities should be improving, or, at the very least, maintaining the quality of the service or product that you sell to your customers. After all, if what you provide isn't of satisfactory quality then you aren't going to make any money, and your business isn't going to survive for very long. It's relatively easy to do what your competitors are doing, but this will only ever get you so far, and if you want your business to grow, then you need to be doing something even better. Unfortunately, this isn't necessarily as easy if you don't know where to start. If you're in a slump and don't know where to start when it comes to improving your products, then here are some great tips for you.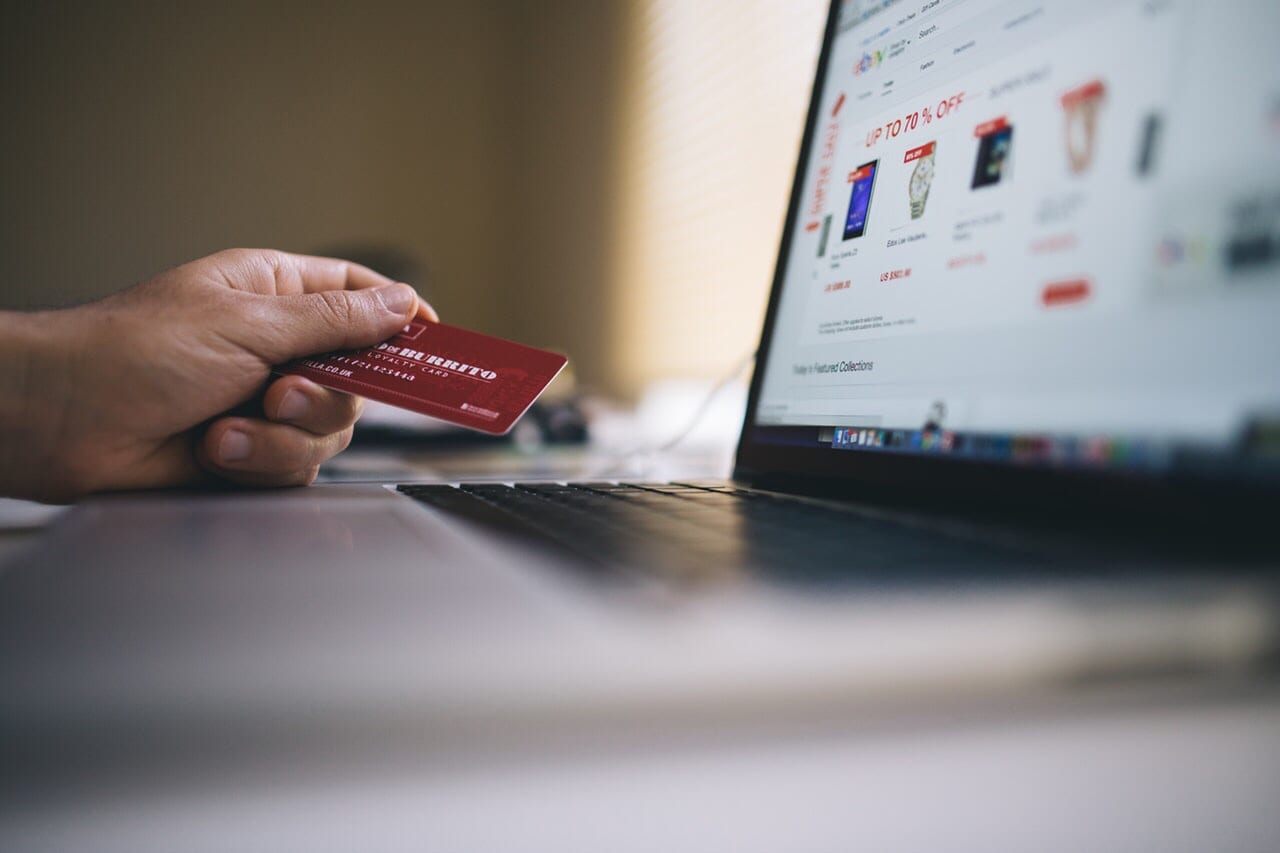 1. Know Why They Buy
Even if your sales have slumped a little recently, people will have needed to have bought from you at some point, or you wouldn't be here now. What you need to figure out is why. Luckily, there are plenty of ways that you can do this. For example, you can ask those customers and clients who buy from you frequently to fill out a survey. This survey should be professionally designed and should ask customers what you're doing right, what you're doing wrong, and what needs to be improved. This information can help you out a great deal, as it will identify areas you need to work on.
2. Identify The Negatives
Of course, you need to make sure you keep doing the things that you're doing right, but you also need to figure out what you're doing wrong. Once again you can do this with a survey, and use the information that you collect to improve. For example, if you own a bait store and customers have stated that the packing isn't very enticing, then you need to adjust the design of your bait pouch. You also need to pay attention to any complaints or negative comments that you receive. It won't be fun to hear the negative things that people have to say about you and your business, but it is necessary if you want to improve.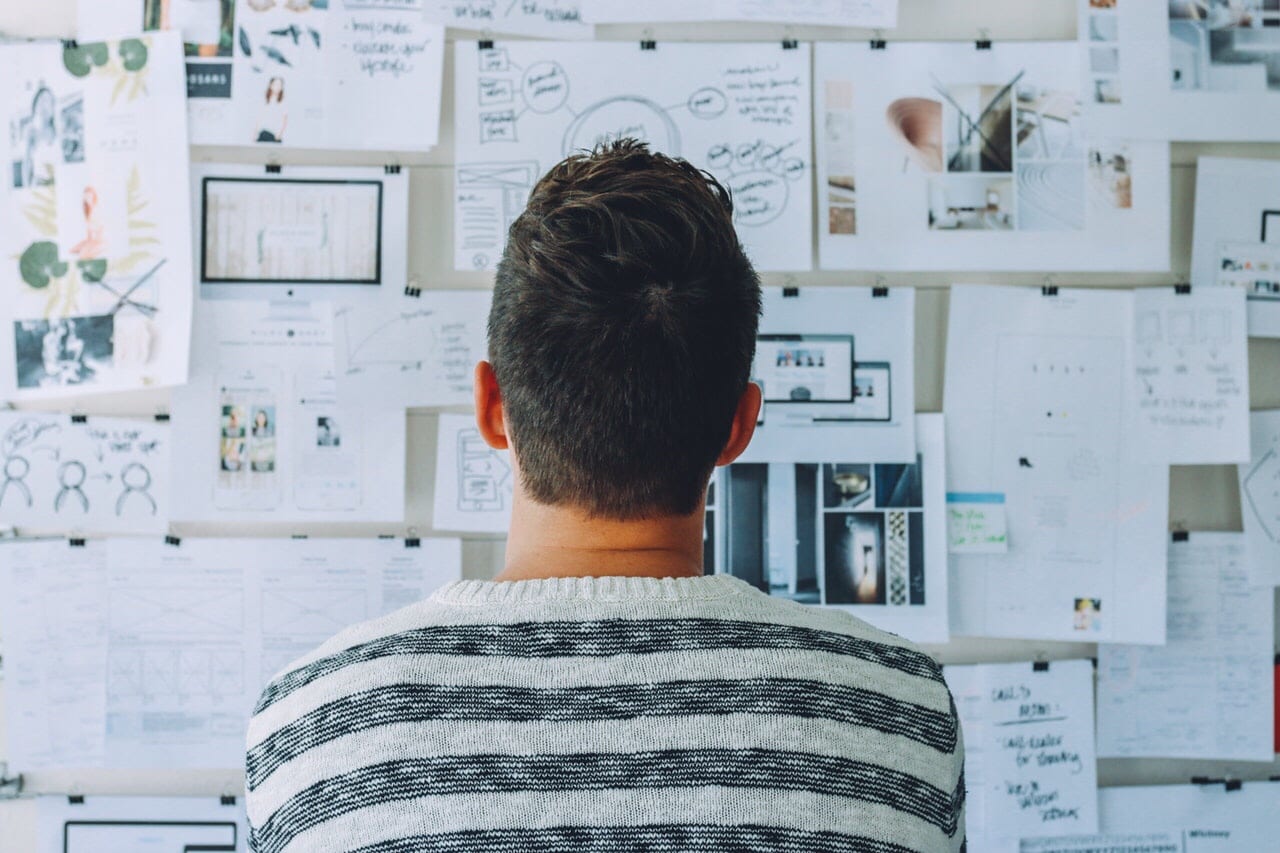 3. Create A Plan
Once you've gathered all of this information, you need to create some sort of plan. You can start by making a list of things that should stay the same, good things that you can improve on, and bad things that you need to improve on. The negatives should always take priority, so start with those first. Assemble a team of people that can deal with each problem, such as a design team for packaging, and work towards your goals by taking small steps. It will likely take a lot of work, so it's important to stay focused, set targets and goals, and remember what you are working for.
The quality of your product or service is incredibly important for the success of your business, so you need to get it as high as possible. More often than not, simply listening to your customers will give you all the information you need to know to get this done, so always be open to feedback.
Related content from StrategyDriven
https://www.strategydriven.com/wp-content/uploads/SDELogo5-300x70-300x70.png
0
0
Nathan Ives
https://www.strategydriven.com/wp-content/uploads/SDELogo5-300x70-300x70.png
Nathan Ives
2018-02-12 16:00:47
2018-02-12 16:00:47
Three Tips To Improve Your Product Or Service