What Is Inbound Marketing, and Why Is Everyone Doing It?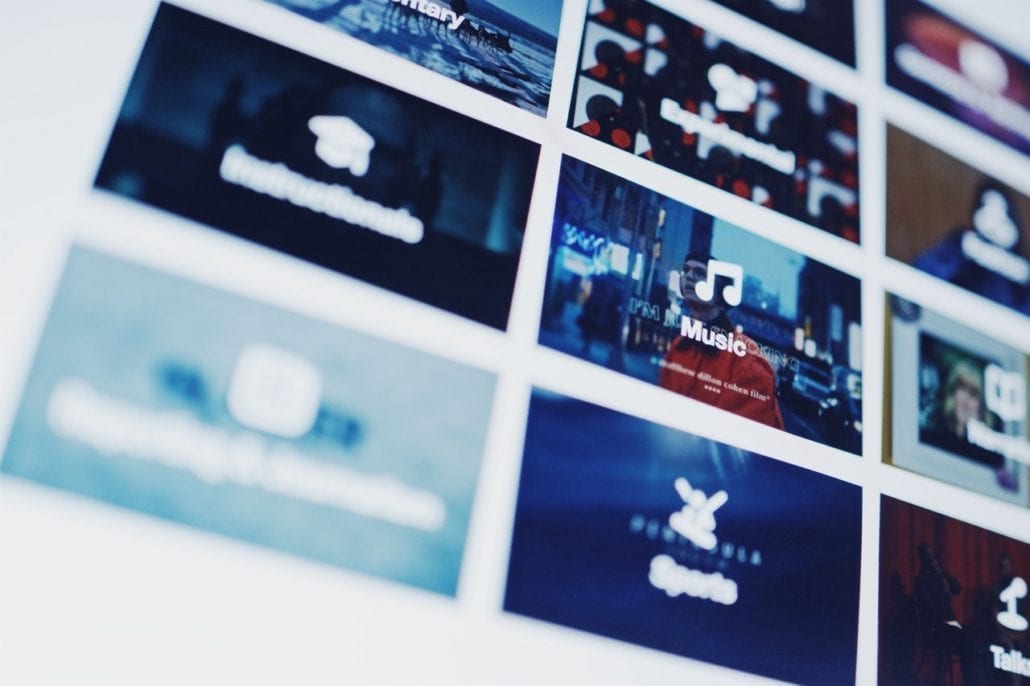 Finding new customers is one of the primary challenges facing businesses. While many businesses rely on traditional outbound marketing strategies to find new leads, this can be costly and even ineffective. For most businesses, paid advertising and cold calling alone are no longer enough to attract customers. Consumer expectations have changed with the advent of the Internet, and many will need a better reason than a catchy jingle or a slick logo to become your customer.
Inbound marketing has emerged as an attractive complement to traditional advertising strategies. Whereas outbound marketing requires your business to cast a wide net to catch a few good leads, with an inbound strategy, you can lure potential customers who are already actively searching for the services you offer. This can increase the quality of your leads, lowering the customer acquisition cost and increasing the ROI of your marketing efforts.
What Is Inbound Marketing?
Inbound marketing is a strategy in which a business creates high-quality content to attract potential customers and to build its brand. It is a holistic online marketing strategy that nurtures leads at every stage of the "buyer's journey," which models the decisions process a buyer persona goes through before making a purchase.
During the Awareness stage, the prospect tries to find out information about a problem they are experiencing. Next comes the Consideration stage, when they begin thinking about possible solutions. By the time the prospect has reached the Decision stage, they are interested in buying a specific product or service, and want to learn more about it.
With an inbound strategy, you can position your website as an attractive destination with useful information that can help potential customers make a purchase decision. The self-selection process this strategy implies means that potential leads are likely to be of relatively high-quality and receptive to your efforts to nurture them into customers. With an effective inbound marketing strategy, you can expand your market and turn new customers into dedicated promoters of your brand.
1. Defining Your Target Audience
Your marketing efforts should be tailored to your business's buyer persona. This is a research-based model of your typical customer, which may include their information about their socioeconomic status, psychology, and consumption patterns.
To identify your buyer personas, try to find trends in your customer's careers, buying habits, or the way they found your business. Interview a wide range of customers, including those who were satisfied and dissatisfied with your product. You gain further insight about your company by interviewing current leads, referrals they may have, and people who don't know about your company.
2. Attracting New Visitors
Once you have your buyer personas, you'll be able to create content which addresses their pain points and educates them about relevant subject matter. Blogging is one of the best ways to accomplish this, and the more high-quality content you create, the more authority you can have with potential customers.
Use search-engine optimization techniques to make it easy for prospects to find your content. You can promote your blog posts on social media, which can bring in more prospects as they are shared. The more you blog, the more important you can be to your buyer personas, and the more likely they will be to buy your products or services in the future.
3. Converting Visitors to Leads
Once your content starts bringing in visitors, it's important to collect their contact information to convert them to leads.
An effective way to do this is through relevant content offers and opt-ins. Visitors can gain access to these once they fill out a form that includes their e-mail, phone number, social media account, or any other way you might want to contact them. Once you're in touch, you can maintain their interest with further content offers and even start a dialogue.
4. Automated Nurturing
Email marketing is important for staying top of mind with your prospects. Once you have their contact information, you can provide them with content and communications that nurture them along the buyer's journey. This makes it easy for you to communicate with them, and to make offers which appeal to them, such as a webinar or a teleconference.
By keeping track of what other offers they sign up for, you'll know which content to offer in order to convert them from a lead into a customer.
5. Delighting Customers
Inbound marketing allows you to turn your customers into brand evangelists. You can keep their interest after they have made their purchase by providing them with a steady stream of useful content which addresses their current needs and builds off your previous work. Ultimately, by keeping former customers engaged with your business, you can increase the ROI of your marketing efforts and make it more likely that they will return as a customer. They may even refer others to your business.
Inbound marketing allows you to build your company while advertising it. The content and relationships you create can provide a steady stream of revenue. There's no better way to use today's technology to build a strong brand and a loyal customer base.
---
About the Author

ShaDrena Simon in an inbound marketing expert and digital strategist at Yokel Local, an inbound marketing agency that helps businesses grow with confidence.
Related content from StrategyDriven
https://www.strategydriven.com/wp-content/uploads/MarketingStrategy2.jpg
853
1280
StrategyDriven
https://www.strategydriven.com/wp-content/uploads/SDELogo5-300x70-300x70.png
StrategyDriven
2017-11-21 16:00:53
2020-04-28 22:30:30
What Is Inbound Marketing, and Why Is Everyone Doing It?