This Is How Much to Spend on Facebook Ads
StrategyDriven Insights Audio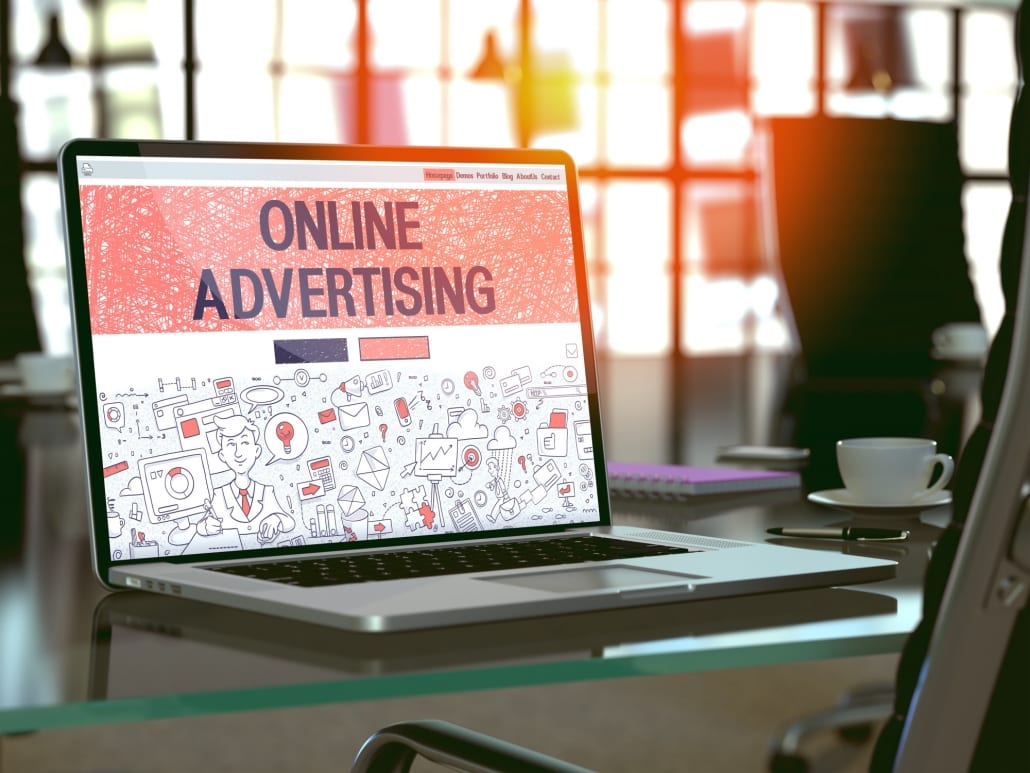 Facebook ads! They whisper promises of high revenue and ROI until they cost too much. People spend up to thousands of dollars on Facebook ads hoping for the best results, but there is usually more at play on how much to spend on Facebook ads.
In 2019, Facebook ad spend reached $25.56 billion, which was a 107% increase from 2016. As a business, you obviously want to try out Facebook ads for yourself, but the question is, how much should you spend on them?
One of the best things about Facebook ads is that it doesn't matter how big or small your budget is, and you can spend as little as $1 a day and still get results. However, this strategy doesn't work for everyone, so we'll help you figure out how much to spend on Facebook ads for your business.
How Much Should I Budget for Facebook Ads?
There isn't an absolute answer to this question because so many things are at play. You have to consider the exact costs of the click-through-rate, cost-per-click, cost-per-1,000 impressions, and cost-per-action.
When showing your ads, Facebook considers two things; positive and relevant experience for customers, and value for you as the advertiser and how your ads reach your target audience. You get to reach the people who are receptive to your ads, and users get to see ads they are interested in.
Essentially, this means advertisers with the highest monetary bids win. It means that the advertisers with the best value come out on top, so what you need more than a high budget is valuable adverts.
Factors That Determine How Much to Spend on Facebook Ads
There are several factors at play here. You need to consider them to come to a decision about how much to spend on Facebook ads.
Consider Your Bid and How Much You Need to Show Your Ad
Once you create a Facebook ad for your business, you'll be joining a huge pool of advertisers, some of whom are your competitors. You'll be competing with multiple businesses for the ad spaces available, and your bid amount will determine how interested you are in getting that spot.
The higher your bid is, the higher the chances of getting that ad space and having your ad shown to your target market. You can set your bids manually, or automatically. Manual bids involve setting a maximum amount of money you want to spend on your ads, and you'll enter bids depending on how much they are worth to you.
The thing about bidding manually is if you bid too low, you may not get the kind of exposure you're looking for. You still get what you pay for, even on Facebook ads. When you choose automatic bids, Facebook will decide the bid amount for you and use the entire bid budget to maximize your results.
Consider the Ad Quality and How Interested Your Target Audience Will Be
Facebook determines the relevance and quality of an ad, depending on how it performs. It considers both positive and negative feedback. Positive feedback in terms of video views, clicks, or app installs and negative in terms of the number of people that clicked on the "I don't want to see this ad" option.
They provide a Relevance Score for all ads, and if yours is high, they show your ad more times than those with a low relevance score. Even better, you'll get to pay less and reach more people in your target market.
Consider Estimated Action Rates
Estimated action rates refer to how likely people are to react to your business ads. Are the people who come across your ad likely to click on it? Facebook makes a determination based on the past actions of your target market and how many times they have clicked on similar ads and purchased products or signed to the services advertised.
Your Target Market
How many people are you targeting? Your target market and the number of people you're trying to reach will essentially impact how much you spend on Facebook ads.
Your competitors are fighting the same battle and trying to reach the same people, and the more competitors you have vying for the same audience, the higher the cost will be to reach them. Beyond that, the age, location, languages, interests, and behaviors of your target audience may influence your advertising costs.
What Time of the Year Is It?
Certain peak times of the year, more advertisers vie for the same ad spaces, and during such times, the advertising costs rise as well. Some of these times include holidays such as Thanksgiving, Cyber Monday, Black Friday, Christmas, and New Year's Day.
Where Your Advertisements Appear
The Facebook ecosystem is huge, and placement will also determine how much you pay for your ads. Your ads could appear in Facebook's desktop News Feed, Facebook's desktop right column, Messenger, Audience Network, Instagram's mobile News Feed, or Facebook's mobile News Feed. So, determine which location your target audience is likely to be while making a choice.
What Your Adverts Are Optimized For
Optimization for ad delivery could determine who gets to see your ads. For instance, if you were to optimize your Facebook ads for lawyers for clicks, Facebook will show them to people who are more likely to click on them. This will profoundly influence how much to spend on Facebook ads because any action taken will affect your Relevance Score.
Additional Extras
Alongside paying for your adverts to be posted, it's also important to consider the cost of getting adverts made in the first place. Tools like Creatopy banner maker make it incredibly easy to get started with a beautiful advert banner, all without having to pay the price for a graphic designer.
Using options like this is great for businesses that would rather spend time than money. Of course, though, there's nothing wrong with paying someone to do the work if you are short on time.
How Much to Spend on Facebook Ads: A Guide
As much as you want to consider how much to spend on Facebook ads, you should also consider your ROI, both financial and social. All these factors come into play when determining how much you should spend on Facebook ads and what you want to achieve.
If you like our post and would like to read more informative articles, please check out our blog section.
Related content from StrategyDriven
https://www.strategydriven.com/wp-content/uploads/This-Is-How-Much-to-Spend-on-Facebook-Ads.jpg
1500
2000
StrategyDriven
https://www.strategydriven.com/wp-content/uploads/SDELogo5-300x70-300x70.png
StrategyDriven
2020-06-19 15:00:20
2021-05-20 11:07:05
This Is How Much to Spend on Facebook Ads