7 Top Tips For Progressing Your Career
Are you an ambitious person who is determined to achieve higher and progress your career quickly? If so, you may be unsatisfied by the pace at which you're progressing in your current position, in which case you'll need these tips to help you recognize your ultimate goals and assess your plan of action.
Obviously, your performance level at work is spotless, and your attitude sets you apart from the rest, but just to make sure you're getting everything you can out of your job, follow these 7 easy steps.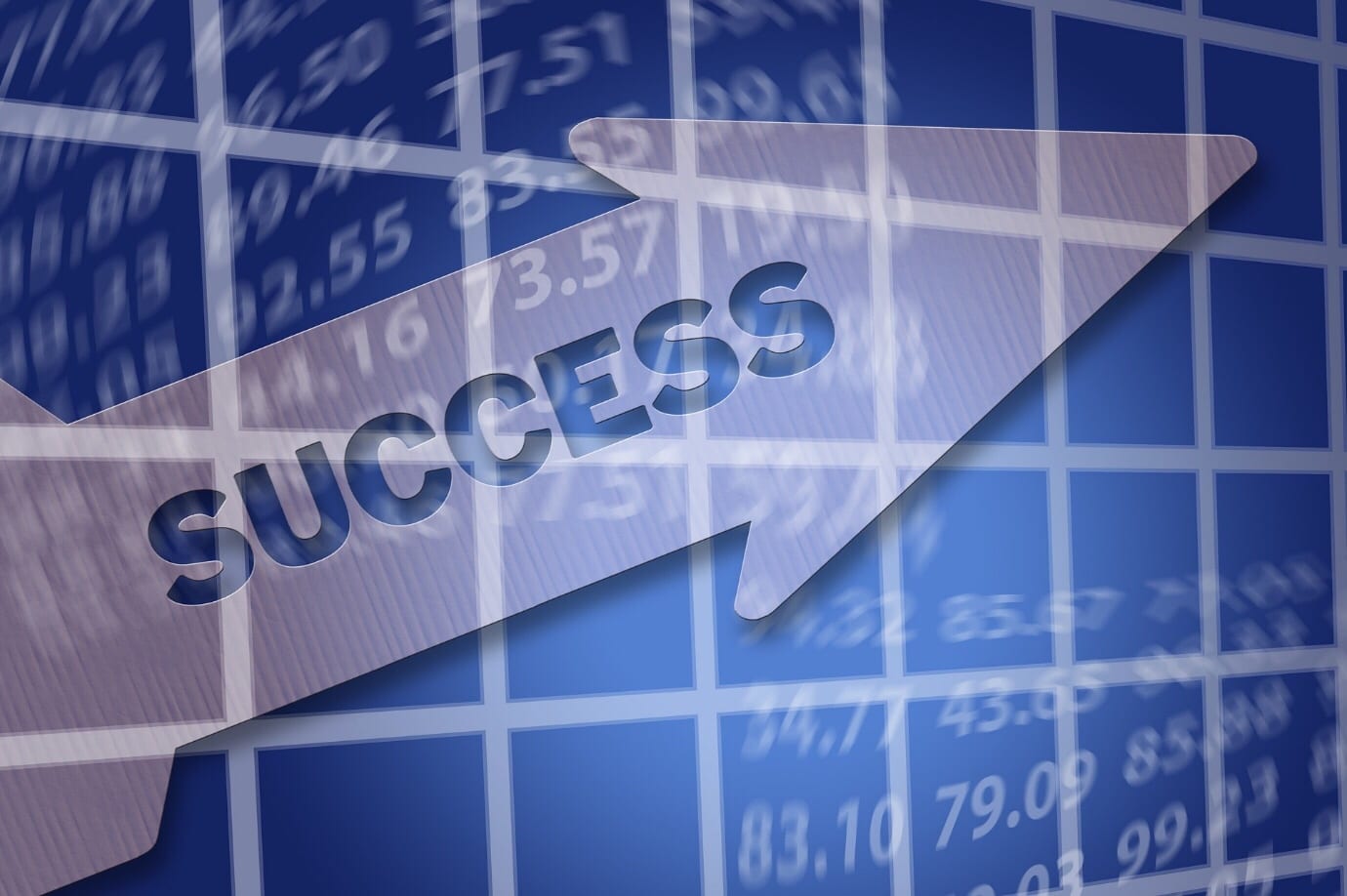 1. Take on new challenges and responsibilities
To ensure your career progression is constantly moving forward, you should endeavor to take on as much responsibility as possible. Not only will it indicate to your employer that you're serious about your position in the company – in which case they may be more inclined to offer you a promotion or a higher salary – but being challenged will make you work harder, fine tune your skills and open doors to new opportunities.
Request to take over with client liaison or to manage new projects and teams. Or, for something more challenging, why not call and meeting with your boss and colleagues to share new ideas and future plans that will benefit the company. For this, you should use an app like MeetApp event – the best event app in 2018 – to help you organize and schedule meetings and conferences with other employees, as well as encouraging interaction and the discussion of business ideas.
2. Reshape your current position
If you're getting restless with your current job tasks and lack of variety, take matters into your own hands. Talk to your boss about switching up your role to maintain motivation and learn new skills.
If your role entails the implementation of one tiny percentage of a wider project? Demand to take on more, and prove to your employer that you have the right skills and qualifications for a higher role.
3. Request training
Every employer should offer training, and if you feel like you haven't been adequately trained it can make you feel resentful towards your company. Training will not only benefit you and future-proof your career, but it means your employer can get more out of you, too, so it's really in everybody's interest to train you on new skills, software and programs.
4. Take on freelance work outside your 9-5
If you're not getting enough out of your job, whether it be skills and progression or money, consider taking up a side hustle, such as on-the-side freelance work. It will require great amounts of motivation and organization, but the benefits mean you can do more, be better, and experience other options. Cast your net wider!
5. Network
Networking is crucial for career progression; the people you network with can introduce you to a whole world of new possibilities. Remember: even the most unexpected scenarios are great networking opportunities – you may meet somebody in a coffee shop who may be searching for someone to help him build their start-up business, and you could be the best person for the job.
6. Negotiate
If you aren't happy in your current position, don't settle. It doesn't help anyone, especially yourself, if you don't ask for what you want: more responsibility, variety or money. Plus, your employer is most likely to respect you more for being assertive, and you'll come across more valuable and a greater asset.
7. Trust your instinct
Lastly, trust your instinct. Aren't sure your talents and work ethic are valued in your current job? Move on. Feeling underappreciated and under-paid? Talk to your boss or move on.
A job that has a clear path to progression with set goals and motivational mentors is what you should aim for, so if your job is dead-ended, hatch an exit plan and get out of there! Always strive for more, good luck!
Related content from StrategyDriven
https://www.strategydriven.com/wp-content/uploads/SDELogo5-300x70-300x70.png
0
0
Nathan Ives
https://www.strategydriven.com/wp-content/uploads/SDELogo5-300x70-300x70.png
Nathan Ives
2018-01-24 08:00:37
2018-01-24 08:00:37
7 Top Tips For Progressing Your Career