Can You Manage Your Website's SEO Strategy?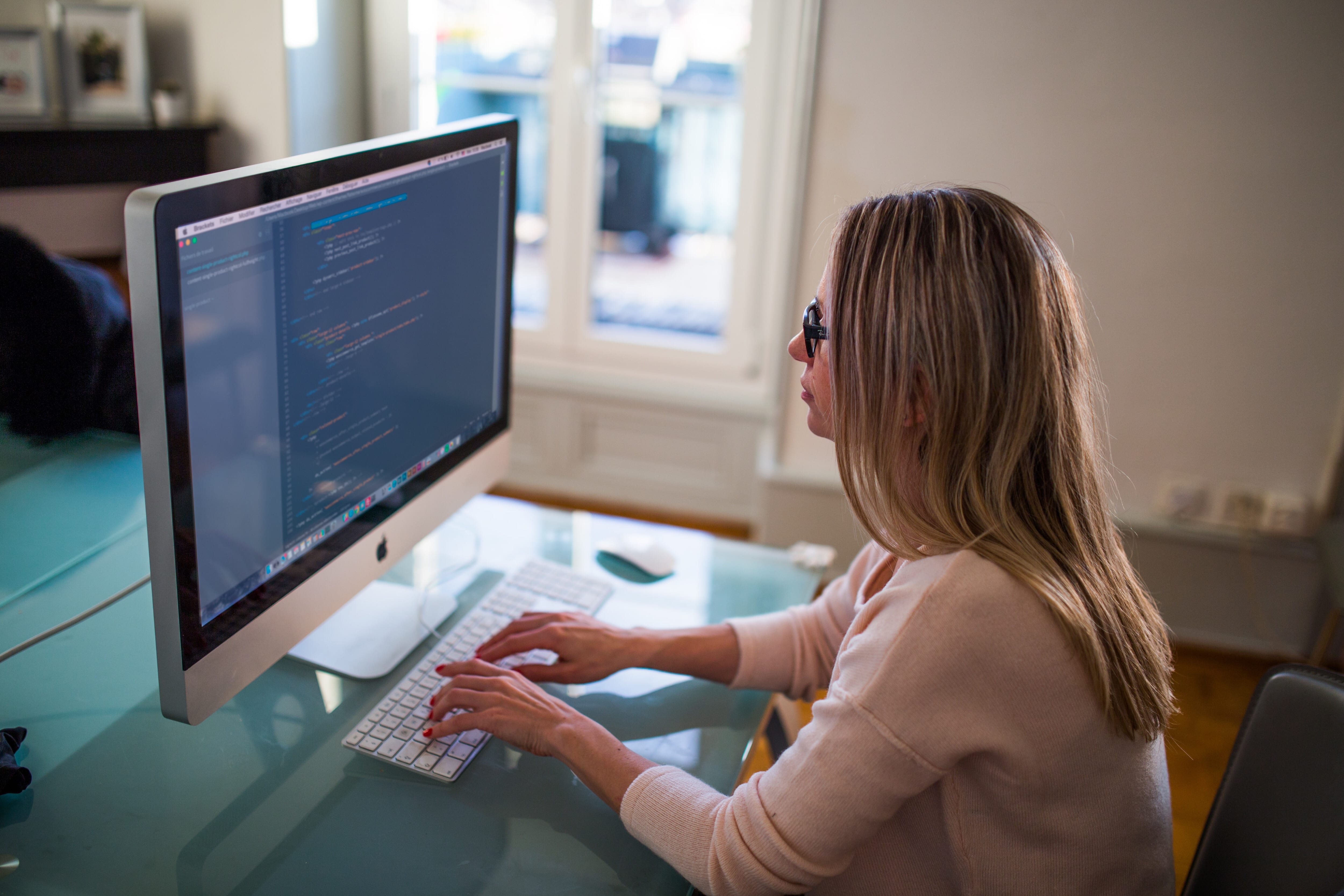 Businesses need websites to promote themselves to prospective clients, and creating an effective site is a science, and indeed an industry, all its own. Whether you choose to build your own site or employ a specialist to do it for you, all your efforts will be in vain if you don't get your website to the top of the search engine rankings. It's hard to move on business and marketing websites for references to SEO and how important it is, but is it something you can manage yourself or is it the digital equivalent of brain surgery – best left to the experts?
What is SEO?
Search Engine Optimization; it simply means there are certain things you can do with your website that will result in search engines listing it closer to the top of the results list when someone searches for terms that are relevant to your business. That's the simple part; the complication is how this is most effectively achieved. Different search engines use different algorithms (the combination of factors and how much weight is applied to each) to rank search results, and they are not inclined to transparency when it comes to providing details of their methods. Added to this, algorithms are regularly changed and updated according to a search engine's development programs.
Tackling SEO yourself
There are some elementary steps you can take to lay the basis for a sound SEO strategy, based on some of the more static principles that algorithms take into account:
• Ensure your site has quality content and is well-written. This is a fundamental requirement, and algorithms place significant weight on the quality of your content.
• Include links to relevant, quality sites. Use sites that have the authority and high traffic for their subject area. The higher the quality and authority of your links the better your site will be rated.
• Get backlinks from other websites to your site. Again, concentrate on authoritative, popular sites. You will need to make connections with other website and blog owners, and you will need to add links to your site in exchange for them adding your link to their site.
• Use appropriate keywords in your metadata and content to highlight the relevance of your business to terms people are searching for.
It can be a time-consuming process to research where you want your site to be linked and agreeing on terms with the hosting site. There is no reason why, with time and dedication, you shouldn't be able to accomplish this work yourself but remember to keep educating yourself about SEO methods and updates to the algorithms.
Professional SEO services.
Given the huge impact SEO has, it's no surprise that there are a lot of companies offering marketing and SEO services. Some companies have experience and expertise that can be very effective in formulating a successful strategy. If you are contemplating this option, be sure to find a reputable company like Dymic Digital SEO, and avoid the scammers and the companies that are simply not very good at their job. If you're contemplating this solution, do some research on the results of companies you are interested in and view their case histories. You can also consult forums and find out what other customers have thought about a company's services.
Taking a middle path
If you have the skills, time and interest, you may want to deal with some elements of SEO yourself and leave the more complicated aspects to professionals. As long as you can work in harmony with your SEO company, this can achieve successful results. You need to be clear about what each of you is responsible for, and be open to the SEO advisers on every aspect of your strategy to ensure a good working relationship. If you have staff who are interested and capable, you could assign the best candidate to take charge of your SEO. You would need to facilitate appropriate training courses to enable them to be effective in the role and make sure they continue to develop their skills.
Assessing the success of your SEO strategy
Before you begin, whether you are doing it yourself or employing specialists, you need to know how well your website is performing. Use tools like Google Analytics to see how much traffic you're generating, how many click-throughs and how many conversions. Once you have the figures, compare them every month to see what is improving and what isn't, so you can adjust your strategy to aid in increasing site views and purchases or inquiries. Reviewing progress and results is a vital step, the same as with all your marketing activities, for without knowing what actions have increased sales, you can't address any issues and find ways to fix them.
Where to go for help if it's not working
If after repeated efforts you are still not seeing improved results, it might be time to engage a professional company. The competition for ranking position is fierce, and there are many other websites all clamoring to take the coveted page one positions. You will be at an advantage if you operate in a very focused niche because there will be far fewer relevant results to be retrieved. However, if you have a product or service with general appeal, you will be vying with hundreds or thousands of other businesses, and there are only a few who can make it to the front. If you are determined to or have no choice but to go it alone, you should at least do as much research as you can on optimizing your SEO so that you have the knowledge to make the right changes.
Don't underestimate the power of SEO to make or break your company. Your website could be beautifully designed and full of exceptional high-quality content, but if it's not marketed well, you'll never get high levels of traffic visiting the site. Most people looking for products and services look to a search engine for information, and if you're not on the first few pages (preferably page one) you're unlikely to be seen, so give SEO the time and attention it merits.
Related content from StrategyDriven
https://www.strategydriven.com/wp-content/uploads/SDELogo5-300x70-300x70.png
0
0
Nathan Ives
https://www.strategydriven.com/wp-content/uploads/SDELogo5-300x70-300x70.png
Nathan Ives
2018-02-21 16:00:34
2019-07-02 21:22:15
Can You Manage Your Website's SEO Strategy?