Think Like A Hacker, Protect Like A Pro
In physical spaces, companies rely on security guards and cameras. They place these measures in areas thieves are likely to target. Cameras point to expensive products. Security guards stand at possible entrance points. Systems like these were built by getting into the minds of thieves.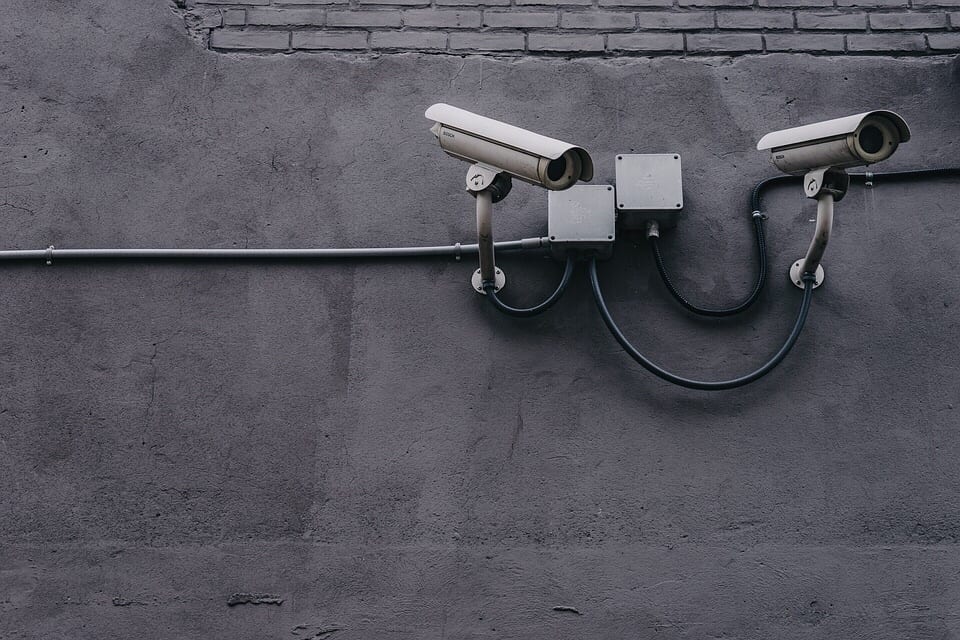 But, when you take business online, internet security becomes the primary priority. Here, instead of security guards, you'll have anti-virus software to take care of matters. But, with big companies such as Yahoo still falling foul to breaches, it's easy to see that anti-virus software isn't enough. It's possible, in fact, that the best way to beat breaches online is to get into the headspace of hackers. Just as you would in a physical store, you should think about where such individuals will target you. That way, you can put much more informed protections in place.
Of course, most of us have had years of dealing with thieves. But, hackers are a whole new breed. What's more, few of us get to watch them in action. While thieves are right there for us to study and understand, hackers operate under a veil of secrecy. But, that doesn't mean you can't at least go some way towards getting into the mindset. And, we're going to look at how.
Work out which information matters most
You don't need to understand what hackers do to realize that they only target specific information. They're unlikely to care, for instance, about how many views your page has received that day. Instead, they're going to target your more vulnerable information. For the most part, that means they'll go after any credit card details you store. Email listings and customer addresses may also be points of interest. In short; all the information that you want to keep as safe as possible.
When you've worked out exactly what hackers are after, it's time to spread those details thin in your storage files. That way, you'll make life much harder for potential hackers. And, you can rest easy that a breach in one area won't compromise everything. Once you've spread the information, consider ways to increase security in vulnerable areas. Obviously, you want to protect your site as a whole. Any breach is going to bring a hacker closer to this information than you'd like them to be. But, it's worth taking extra measures with these files. It's the only way to be sure they're as safe as can be.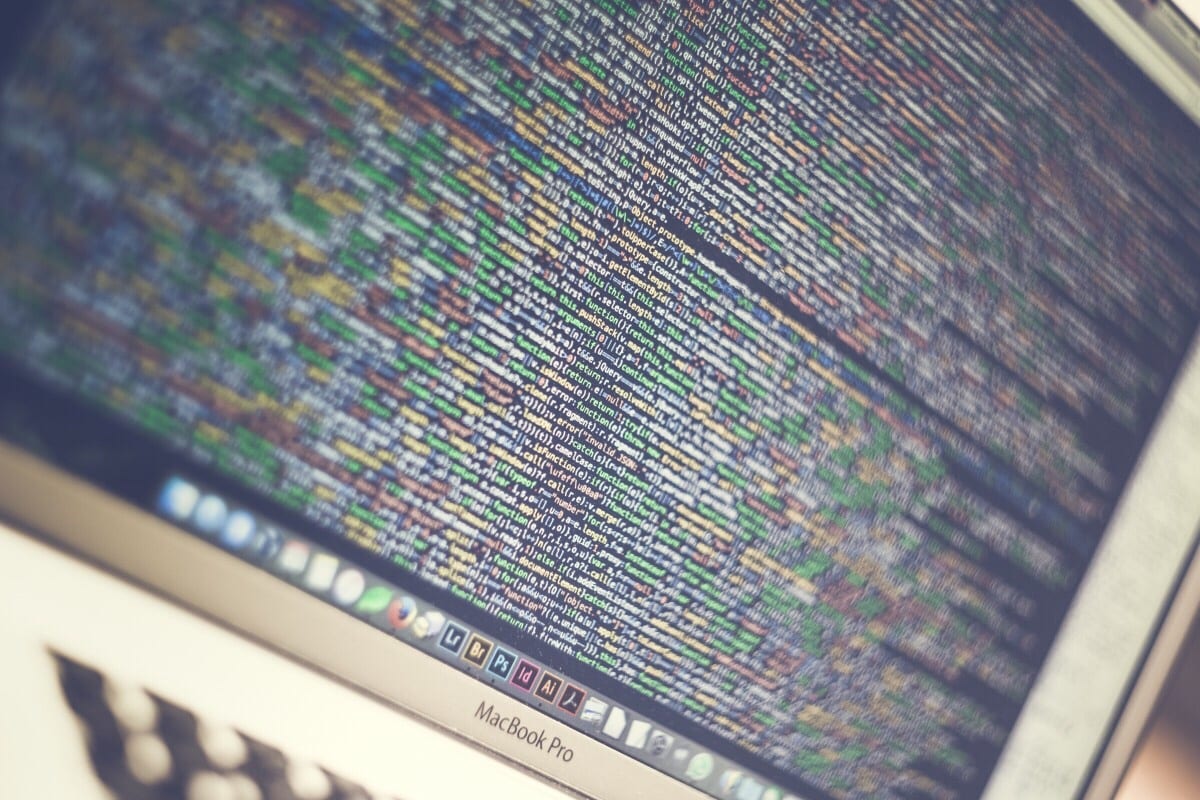 Know your security weak spots
It's also essential that you recognize your weak security spots, and strengthen them. Before attempting to breach, any hacker will suss your business and find their in-point. This is no different from thieves who aim for the back door. The only problem is, you can't just stick up a CCTV camera and have done with it. But, that doesn't mean you're helpless. If you know about these vulnerable areas, you can take extra care to keep them protected. Often, knowing what information hackers will be after can help you here. So, consider that first. Then, think about areas where this information will be at weakest. In most cases, this happens when customers are first sending information to you. Here, hackers could gain access to card details and such before it even arrives at your site.
But, there's plenty you can do to cover weak spots like these. Taking payments from an outside source such as Paypal can go a long way towards security. This can also help keep addresses and email information safe, as Paypal covers all this. You can keep your non-Paypal customers safe by providing secure connections. Urge them to check for the secure padlock before entering anything.
Another weak spot you should be aware of is when you outsource services. When you pass information to another company, you compromise security. What's more, hackers know it. If your process involves software development outsourcing, or even remote workers, hackers will attempt to gain information during transfer. Even if they fail here, you can't be sure of the security used by your outsourced options. To get around this, speak about the issue with companies in question. Together, you can develop plans and passwords which work to keep things safe.
Can one breach lead to another?
It's also important to consider whether one breach can lead to another. Hackers are out to take everything they can, and will attempt to get as far past your security as possible. Adding many layers to your security system will at least ensure they can't gain access to everything in one easy hit. And, that's crucial if you want to provide any reassurance for customers. There are different ways to do this. As mentioned in a previous point, keeping information in different areas can go a long way. It's also worth operating with a few different security systems in place. That way, working out one doesn't give a hacker instant access to another. If you're unsure where to start here, you could always turn to an outside company who can take care of this matter for you. Companies like these make their livings premeditating the actions of hackers. As such, they're sure to be in a better position here than you.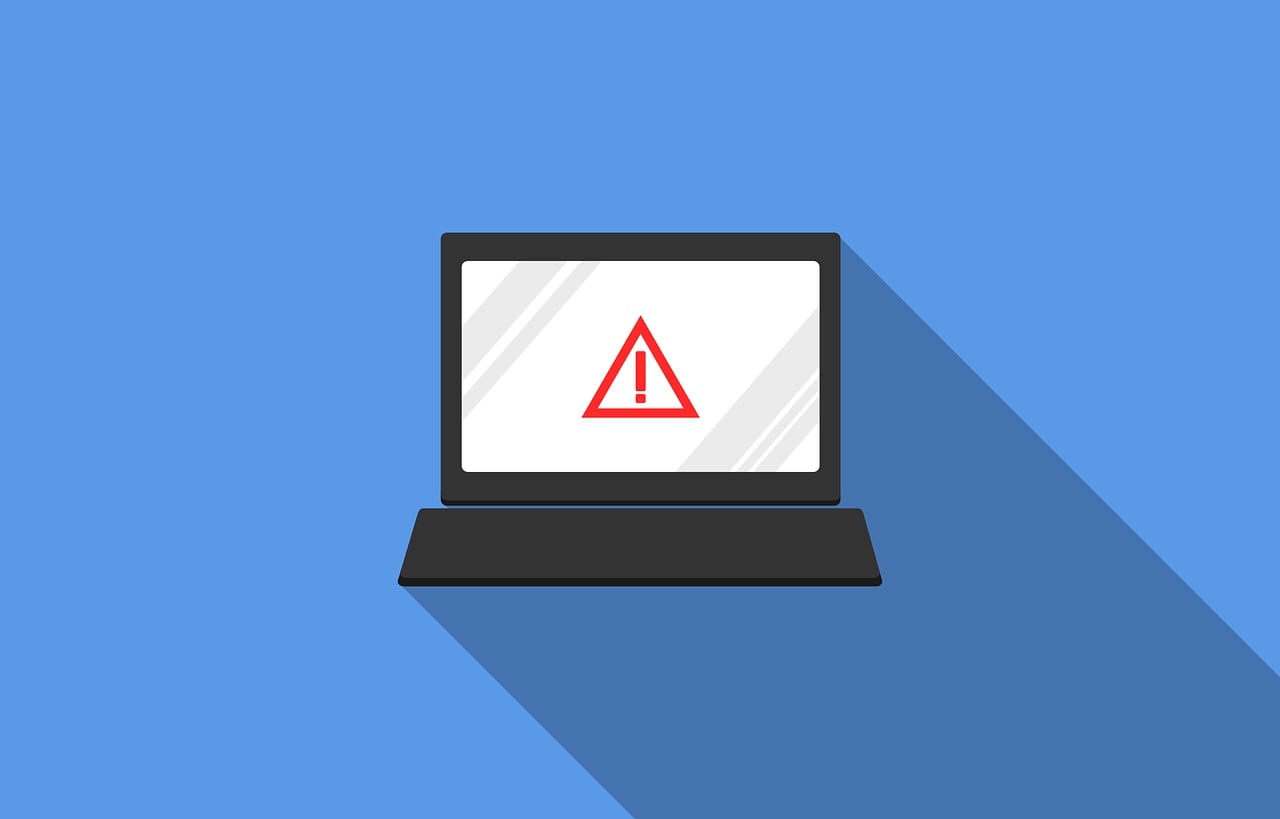 Conclusion
Thinking like a hacker isn't always easy. As we've already mentioned, these individuals will also have anonymity on their side. As a business owner, you just don't have the choice to watch them as they work. Hence, you'll always be operating on guesswork here to some extent. But, that doesn't mean you can't develop a decent security system. In many ways, hackers aren't all that different to physical thieves. Only, instead of a shop, they're breaking into your website. And, instead of expensive stock, they're out to steal information. With that in mind, you should be able to take any action necessary here. At every turn, think back to the hacker mindset. Remember, too that technology is developing all the time. As such, you should revisit security measures often to keep up.
Related content from StrategyDriven
https://www.strategydriven.com/wp-content/uploads/SDELogo5-300x70-300x70.png
0
0
Nathan Ives
https://www.strategydriven.com/wp-content/uploads/SDELogo5-300x70-300x70.png
Nathan Ives
2018-02-21 11:00:17
2018-02-21 11:00:17
Think Like A Hacker, Protect Like A Pro