How to Simplify Your Business's Finances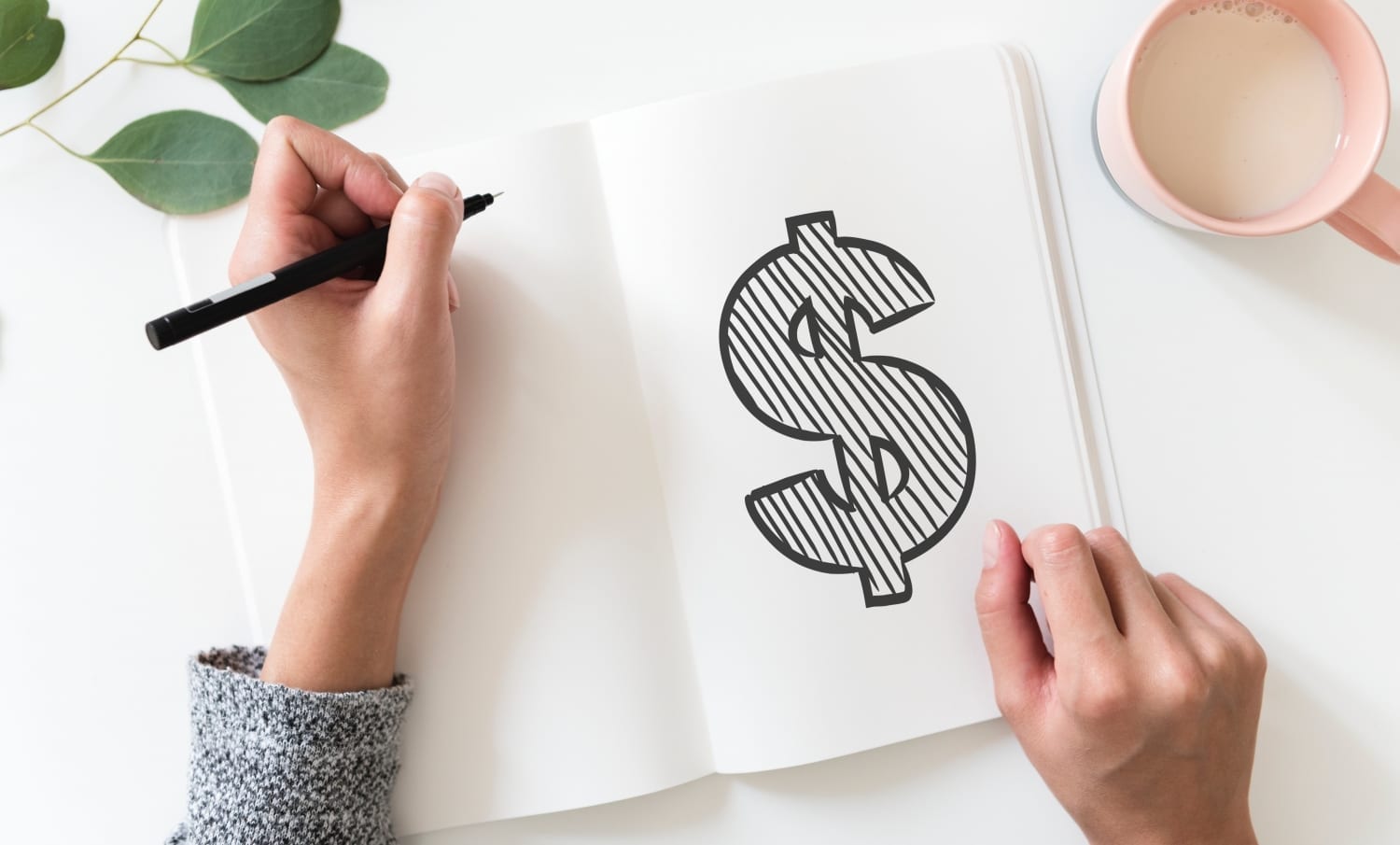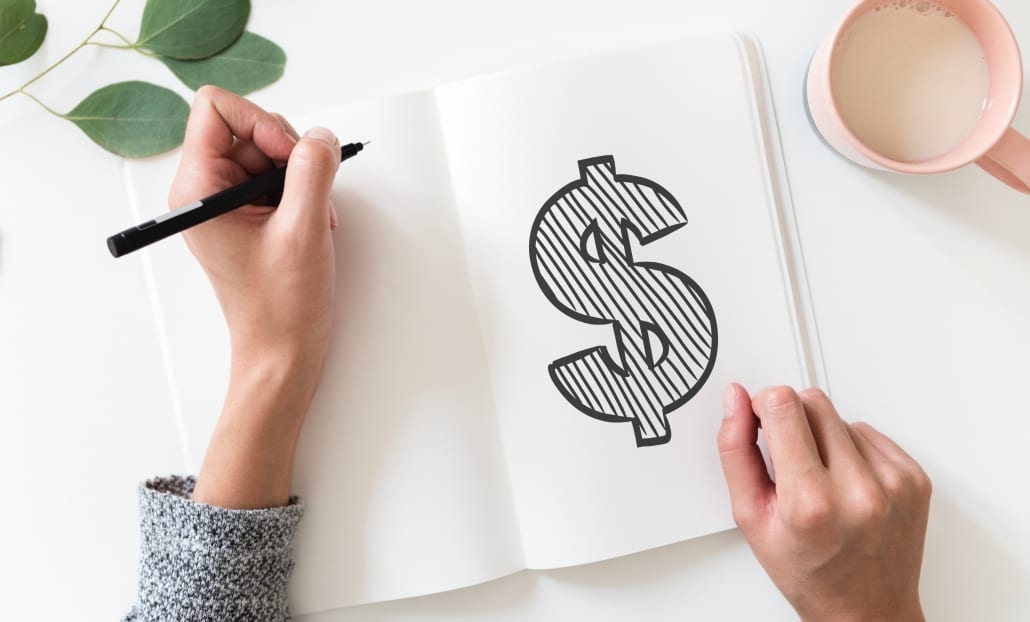 It might sometimes feel as if your business needs to choose between keeping its customers happy or enjoying healthier finances. If you feel forced to pick between the two, your business might never be able to reach its potential, which is why you must find ways to lower your expenditure without compromising on consumer satisfaction.
A few new tactics and tools could provide the solution you have been looking for, so keep reading to find out how to simplify your business's finances.
Set Financial Goals to Increase Your Revenue
If you want to enjoy a greater annual revenue, you must set financial goals. Doing so will provide both you and your team with targets to hit each day, week or month, which will help to keep your business firmly in the black.
If you fail to meet a target, you can then identify the tweaks and changes you will need to make to your processes. It will help you to stay focused on your income and outgoings, so your business never takes a step backward.
Open a Separate Business Account
Never confuse your personal and business finances again by opening a company bank account. Many banks are happy to provide entrepreneurs with a specific account for a business. It will make it easier to separate your personal and professional income, which will make it much more straightforward to organize your taxes, pay your business expenses, and monitor your revenue.
Dedicate One Day a Month to Reviewing Your Finances
It doesn't matter if you have the best accounting software or accountant, you must take the time to review your finances. Every business owner must have a firm grip on their income and expenditure, which can prevent costs from spiraling out of control.
A monthly financial review is a must, so set one day aside to review your statements, invoices, and bills. You also should use this day to negotiate with vendors, change suppliers, and find ways to reduce your outgoings.
Setup Payment Reminders and Alerts
With so many tasks to complete and projects to manage, it can be easy to forget to pay an important bill. However, you will soon realize your mistake when your electricity isn't working, or your water has been switched off.
Never miss an important payment again by setting up an alert in a Google calendar. You will then receive a notification to pay a bill to help keep track of your finances.
Streamline Your Amazon Listings
Do you sell products through Amazon? If so, you can increase both your presence and selling power with Amazon market integration software. It allows you to manage both domestic and international accounts, so you can easily fulfill your customers' orders to their exact specifications. You can also manage both your availability and pricing to maximize your cash flow. Visit sellercloud.com to learn more about the powerful platform that can increase your finances.
Go Paperless
Companies can often be guilty of holding onto unnecessary paperwork. By doing so, they can over complicate their filing systems. Organize your finances by keeping only the documents and statements you need and then shred the rest. You also should keep transactions and contracts in the cloud if possible and go paperless so that you can access them at any point and on any device.
Related content from StrategyDriven
https://www.strategydriven.com/wp-content/uploads/rawpixel-570908-unsplash.jpg
3017
5000
StrategyDriven
https://www.strategydriven.com/wp-content/uploads/SDELogo5-300x70-300x70.png
StrategyDriven
2018-09-11 11:00:16
2018-09-11 19:01:09
How to Simplify Your Business's Finances