8 Essential Tips for Creating Effective Sales Pitches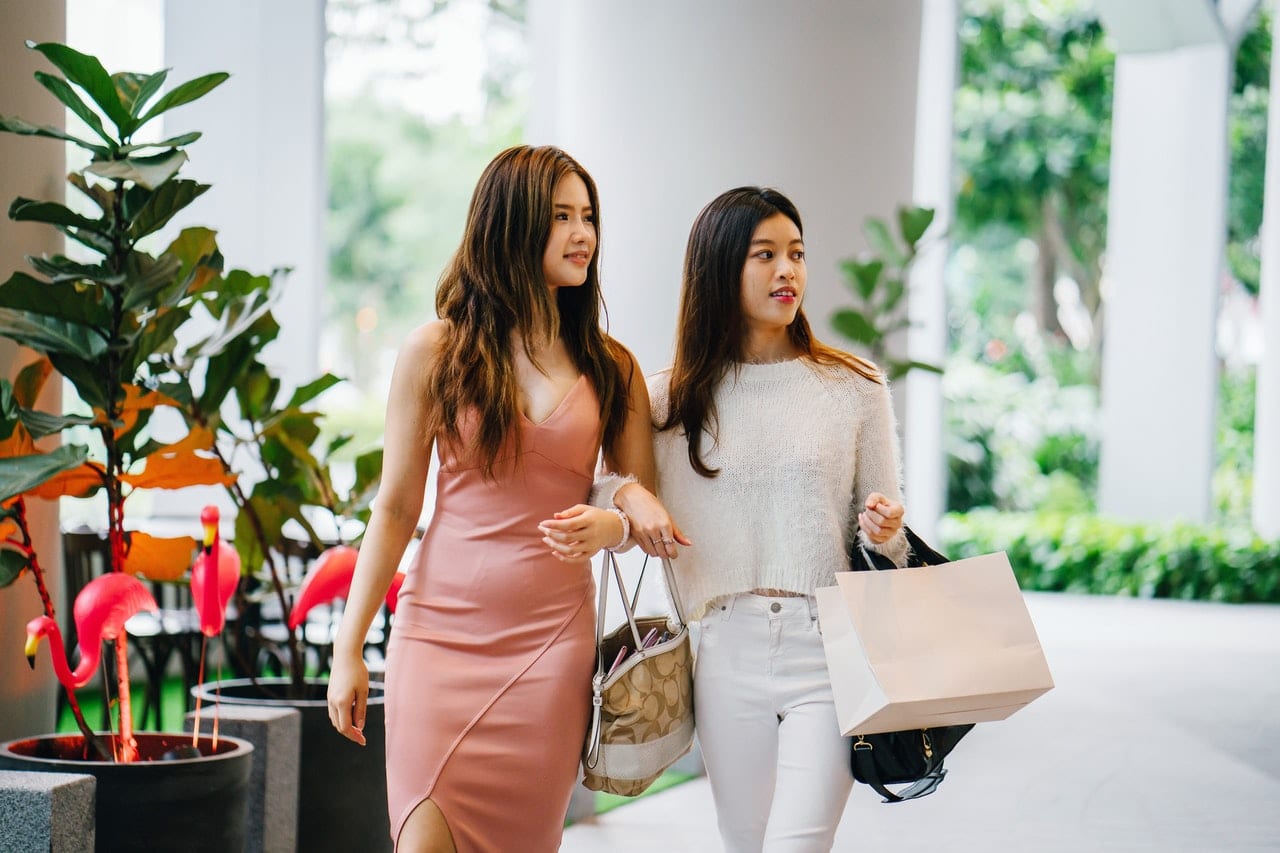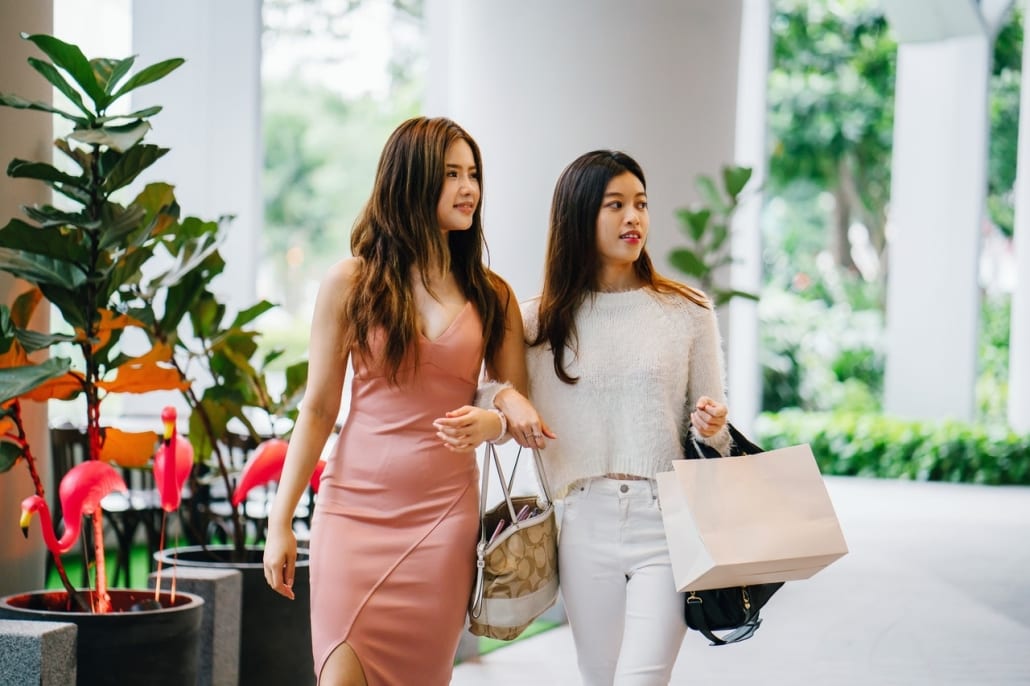 Your sales pitch is vital in securing clients for your business. Without a great sales pitch, you'll have a hard time meeting your quotas or keeping your business afloat. But over 40 percent of salespeople say that it's the most difficult part of the process. If you want to stay ahead of the game and become the best salesperson you can be, apply the following tips to create more effective sales pitches.
1. Make it a conversation
The days of talking at your prospective customers are over. Today, people prefer to be part of a conversation with sales representatives. Modeling your sales pitch to accommodate input and questions from your prospects creates an atmosphere of camaraderie and transparency.
For instance, you could begin by asking them a question. If you're making a pitch for memberships to a spa, you could ask your prospect "What is a table shower?" You can capture their interest and sate their curiosity at the same time with that conversational gambit.
2. Offer solutions
Many novice salespeople will focus on talking up the features of their product or services. But this is an old-fashioned and ineffective approach. Customers don't just want to know how good your products are; they want to know it can help them with their problems.
If you're selling insurance for condominiums, talk about probable solutions your company is offering. For example, when selling insurance to condominiums in Florida, talk about how you offer financial security in case of hurricanes or flooding.
3. Support your pitch with facts
Salespeople have gotten the unfair reputation for being unreliable. According to a recent survey, an overwhelming 97 percent of people say they don't think they can trust salespeople. Know that your prospects are no longer willing to take your word about your products or services. Support your pitch with solid and authoritative facts.
Your company should have case studies and expert research on the efficacy of your products and services. In a pinch, provide prospects with authentic customer testimonials which could be just as persuasive.
4. Become an adviser
People are looking into value-laden interactions with sales representatives. They're not just looking for people who will sell them things, they're looking for experts. Approximately 78 percent of customers are looking for salespeople who can offer them trustworthy advice.
Do your research not just on the benefits of your product or services, but also its application. You should be able to talk to prospects confidently about how to best use your products to improve their lives or businesses. Offer insights gleaned from your experience with the product to establish authority and trust with the prospect.
5. Identify objections
Before you even pick up the phone or meet with a prospect, you should do your homework and identify their most likely objections to buying your product. You can go online and search for reviews and scroll through forums regarding your products and see what people are saying. Come up with reasonable counterarguments for these objections.
If people are mostly concerned about the cost of your services, bring up discount programs or alternative payment plans. Offer solutions to their objections and you can secure a sale.
6. Get ready to negotiate
When prospects are hemming and hawing without closing, it's time to reach out and negotiate. Their willingness to bargain will indicate how serious they are about closing the sale. Before going into a meeting, set your minimum acceptable terms for the pitch. Negotiate with the prospect and only ever put the minimum acceptable terms on the table as a last resort.
7. Ask them for the sale
Confidence is important for being a successful salesperson. At the end of your sales pitch, you should have answered all the prospect's questions and overcome their objections. At this point, you should be able to easily segue into asking them to close the sale. If you've crafted your pitch correctly, you should have built up their confidence in this decision and showcased that you sure it's the right choice for them.
8. Follow up on prospects
Sometimes, no matter how great you make your sales pitch, it ends with rejection. Or your prospect may require more time to think about their decision. In these cases, you should consistently follow up on them.
Don't be too pushy as that could be annoying. Instead, try to set predetermined follow up calls or meetings. Or you could regularly schedule a follow up call with enough time between them to avoid being irritating. Following up on prospects can ensure you secure a sale long after you made your sales pitch.
Your sales pitch needs to be effective and appealing enough that you can meet prospects and ensure you walk away with a sale. This is the only way to achieve success for your entrepreneurial ventures.
Related content from StrategyDriven
https://www.strategydriven.com/wp-content/uploads/pexels-mentatdgt-1426191.jpg
853
1280
StrategyDriven
https://www.strategydriven.com/wp-content/uploads/SDELogo5-300x70-300x70.png
StrategyDriven
2020-09-28 23:00:01
2020-09-28 23:23:57
8 Essential Tips for Creating Effective Sales Pitches