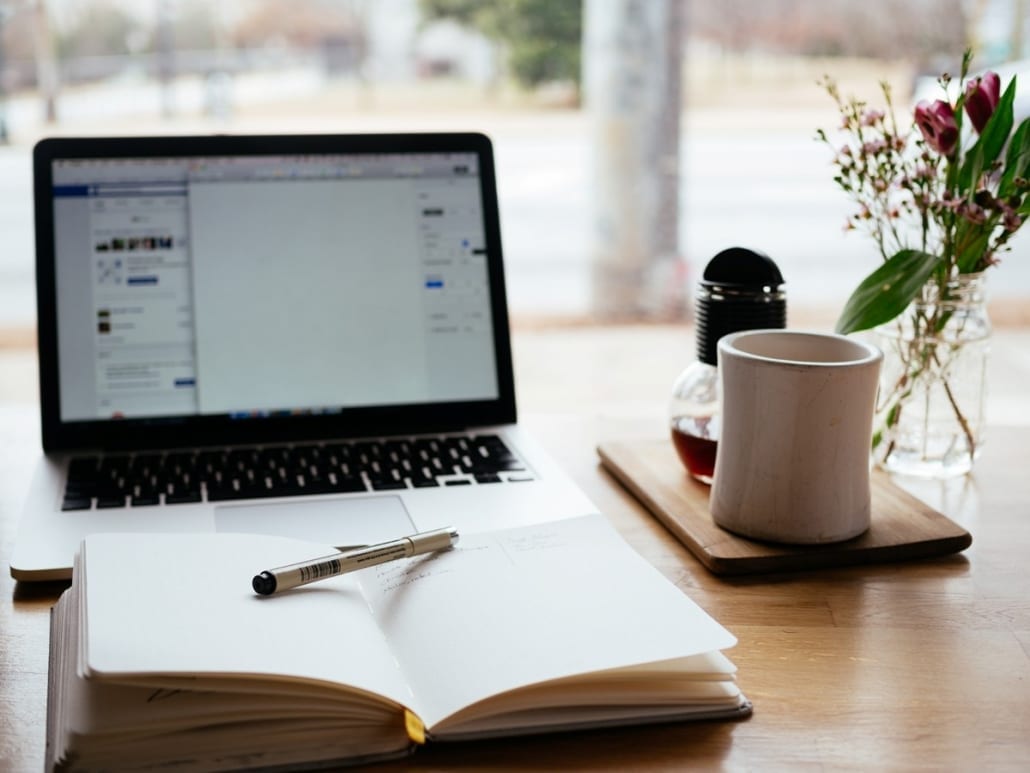 Growing personally and professionally are ways to remain competitive and stay ahead of the market today. As a professional, you have to always be aware of the fact that your personal development starts with you; it is your responsibility to know how you want to improve and advance in your career and in life in general.
Personal development doesn't have to be complicated too. Simple changes to how you do things, actively seeking new skills to master, and learning continuously are among the things you can do to continue to grow as a person and a professional. These next 10 personal development tips will help make managing your own growth even easier.
1. Now Is the Time
Don't wait until tomorrow to take charge of your personal growth. Do the things that you can do today and worry about the rest later. Now is always the best time to start because the longer you wait, the further away you are from the goals you want to achieve.
Besides, there is no room for procrastination in a market as competitive as today. Whether your goal is to advance in your career, to make a jump to a new field, or to simply grow as a person, figure out how to achieve that goal and take action today.
2. Small and Steady
Big leaps are exciting and often take you to new places, but it is not always possible to make such a big leap forward. Rather than wait for the opportunity for that big step to come, focus more on making smaller steps and steady growth.
Taking small steps to improve yourself as a professional is much more sustainable than waiting for big opportunities to seize. You will be surprised by how far you can go when you start taking one small step after another.
3. Have Clear Objectives
It is much easier to plot a course when you know exactly where you are going; the same principle applies to personal development as well. There is nothing wrong with having big goals to achieve, but you also need to set smaller, more reachable milestones to keep you going.
Having clear objectives allow you to set clear plans on how to achieve them. More importantly, they let you stay driven for longer.
4. Define a Plan
Now that you have the objectives nailed, it is time to work on a detailed plan for how to achieve them. If the goal is to land that managerial position you have always wanted, find ways to showcase what you can do to get the attention of your superiors.
When the goal is to boost your wealth, learn more about how you can offer services and generate additional sources of income while working a full-time job. Every objective is reachable; you just have to know how to get there in a timely manner.
5. Learn from Others
One of the fastest ways to learn – especially for personal growth – is by learning from others. Fortunately, you have plenty of role models to follow and people whose skills and experience you can absorb.
Let's say you want to start investing in the financial markets. Learning about the basics and mastering technical analysis are things you can do on your own. Quickly gaining the experience to be a successful trader, on the other hand, isn't as straightforward.
As a solution, you can learn from other traders who are more successful in the market. It is possible to turn to trading signals and the technical strategies that other traders have used to speed up your learning process.
6. Appreciate Your Achievements
We're back to the smaller milestones you have set earlier. The main purpose of having smaller milestones to achieve is so that you can appreciate hitting those milestones. Do so and show yourself the appreciation you deserve.
Whenever you feel tired of pushing for the big objectives, the smaller milestones will keep you going. You know that hitting one milestone means you are one step closer to your final goal. You can stay motivated for longer and you will be able to focus on your goals better too.
7. Challenge Yourself
There is nothing wrong with feeling afraid or uncertain when trying new things. Those emotions are parts of the process. Overcoming those emotions is exactly how you become a better person and a more capable professional.
You also want to challenge yourself frequently. Learn new skills and practice implementing those skills in real-life situations. You can bring the new abilities to work and become a better professional too. Don't be afraid to try new things; don't be afraid to fail at those things, especially on your first try.
8. Explore Your Passion
While you are at it, make sure you also listen to yourself better. Learn more about your true passion and give yourself the opportunity to pursue that passion to the fullest. You'll be surprised by what you can achieve when you start doing things you are really passionate about.
Going after your passion is a realistic thing to do, especially since you have your full-time job acting as a safety net. As long as you can utilize your time effectively, you'll be able to achieve great things while following your true passion.
9. Evaluate
We discussed how it is completely okay to fail when trying new things. Failures aren't such a bad thing, especially when you think about the many things you can learn from them. All you need to do is be more critical about your failures – and your successes.
Evaluate your steps, assess the new skills you master, and get a clearer view of your progress as a whole. Whenever adjustments are needed, don't hesitate to change your course and return to pursuing the big objectives you have in mind.
10. Persevere
Patience is your biggest asset in personal development. You cannot achieve great things overnight; everything takes time and you have to be patient enough to go through the process.
At the end of the day, every step you take to grow as a person and a professional is a step worth taking. With these tips in mind, personal development is even more manageable than you think.
FREE related content from StrategyDriven
https://www.strategydriven.com/wp-content/uploads/ProfessionalDevelopment-1.jpg
900
1200
StrategyDriven
https://www.strategydriven.com/wp-content/uploads/SDELogo5-300x70-300x70.png
StrategyDriven
2018-10-30 16:00:35
2018-10-30 22:54:15
10 Personal Development Tips You Can Try Today