Common Disputes Between Business Owners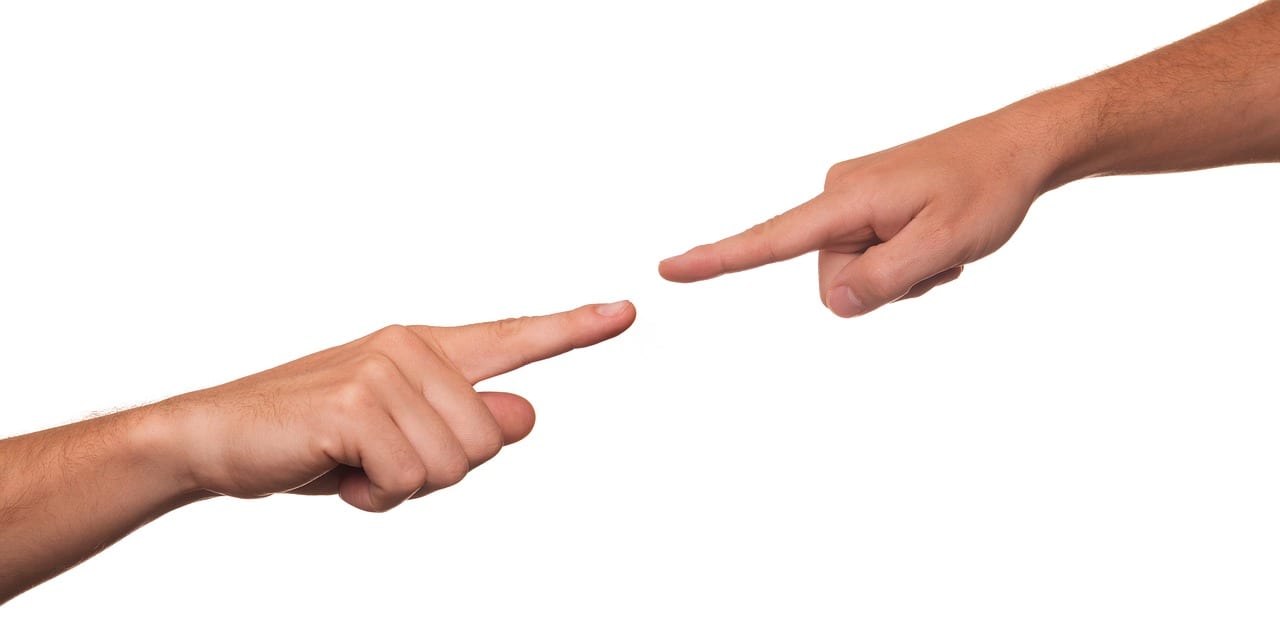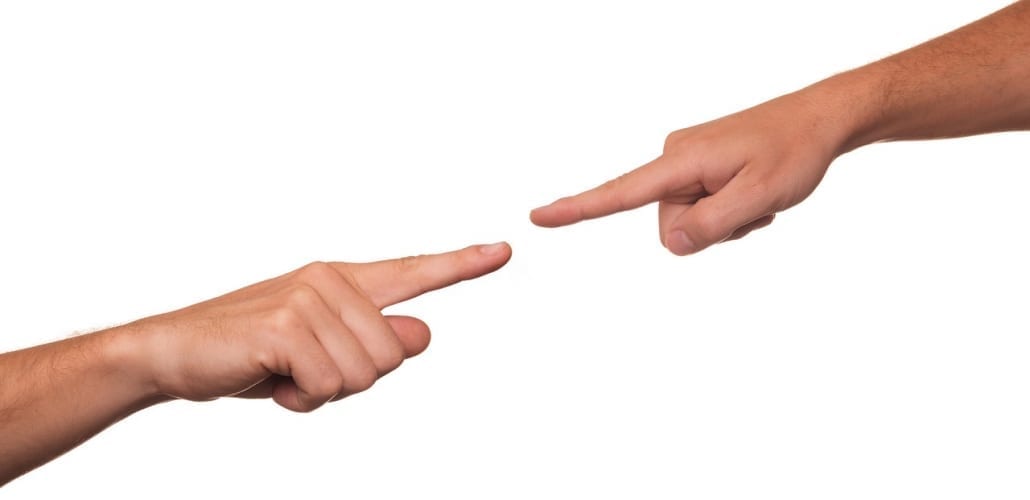 It is perhaps inevitable that, at some point, commercial business owners will not see eye-to-eye with their peers.
After all, entrepreneurs are hyper-focused on their business. This tendency is usually positive, but can be problematic when it encounters the same level of hyper-focus from another business owner. Two individuals, with very different – but equally valid – points of view can collide, and the consequences of such disputes can be extremely problematic for both parties.
Below, we have outlined three key areas that tend to create conflict between two business owners, as well as pointing out how you can navigate such a scenario should you experience them over the course of running your own company.
Arguments over advertising
We've all seen adverts where businesses state why they are better than a competitor. Sometimes, the competitor in question is hinted at, using familiar language or catchphrases to make it obvious which competitor they are discussing. Occasionally, the reference to a competitor is far less subtle, and a brand will outright explain why they are better than The Other Business.
Let's be honest, neither is ideal. While this type of advertising is seen as beneficial, drawing a direct comparison against rivals, it's actually a tad reductive – and can create serious problems when the owner of the competitor sees the advice, and (somewhat understandably) is annoyed by it. To avoid this scenario developing, focus your advertising on your company and its benefits, allowing customers to draw their own conclusions about why your business is the best choice for their needs.
Arguments over land
The dividing line between where one business' property ends and another begins can often be a source of aggravation between companies. This scenario tends to develop when boundaries between land are not clearly divided, and most companies operate on assumptions and agreement with their fellow business owners – which tends to work well, overall.
However, the issue is thrown into stark relief if you wish to expand your premises. Suddenly, the general handshake agreement of who owns what land becomes problematic, and can lead to arguments between business owners.
To avoid such a scenario, proper planning is everything; always ensure you work with specialists such as Cochran to map out exactly where you have permission to build, so there's no room for argument from your neighbors in future.
Arguments over exterior frontage
If one entrepreneur works hard to ensure the exterior of their business is in the best possible condition, they will expect others to do the same. After all, the look of every business influences the aesthetics of an entire area. If one business isn't keeping up with the overall presentation of their area – perhaps their paint is chipped, or their awning is torn – then it can feel like they are letting the side down.
If there is a business in your local area that is missing the mark on exterior presentation, you can make a few friendly suggestions on improvements – but the key word here is friendly. Try to keep in mind the fact that you don't know what the finances of that businesses are like; they may be well aware of their poor exterior frontage, but don't have the funds to rectify the issues. Instead, focus on your own business, and hope that customers will be inclined to do the same.
In conclusion
As the points above show, with the right attitude, and effective planning, many disputes can be avoided. By focusing on preventing arguments, you save time, hassle, and stress – and are even able to focus on fostering positive relationships with your fellow business owners.
Related content from StrategyDriven
https://www.strategydriven.com/wp-content/uploads/pointing-1991215_1280.jpg
621
1280
StrategyDriven
https://www.strategydriven.com/wp-content/uploads/SDELogo5-300x70-300x70.png
StrategyDriven
2018-11-16 08:00:13
2018-11-20 19:25:21
Common Disputes Between Business Owners