The Art of Persuasion: 7 Negotiation Techniques That Won't Leave You Hanging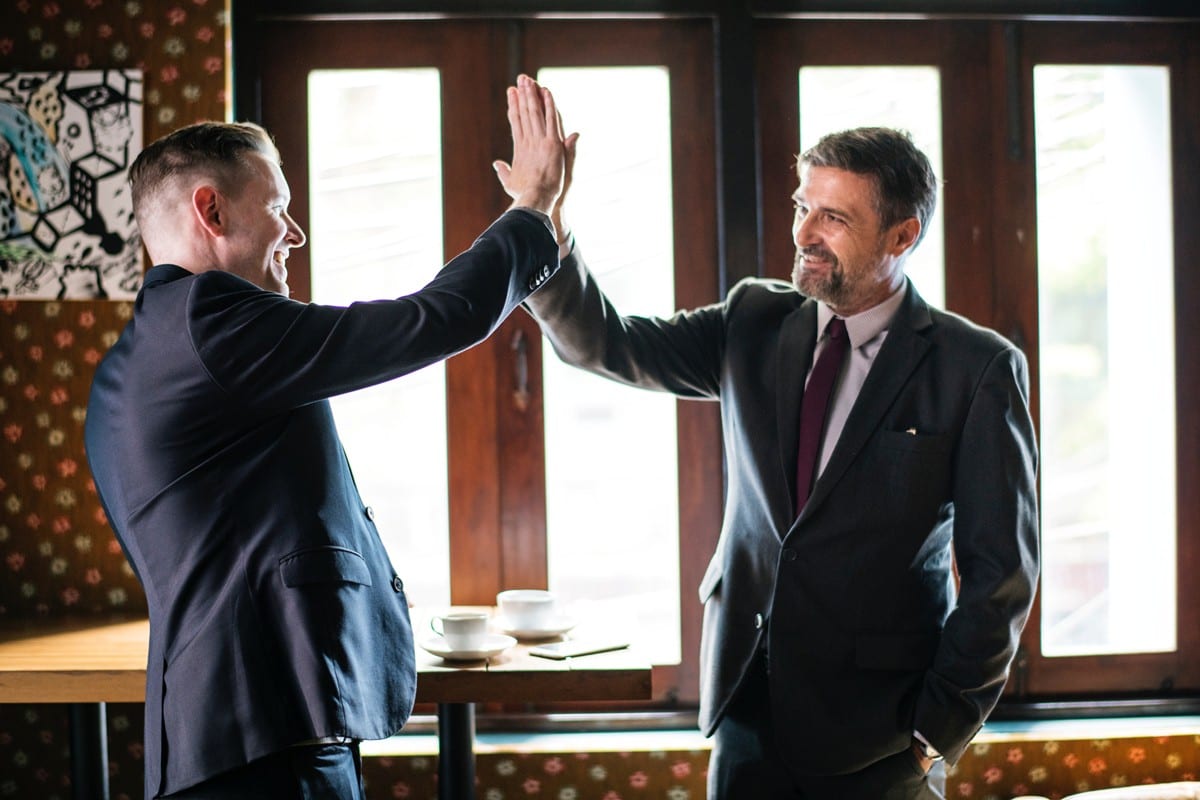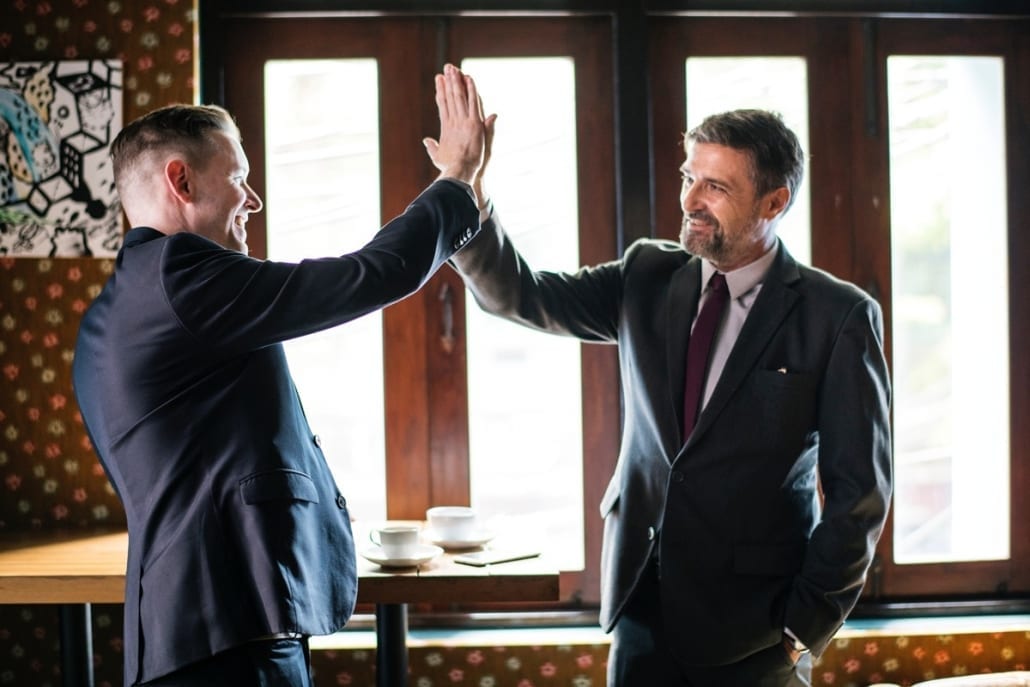 Negotiation is an art form. It requires interpersonal skills, a masterful control of language, a deep understanding of human emotion, and excellent listening skills. This is perhaps why a small company's success often hinges on the quality of its salespeople.
Find common ground
The very best salespeople don't just push for what is best for them and their affiliates. They identify precisely what the other party wants to get out of the negotiations, then finds a way for both parties to leave the negotiations happy.
The only way to do this is by asking questions. Get as much information as possible about the other party and be upfront and sincere about what you hope to get out of the negotiations as well. Coming from a place of openness and honesty will prompt openness and honesty in the other party and the common ground will be found much quicker.
Build eye-catching visuals in presentations
Putting together boring sales presentations is the first way to turn potential customers and clients off. Put together engaging and eye-catching presentations with the presentation software that top companies use to enhance your sales pitches.
Know when to walk away
You can't win every battle. Sometimes you just have to walk away, dust yourself off, and get ready for the next one. Knowing when to walk away is a skill. You should enter every negotiation with some red lines that you are not willing to compromise on. If these can't be met, politely end the negotiations and walk away.
Set the first offer
The person that makes the first move sets the anchor around which all further negotiations will be set. It allows you to take control of the negotiations and forces the other party to react to your offer.
Appeal to human emotion
Humans are emotional creatures. We often display patterns of behaviour for no other reason other than the fact that our parents did. We buy the same products our parents did, cook things the same way, and have similar routines.
This can be applied to your sales strategy. If you have an existing business relationship with the company, stress this fact. If your team are very excited to start dealing with the company, show the other party this. A little bit of ego stroking can go a long way. They are humans after all.
Make sales a company-wide initiative
Selling isn't just carried out by the sales department. Including other departments in negotiations can help close the deal. Maybe your marketing department could run a joint campaign and raise awareness of the other party's brand? If you have inbound marketing strategies in place that use personalized content, maybe you could generate some content to drive traffic to the other party's website?
Create a sense of urgency
Closing the deal is one of the hardest parts of the sales process. Even if clients and customers like the product or service, getting them to commit can be challenging.
One of the best ways to overcome this and get them to sign on the dotted line is by creating a sense of urgency in the negotiations. Reiterate that you can only offer this exclusive price if they sign today, otherwise tomorrow the price goes back up to its normal rate. This may be the nudge they need to seal the deal.
Related content from StrategyDriven
https://www.strategydriven.com/wp-content/uploads/NegotiationSuccess.jpg
800
1200
StrategyDriven
https://www.strategydriven.com/wp-content/uploads/SDELogo5-300x70-300x70.png
StrategyDriven
2018-11-16 16:00:02
2018-11-21 13:51:45
The Art of Persuasion: 7 Negotiation Techniques That Won't Leave You Hanging