Enhance Leadership Qualities Of Managers At Work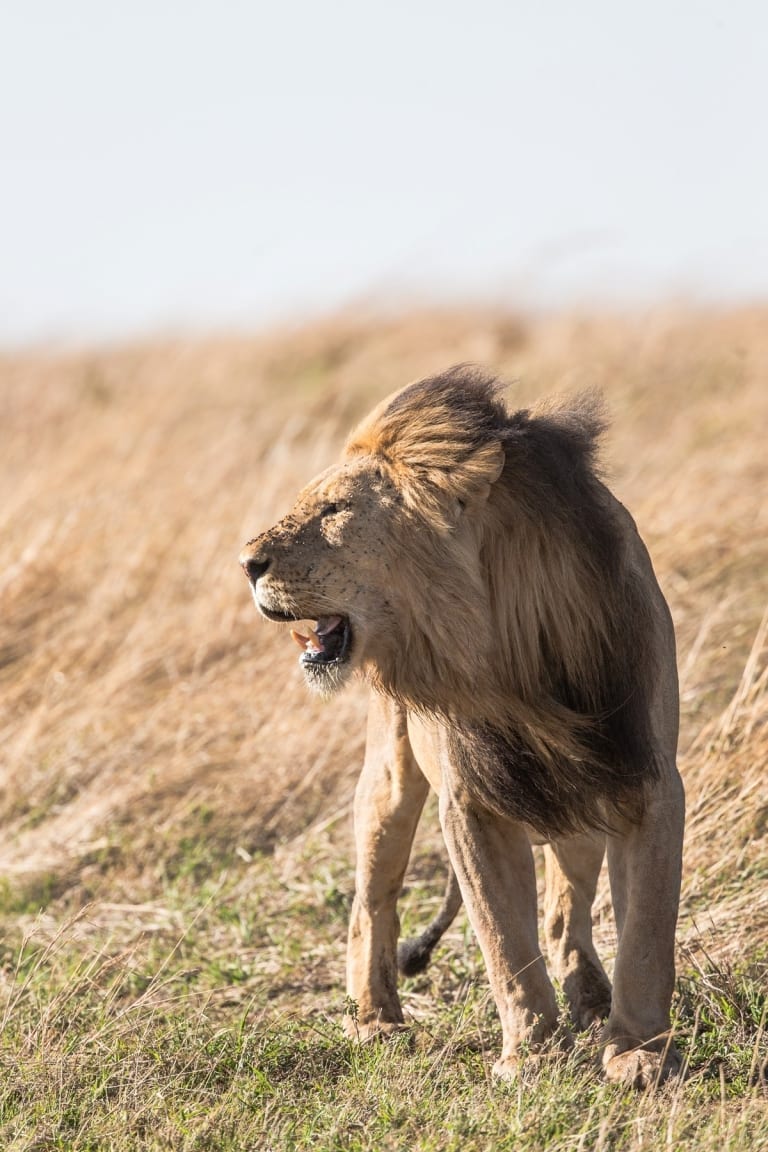 At the managerial position, leadership qualities are extremely essential because managers are in charge of building and leading a good team. Managing a team and making them work towards a common goal, comes with a lot of challenges and these challenges require good leadership skills to overcome.
While some people are born with great leadership skills, they still need training on how to showcase and execute these skills. So, it becomes very important to have regular training for managers at work, to keep their leadership skills fresh and growing. Workplace is a dynamic space, so it's important that managers are given regular training to enhance their leadership qualities from time to time.
Here are some activities which can be conducted to enhance leadership qualities at work.
1. Resistance Dealing Workshops
Companies should organise workshops by professionals who can throw light on how to tackle resistance at workplace, whether it's from clients or team members. Managers should be trained how to keep their calm and handle conversations that might be uncomfortable and resistive in nature.
2. Team Building Activities
There are plenty of team building games and activities that can help managers enhance their leadership skills. Organisations should conduct regular corporate events and activities that will get the entire team together for some fun games and activities, which will not only help build a good team, but also help leaders play their role better.
3. Recognition and Appreciation
How should leaders decide which employee deserves recognition and appreciation? Managers should be trained on how to recognise and reward talent and appreciate their employees for their hard work. Managers should be asked to give recognition and rewards to an employee at regular intervals, so that they can understand their team better and push them to do better, hence playing the role of motivating leaders.
4. Creativity Workshops
This is a great exercise for teams and their leaders. Creativity always makes way for better ideas at work. Everybody needs a push to get their creativity flowing. Conducting workshops, games and activities that would stimulate creativity can help leaders and their teams in enhancing their creativity and increasing their work productivity.
5. Sharing Tips
The best way to get new tips on effective leadership is to hear it straight from other leaders. Conduct a forum where leaders of different teams get together and share their leadership experiences. They can share instances of tough leadership challenges and decisions. This would give insight and helpful tips to other managers of the same organisation on how to deal with similar situations.
6. Coaching
There are many coaches who are experts in leadership building. Bringing in a leadership coach for some one-on-one lessons in leadership can give managers some great teachings about leadership. This will also give managers the chance to discuss specific instances of leadership with their coaches and enhance their skills.
7. Dreams Of The Leaders
Leaders spend most of their professional lives making the dreams of their employees come true, forgetting that they have dreams too, buried under the pile of emails. Companies should encourage leaders to dream of their growth too. This would boost their confidence, motivate them to do better and grow. Companies should hold events where they discuss and motivate the leaders of the organisation to dream big and work towards their personal and professional future.
Conclusion
It's important to motivate team members to work together and work better, similarly it's important to motivate team leaders to lead better and lead more. Leaders need to grow as well to build better and lead bigger teams. This is extremely important for companies that want their leaders to progress and grow in their company. Investing in leadership skills of managers will ensure better teams which will ultimately lead to better work productivity.
Related content from StrategyDriven
https://www.strategydriven.com/wp-content/uploads/Lion-1.jpg
1800
1200
StrategyDriven
https://www.strategydriven.com/wp-content/uploads/SDELogo5-300x70-300x70.png
StrategyDriven
2018-12-11 11:00:08
2019-05-17 21:47:36
Enhance Leadership Qualities Of Managers At Work