Do Your Employees Tell You the Truth? How to Foster an Environment Where They Do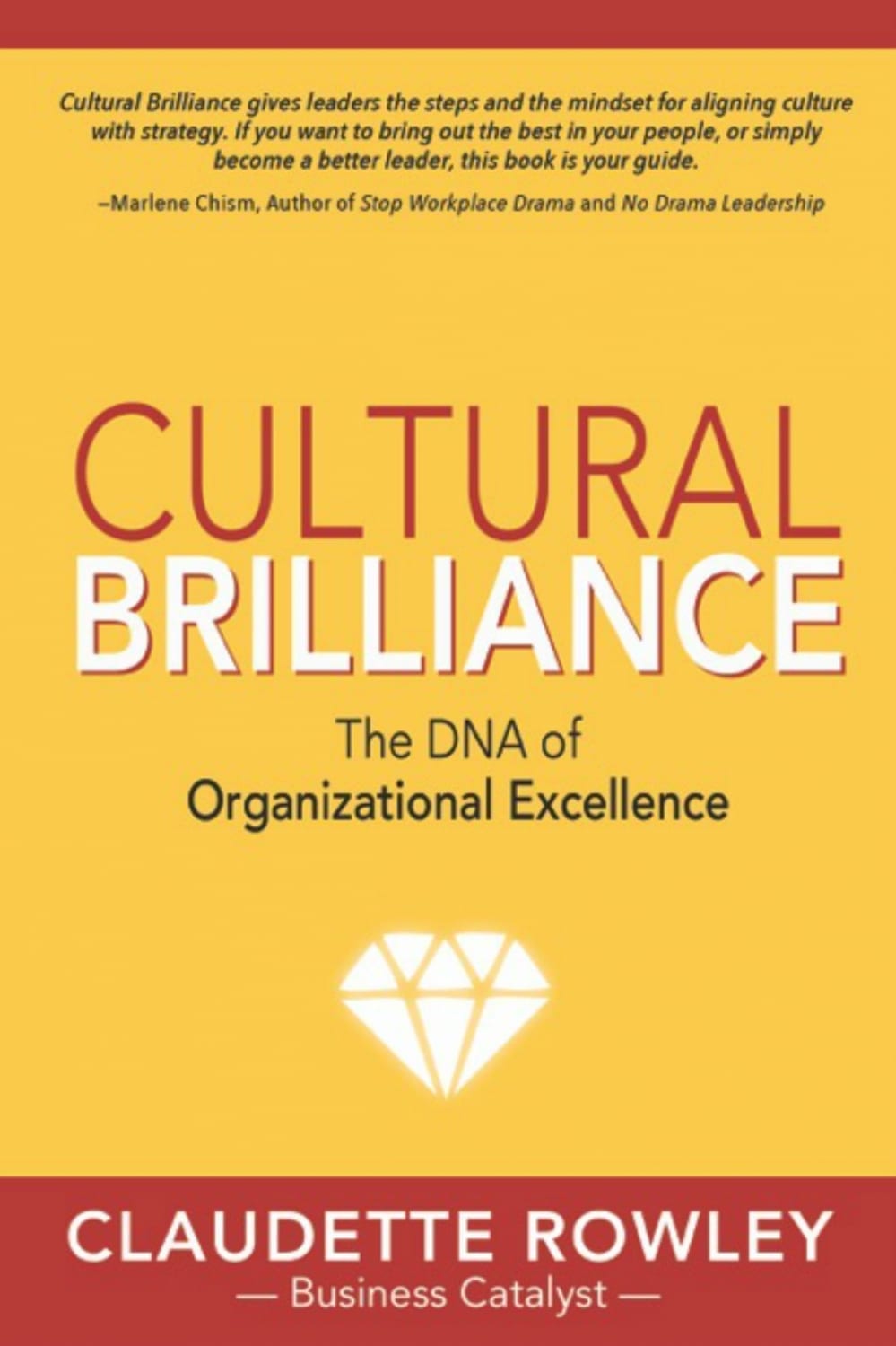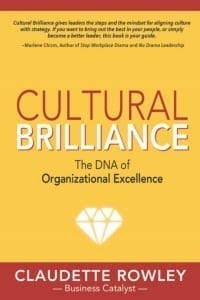 Are the people in your organization telling you the truth? As a manager, if you ask someone working for you, "What should we be doing better?" or "Where can we improve?" how honest do you think he or she will be?
Will your staff give you a laundry list of opportunities for improvement, an overview of key issues that hold your company back, or nothing of substance? Do your employees feel emotionally safe enough to have these authentic conversations? And if not, why?
These questions are at the heart of building a brilliant culture, an organizational culture that is driven by authenticity, adaptability, and a willingness to listen. In several decades of organizational business consulting, I've found that culture often distinguishes truly successful and healthy organizations from their dysfunctional counterparts. And one of the biggest indicators of a brilliant culture is a willingness—of everyone in the organization—to both tell the truth and listen. Truth-telling is essential to building a brilliant culture, but it doesn't happen without leaders and managers who are willing to listen to what they hear and meet people where they are.
As a manager, the impetus falls on you to set that tone. Ask yourself: When I do annual reviews, sit down to discuss key issues, or collaborate on problem-solving, do people speak honestly with me, without fear of repercussion? If they don't, what's keeping them from doing so?
How to Foster a Safe Environment
One of the best ways to foster an environment in which it's emotionally safe to tell the truth is to listen to what you hear instead of only acknowledging what you wanted or hoped to hear. Consciously work on enhancing your ability to meet people where they are and focus on developing your follow-up questions. Try staying in the present more often. Rather than thinking about the next item on your agenda during a discussion, offer your full and undivided attention. You may learn that you've been missing essential information in previous conversations.
The truth sets organizational cultures free. Only when we understand what's actually happening in a company culture can we choose to realign behaviors, beliefs, and strategies. Careful listening, validating other perspectives, and follow-through build trust, signal respect, and show people they are valued—all bedrocks of emotional safety. Learn to listen to what you hear and you just may be surprised at the truths that find their way into the light.
---
About the Author

Claudette Rowley is the CEO of Cultural Brilliance, a cultural design and change management consultancy. Over the past twenty years, she has consulted, trained, and coached executive leaders and teams at Fortune 1000 companies, small businesses, academic institutions, and start-ups, helping them create proactive and innovative workplace cultures that deliver outstanding results. She lays out a road map for organizational success in her new book, Cultural Brilliance: The DNA of Organizational Excellence. Learn more at culturalbrilliance.com.
Related content from StrategyDriven
https://www.strategydriven.com/wp-content/uploads/BOOKcover-CulturalBrilliance.jpg
1801
1200
Sharon Kastoriano
https://www.strategydriven.com/wp-content/uploads/SDELogo5-300x70-300x70.png
Sharon Kastoriano
2019-01-10 11:00:46
2019-01-09 20:41:08
Do Your Employees Tell You the Truth? How to Foster an Environment Where They Do