3 Tips for Taking Your Small Business to the Next Level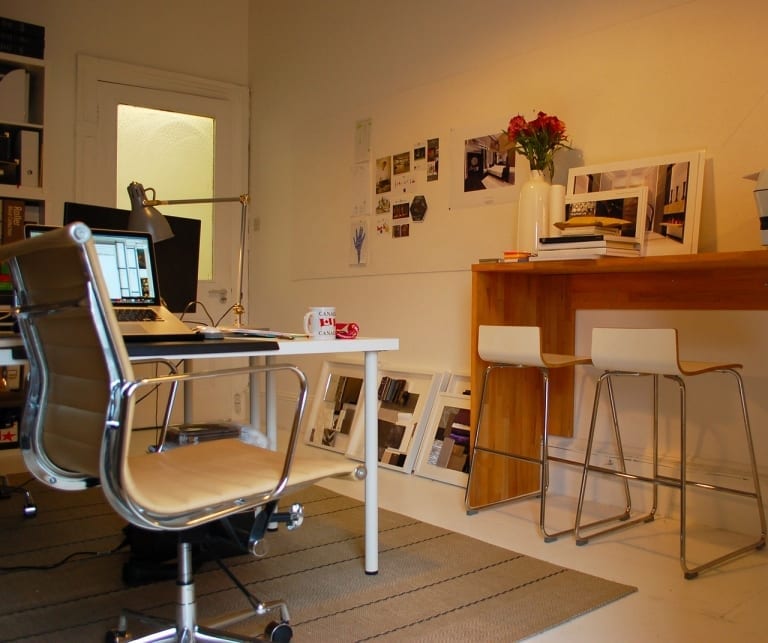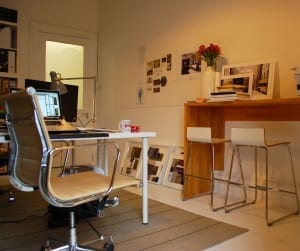 Small businesses today have a lot of obstacles that they need to be able to overcome. The world of business has always been ruthless and punishing to those that aren't prepared for it. However, even the smallest of businesses have the potential to grow into titans, as long as they play the game correctly. Making the right moves isn't easy, and even if you do everything right, it doesn't mean you will necessarily achieve your goals.
However, there are a number of things you can do to give your business the best chance possible of surviving in the long term. Here are just some of the ways that you can take your business to the next level and ensure that you are able to keep growing it long into the future.
Have a Plan
When you first launch your business, you will hopefully have a business plan. This plan will lay out exactly what you plan to do with your business, as well as how it will operate in general. Business plans also contain lots of projections for the future.
As time goes on, you will learn whether those projections turn out to be accurate or not. You should update your business plan regularly and ensure that your plans for the future take into account everything that has come before.
Keep Your Expenses Down
Every business has expenses; they are often unavoidable and there's not a lot you can do about them. However, while you will find it impossible to eliminate many of your expenses, there are plenty of things you can do to keep those expenses as low as you possibly can. Saving even small amounts of money can ultimately amount to some very considerable savings in the long run.
Any products or services that your business uses on a regular basis can potentially be targeted for savings. In some cases, making savings in key areas is associated with a dramatic boost to your overall efficiency. For example, switching to a different payment processor can reduce the cost of each transaction, a small increase on each transaction can be a significant boost over the year.
Make sure to check for online reviews of any processor you consider, stick to reviews that go into some detail about the processor you are considering. This review of BlueSnap by Merchant Maverick is a good example.
Put the Customer First
It doesn't matter what your job is, what industry you work in or what your long-term goals are. You will have your best chance of success when you are putting special focus on the customer experience. In today's world, customers always have other options; you need to make them choose your business because you are offering something that your competitors aren't.
You don't need a huge business with fully-staffed departments to improve your customer experience. You just need to make sure that you are getting the right feedback from your customers.
If you are at the helm of a small business, you will no doubt have your eyes set on higher goals. Learning to prioritize the right aspects of your business is the key to reaching those higher goals.
Related content from StrategyDriven
https://www.strategydriven.com/wp-content/uploads/home-office-1034939_1280.jpg
1071
1280
StrategyDriven
https://www.strategydriven.com/wp-content/uploads/SDELogo5-300x70-300x70.png
StrategyDriven
2019-07-04 17:00:13
2019-07-04 15:42:50
3 Tips for Taking Your Small Business to the Next Level