Scaling A Small Business Tips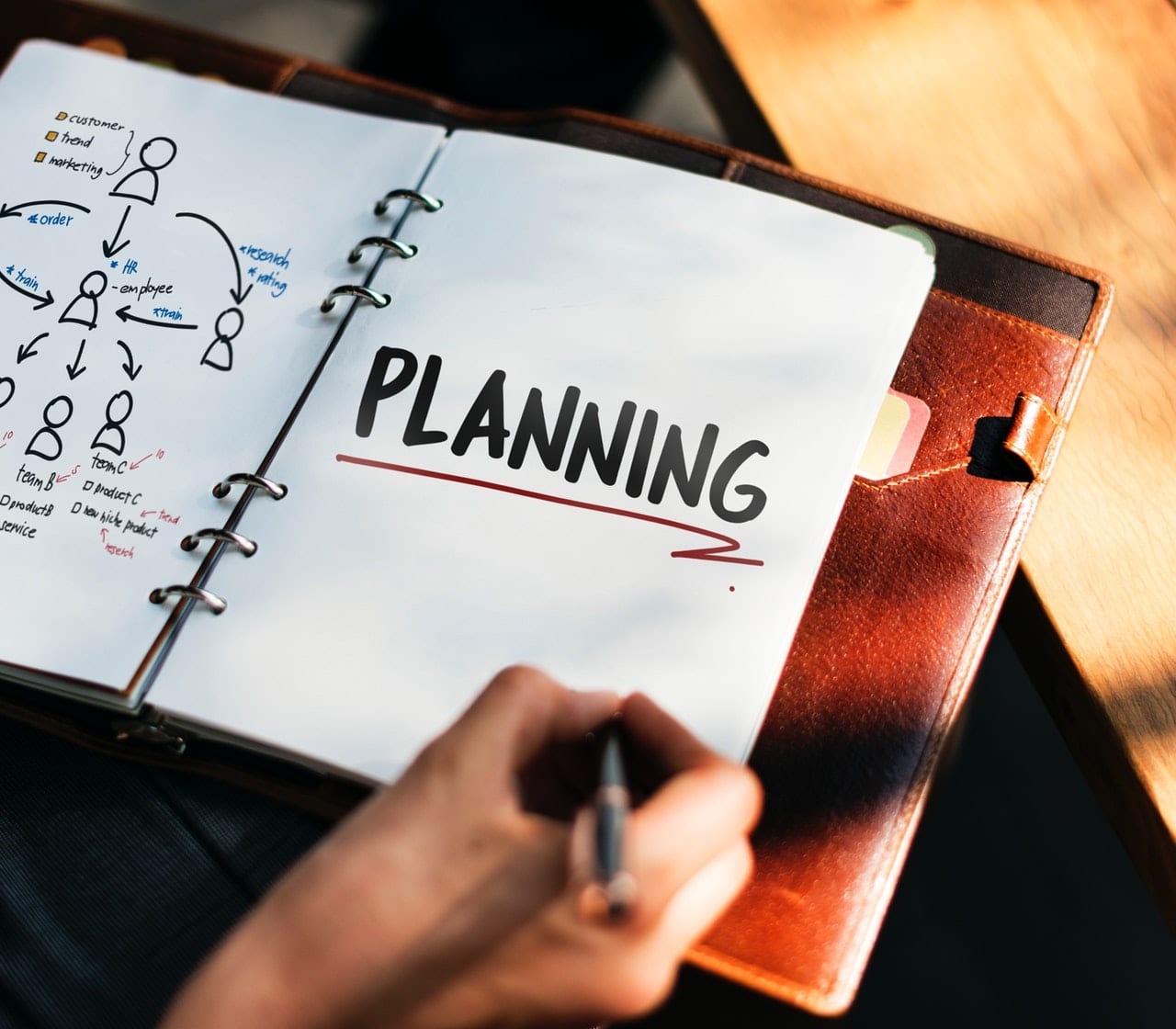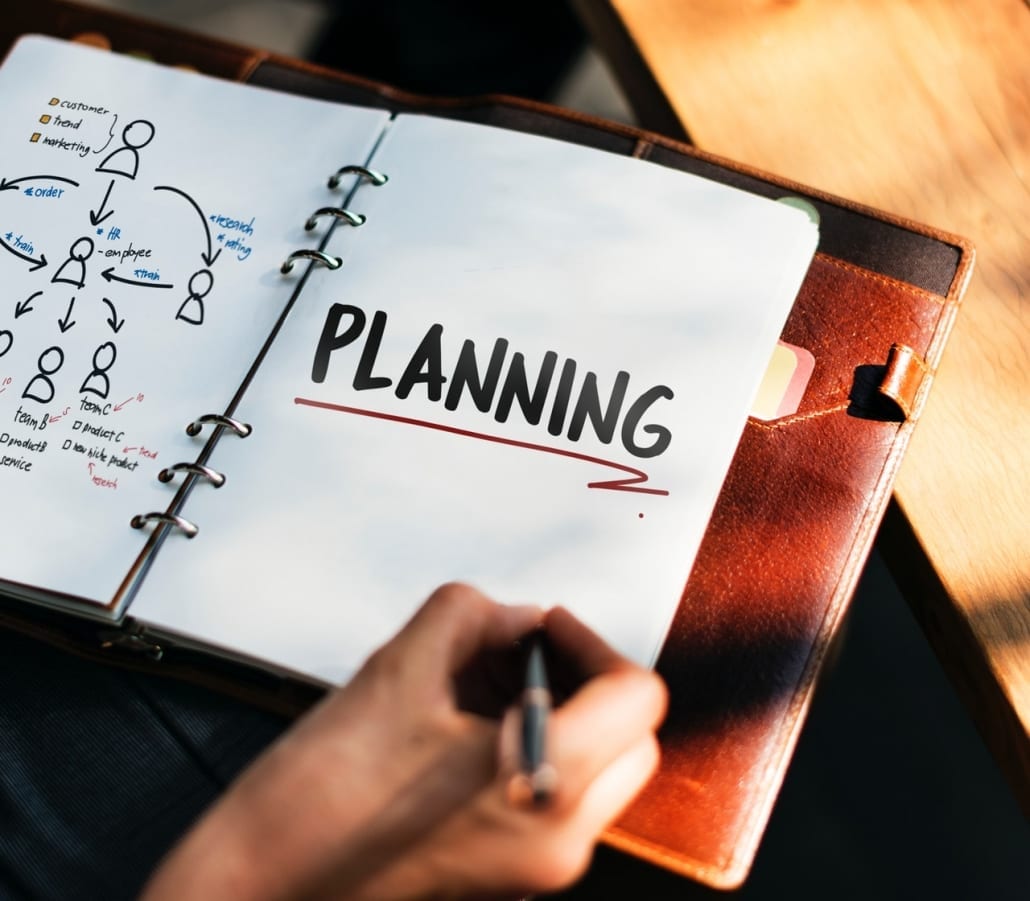 It's no easy feat scaling a business, it is pretty difficult and takes considerable effort. At the beginning of a business, the owners will practically do every job that needs to be done. Things that involve a wide spectrum of skills and knowledge from different business departments, such as dealing with sales and marketing. It also means understanding taxes and corporate compliance including employment regulations and laws. And finally, usually, for small businesses, It will involve having to interact with customers on a daily basis.
Spending all your time fulfilling these roles can make you think that your business is far from any growth or expansion and in doing so would damage its foundations. Sometimes this is not true. There is a light at the end of the tunnel for those who struggle to grow their business. Scaling a business is a strategic program framework and requires an element of planning with compiling the business assets into one fluent engine in motion.
Like anything else in life, including business, you will have to put in the time if you're looking to reap the benefits of success. Don't focus on the short-term outcome of your work but look to the long term and build sincere value to your customers.
Here are some ways a small business can prepare for growth and scaling up.
Build A Good Sales Funnel
One of the first ways to quickly grow a business is by building a sales funnel. If a business does not have one, they're making a monumental mistake. Sales funnels can help to somewhat automate your business functionality making it more established.
Upgrade Your Technology
Scaling a business will require some essence of updating the current system in place that takes care of the business needs. Whether it is a fleet of smartphones or vans, sometimes the investment will need to be made to keep clients and customers satisfied with your products or services. If your business requires minimal IT but still requires digitalizing documents or even hosting a web site, check out Hudson Valley IT Services company, who will take care of your site needs.
Customer Management System
Now manually tracking transactions is hard and can take up a lot of space when storing them in cabinets. No one wants to do that. Paperwork can get burdensome as the business grows but if you want to scale quickly, use a customer management system. You can find plenty to choose from online and make sure you choose the right one that depends on your line of work.
Email Lists
Back in the day, it was a little book with all the client information but now one of the best and most effective ways to grow a business quickly is to build an email list. The more people you can send offers and deals to the more potential sales you will have.
Scaling up takes time and strategic measure need to be in place to be able to counter-act any problems that may occur. Have you scaled your business recently? Share your tips on what you found helped you in the comments below.
Related content from StrategyDriven
https://www.strategydriven.com/wp-content/uploads/adult-chart-close-up-1043514.jpg
1120
1280
StrategyDriven
https://www.strategydriven.com/wp-content/uploads/SDELogo5-300x70-300x70.png
StrategyDriven
2019-07-06 11:00:12
2020-03-31 20:45:43
Scaling A Small Business Tips