What Are the Organizational Benefits of Professional Development?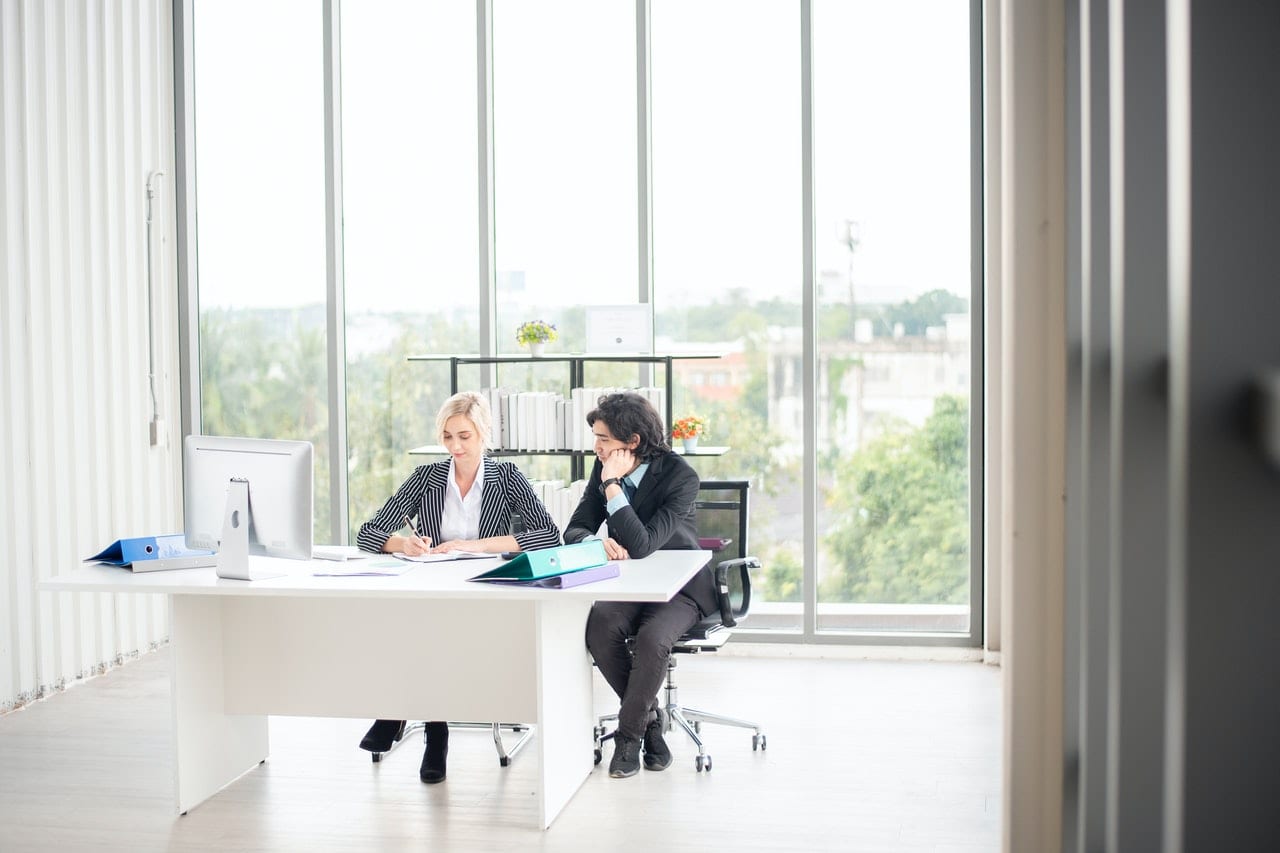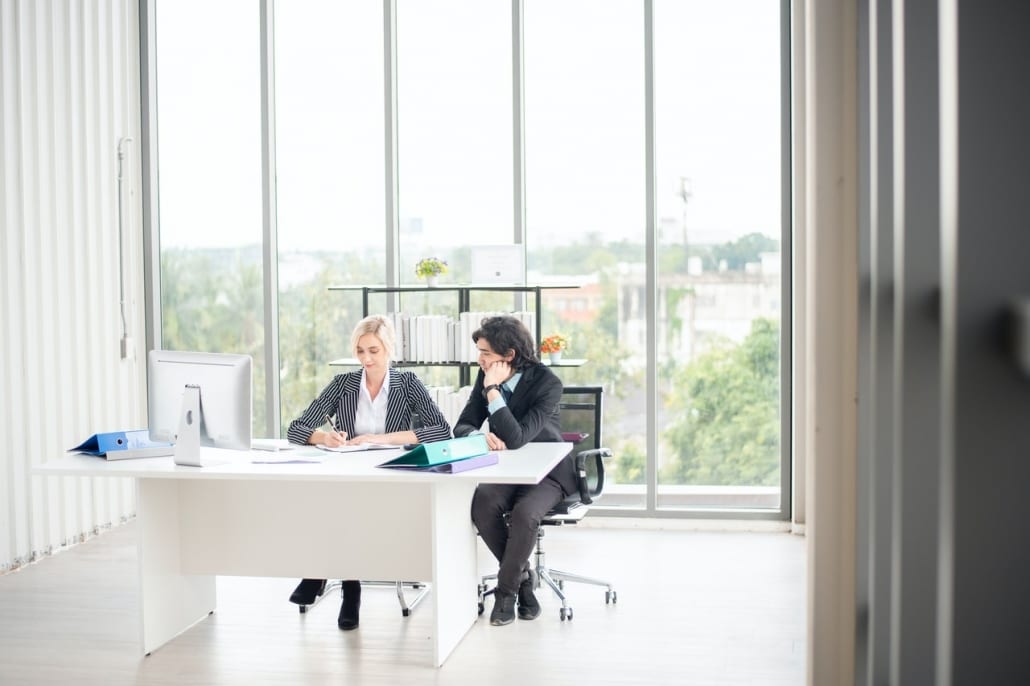 Hearing the phrase "professional development" makes some people squirm, others roll their eyes, and a few actually listen candidly. There's often a misconception that managers who suggest some type of professional development to their employees actually suggest it because of poor performance, but this couldn't be further from the truth.
Professional development is a great way for people at all levels of an organization to hone in on what exactly they want their career path to look like and gives them the opportunity to experiment with new tools that might help them to get there. There are many different avenues of professional development, but some common types include seminars, workshops, conferences, career conversations, job shadowing, and online courses.
The Benefits of Professional Development
If you're reading this and thinking, "as much as I'd like to offer these types of programs at my organization, it just sounds a bit time consuming and expensive," then consider the many benefits:
Long-Term Money Savings
As the tried-and-true sales saying goes, it costs more money to acquire new customers than it does to retain existing ones. The same goes for people within an organization.
It is important to note, however, that poor employee development (unorganized structure, prioritizing high performers over the whole, etc.) will cost more time and money than no development at all. So if you're going to go in, go ALL in.
There's No "I" In Success
Some people enjoy the monotony of knowing exactly what their tasks are for the day, how long it will take to complete them, getting them done successfully, and doing it all again tomorrow. Others like a challenge—setting higher goals and aiming for the moon. By understanding the unique motivations of your employees you can tailor a different professional development plan for each individual. Skilled managers should strive to foster their employees' development because when your employees are successful, then everyone is successful. By creating professional development plans, you can combat complacency and build teams from simply competent to excelling in no time.
Improve Company Culture
Company culture may seem like a cliche buzzword, but it still holds a lot of value to today's labor force. As of 2019, 46% of job seekers say company culture is very important when applying for a specific role.
Now more than ever, employees are worried about crafting a sustainable career with a company that has values closely aligned with their own.
Initiate Professional Development Conversations With Employees
"But how do I go about starting the conversation on employee development," you ask? It's simple, talk to your team and discuss your motivation for wanting to start a development program. If you're in a hybrid or remote work environment, you can easily set up a video conference call and begin asking questions to get the team thinking about how they would like to see their role expand.
One great question to ask your team is: "How can being an employee here help you become the person you want to be?" It shifts the perspective from "what" you would be (your duties in a role) to "who" you would be (emphasizing you as an individual.) Unlocking your team's core values will help you further understand their goals as well as new ways you can help support their success. After all, contributing to meaningful work is the number one reason employees choose to stay in their current positions.
Foster Professional Development During COVID-19
It might be daunting to talk to your employees about their careers in the midst of a pandemic, but, nonetheless, these are still important conversations to have. It's vital to utilize a secure network option to ensure your line of communication is private and confidential. Other tools like learning management systems make it easier to track employees progress with special e-learning courses unique to the company.
You can test the waters of your development plan by checking in on your remote employees often, and making sure they know that you're accessible, even if it's only over Zoom. You can also encourage their success by highlighting them in larger team meetings.
After getting a feel for the areas your employees have expressed interest in, try introducing them to other people in the company that have experience in those areas. Professional development doesn't have to be only hard skills—it can also include soft skills such as networking or public speaking.
Related content from StrategyDriven
https://www.strategydriven.com/wp-content/uploads/pexels-thanakorn-phanthura-3122277.jpg
853
1280
StrategyDriven
https://www.strategydriven.com/wp-content/uploads/SDELogo5-300x70-300x70.png
StrategyDriven
2020-10-10 13:00:04
2020-10-10 15:58:23
What Are the Organizational Benefits of Professional Development?