4 Big Benefits of Using Managed IT Services
More and more businesses are utilising managed IT services to assist with their tech infrastructure. But is this the right move for your business?
Big IT problems have huge financial repercussions and can waste a lot of time and resources if not dealt with quickly and efficiently. Out-of-date or badly maintained technology is more likely to fail, and it can be difficult for a small IT team to keep on top of the latest trends.
But managed IT service companies make it their priority to stay on top of the most cost-effective and efficient tech to fit your needs, and to keep the operation running as smoothly as possible.
So if you haven't considered switching to managed IT services, here are a few reasons why it might be time to give it a little thought.
Return on Investment
Frequent IT problems take up a lot of time, break concentration, and can cost your business a lot of money.
Slow computers, lost files, poor security – these are commonly occurring inconveniences that arise from a poorly managed IT service.  And every second that your system is down, your employees aren't working and your business is not operating at its full capacity.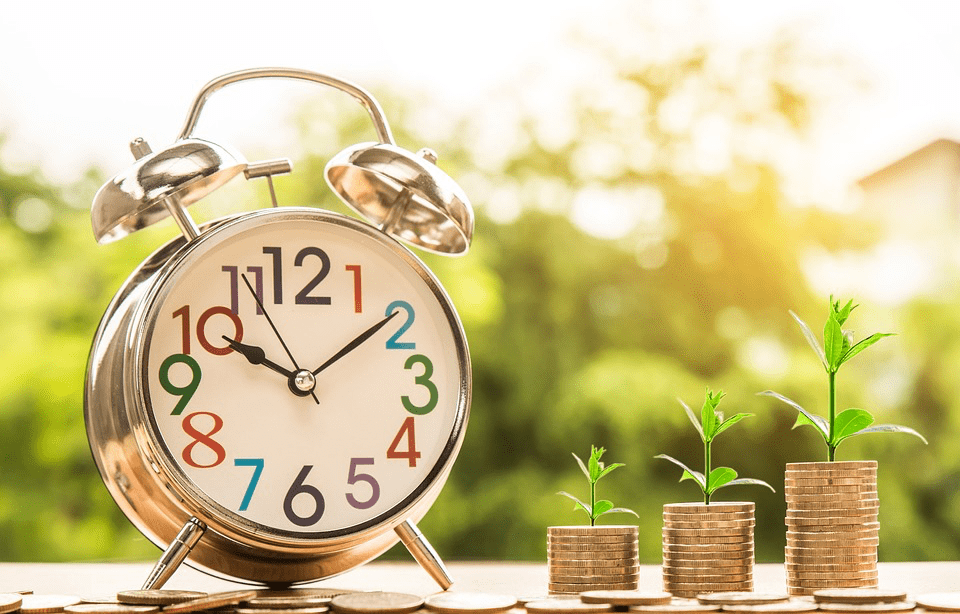 More than this, a small in-house IT team can struggle to keep up with the needs of a larger company. And whilst they are dealing with everyday issues, they can't focus on big-picture strategies which could really make a difference to your business.
Managed IT services focus on the everyday maintenance of these issues to limit the costs of small inconveniences, and avoid big disasters. This improves the reliability and efficiency of IT operations in a way which will inevitably save you money.
It will also free up your IT talent to focus on more important tech strategies, the wider benefits of which we'll come back to in a moment!
Keeping Up With Tech
Technology is evolving faster than ever before. The ways we communicate, the ways information is analysed, shared, and protected – if you're not in the loop you can get left behind and struggle to catch up.
And whilst your small in-house IT team are wasting time recovering lost passwords, locating lost files, and trying to work out why the system has frozen, they aren't keeping on top of the latest technology or concentrating on how to integrate it into your business.
But one of the biggest advantages of managed IT services is that they are always on the cutting-edge of business technology, they know what will work for your system, and can implement upgrades quickly and efficiently.
Security
How much of your critical data is stored on tech devices? Computers, tablets, smartphones, servers? Do you live in constant fear of a security breach?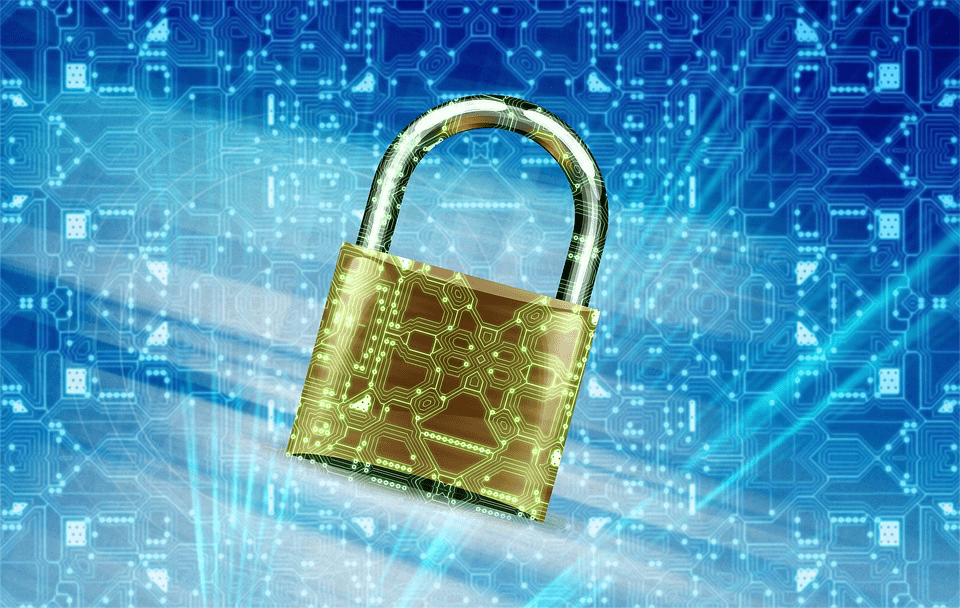 IT security is absolutely critical and should be a major priority for every business. Unsurprisingly, out-of-date software, old passwords and unmanaged email accounts are some of the biggest risks to the security of your data and information.
So if you're not up-to-date on the latest security risks, making sure your staff are informed, and constantly updating software, you could be more vulnerable than you think.
But managed IT services conduct research with multiple companies, and make it their business to keep track of security issues and their solutions. They will dedicate the time and effort needed to maintain these security protections so that you don't have to worry.
They will also have a full grasp of compliance standards to minimize the risk of related to client data, credit card numbers and sensitive information.
Free Up In-House IT Staff
Another huge advantage to utilizing a managed IT service company is freeing up your in-house IT staff and applying their talents to the right areas.
In the same way you wouldn't waste a Michelin star chef by asking them to wash dishes, you don't want your most creative and innovative IT talent taking the elevator three floors to restart a frozen laptop.
If your in-house team are forever wrapped up in small technical issues that aren't necessarily their specialism, they are not excelling in what they're best at. And these smaller issues are unlikely ever to find a permanent solution if the inhouse team are too thinly stretched to focus on big-picture tech development strategies.
Outsourcing the maintenance of your IT service to a company who specialises in the small details will give your inhouse team the freedom to elevate the whole operation.
So there we have it. There are just a few of the benefits of outsourcing IT maintenance to a specialist company, and freeing up your in-house tech team!
Related content from StrategyDriven
https://www.strategydriven.com/wp-content/uploads/pasted-image-0-3.png
614
960
StrategyDriven
https://www.strategydriven.com/wp-content/uploads/SDELogo5-300x70-300x70.png
StrategyDriven
2019-09-01 11:00:15
2019-09-03 19:13:16
4 Big Benefits of Using Managed IT Services