StrategyDriven Insights Audio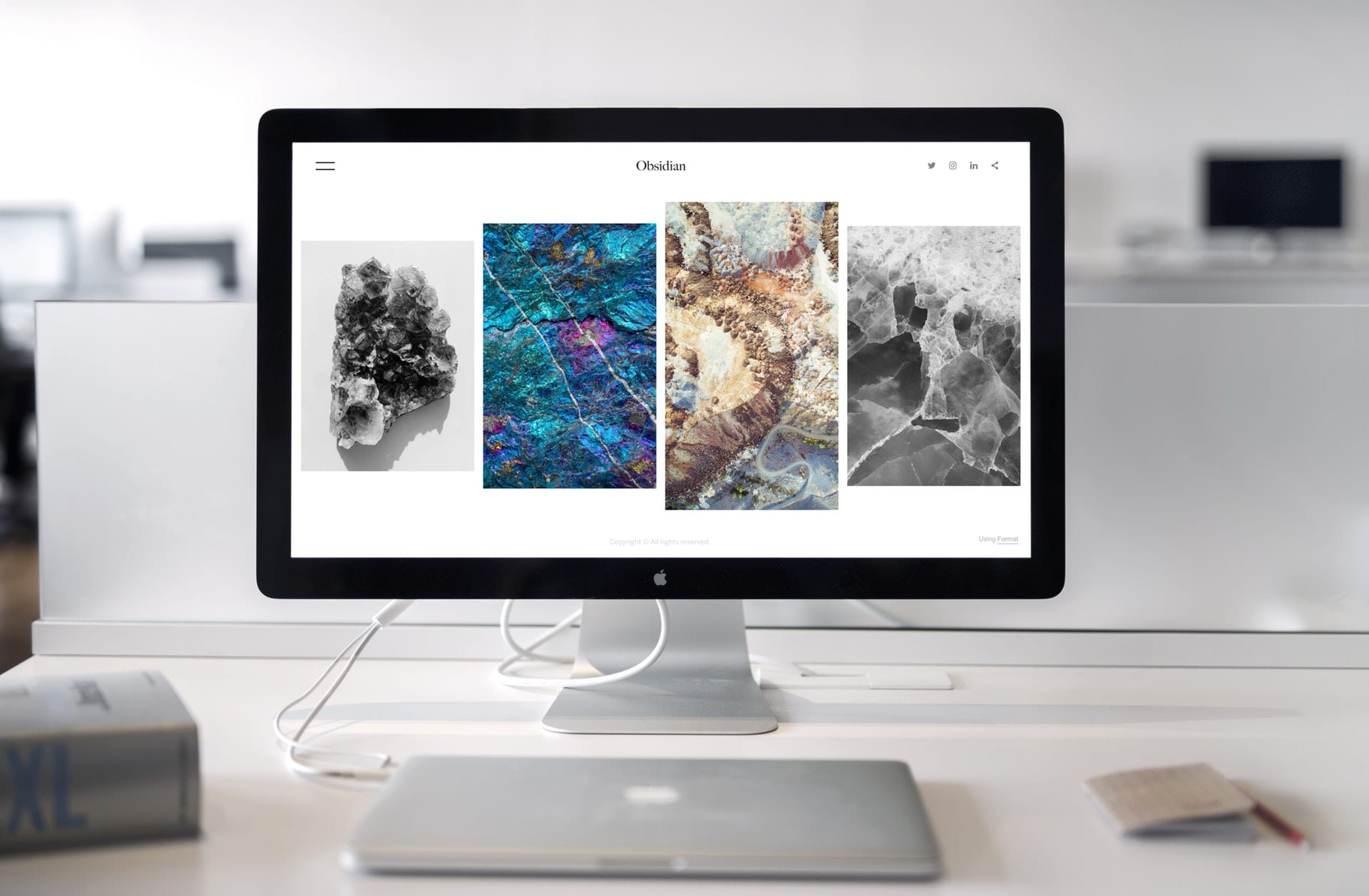 Is your website attracting traffic but failing to draw in customers? If so, then this is likely to do with the design of your website. There are so many companies who are failing to reach their online potential because of their website. You may think your site looks impressive visually, but a good design incorporates so much more than this.
Too many companies offering website design services are doing their customers an injustice. They try and wow them with the likes of flashy graphics but they don't take the time to deal with what really matters; generating money. After all, isn't higher profit what every business wants to achieve? The flashy graphics may look fantastic, but it may also take ages to load, and by this time your potential customer has gone elsewhere and bought off of your competitor.
When you are looking for website design, find a company that will deal with the hard facts. Is your bounce rate too high? Are you generating enough page views? Are people only visiting your site for a short period of time? How many viewers are you turning into customers? They need to tackle these issues and work tirelessly until the resolution is one you can be satisfied with.
This is not to say that they will not generate innovative and creative website designs. They should have an undeniable talent for their field, which is matched with the training, qualifications, and experience required. Designs must always visually delightful and every decision is made whilst thinking about your brand image and the corporate identity you assign yourself with.
A goal-orientated approach and innovative design ideas must be coupled with a focus on user experience and a powerful functionality in order to give you the complete package. The internet is all about convenience; that's why people love it so much. When you look at your website now, can you honestly say it is easy to use? Can customers easily navigate to the returns page? Is a method of contact easily accessible?
Apart from a thorough approach, another area to look for is a thorough process. The company should begin with a consultation whereby they are able to soak up as much as possible about your business as well as provide you with a creative brief. They will identify the key conversion factors for your business i.e. how they are going to turn those viewers into customers! Then the web design process begins followed by website development. This is where the design is turned into the complete finished package. They will then provide you with in-depth CMS training to ensure you can use your new website without any difficulty.
They should not just design a website and leave you to it; they should provide ongoing support and quarterly reports to ensure your website is performing to the optimum level. After all, the internet is ever progressing and developing and thus you simply cannot remain stagnant.
FREE related content from StrategyDriven
https://www.strategydriven.com/wp-content/uploads/photo-of-imac-near-macbook-1029757.jpg
1257
1920
StrategyDriven
https://www.strategydriven.com/wp-content/uploads/SDELogo5-300x70-300x70.png
StrategyDriven
2020-01-24 09:00:13
2020-01-24 21:37:45
Is Your Web Designer Turning Viewers Into Customers?