4 Principles Guiding My Company's Mission to Make Fresh Organic Meals Accessible for Everyone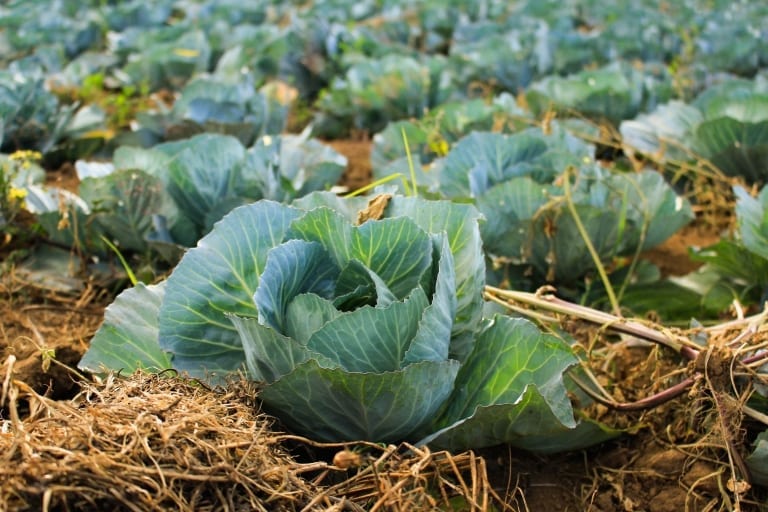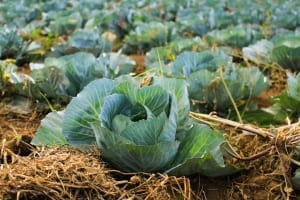 A healthy diet doesn't need to be expensive and taste bland.
Since I launched Fresh n' Lean in 2010, I've been committed to breaking those stereotypes while getting affordable, pre-made organic meals to as many people as possible.
Those who need healthy meals the most, whether for medical issues or convenience, are too often left with heavily processed and unhealthy food choices. More than 50 million Americans live in food deserts, areas without access to high-quality or affordable fresh food, according to USDA research. But better knowledge about healthy eating has sparked national discourse about what we put into our bodies, and evolving consumer habits are making people less beholden to insufficient local food options.
Four principles have helped me lead my company forward: family, discipline, humility and vision.
My mission began with family in mind.
My father was facing life-threatening health issues — we didn't know if he would be around in six months or a year. He made drastic changes to his diet and lifestyle, and his health rebounded. Seeing his success was proof that it could work for others, and that there was a greater need for fresh, healthy food options.
Discipline fueled the company's growth.
I started Fresh n' Lean when I was 18 years old. While my friends were out partying, I was waking up at 4 a.m. and working 16, 17, 18 hours a day, seven days a week.
That discipline carried over to the company's financial wellbeing, where we sustained steady growth without relying on outside capital. We've always run a pretty lean operation, in part because we didn't have a lot of excess funds to fuel unrestrained expansion. We had to be thoughtful in how to approach growth opportunities, because one mistake or one wrong decision could derail the whole company.
A dream since Day 1 was building our own kitchen and manufacturing area, a custom space to fit our needs. It wasn't feasible during our early years, but in time it became a necessity. I never dealt with such a big construction project before, and it was a huge learning experience — I worked with contractors, city officials and architects throughout the permit process. There were setbacks, but we had to keep powering forward. Failure wasn't an option.
Humility means respect for everyone's role and impact.
I've worked every job the employees work, so I understand where they're coming from and recognize the obstacles they face. I used to wash dishes and pack boxes. I'd go into the warehouse and pack boxes tomorrow if needed. We're each a piece in a puzzle that fit together to reveal the mission and character of this company.
My vision for the future
As horrible and disappointing as it is that millions of people don't have regular access to healthy food, I'm encouraged that our society is paying more attention to what we eat and that the rise of direct-to-consumer shipping provides additional options for people living in food deserts.
Ultimately, we want everyone in the United States to have access to a fresh organic meal within five miles of where they are. While direct-to-consumer is a big part of our business, we're also looking to increase our offerings in grocery and retail on-the-go stores and getting our vending machines a wider release. We've targeted corporate wellness programs with the vending machines, but we plan to take a more mainstream approach in the coming years.
Convenience is a key to continued growth. A healthy diet doesn't need to be expensive and taste bland — and it should be within reach no matter where you live.
---
About the Author

Laureen Asseo is only 27-years-old, yet she has become a pioneer in leading the nation's organic food craze. She's the CEO and founder of LA-based Fresh n' Lean, the largest nationwide organic meal delivery service in the country. It's her mission to make eating organic easy, affordable and accessible – reclaiming the phrase "fast food". She was inspired by her father's ailing health due to his eating habits, and started the company from her one bedroom apartment.
Related content from StrategyDriven
https://www.strategydriven.com/wp-content/uploads/arnaldo-aldana-HfH5yd70ox8-unsplash.jpg
3456
5184
StrategyDriven
https://www.strategydriven.com/wp-content/uploads/SDELogo5-300x70-300x70.png
StrategyDriven
2019-08-31 16:00:10
2019-08-31 21:26:09
4 Principles Guiding My Company's Mission to Make Fresh Organic Meals Accessible for Everyone