The Most Important Areas Of A Business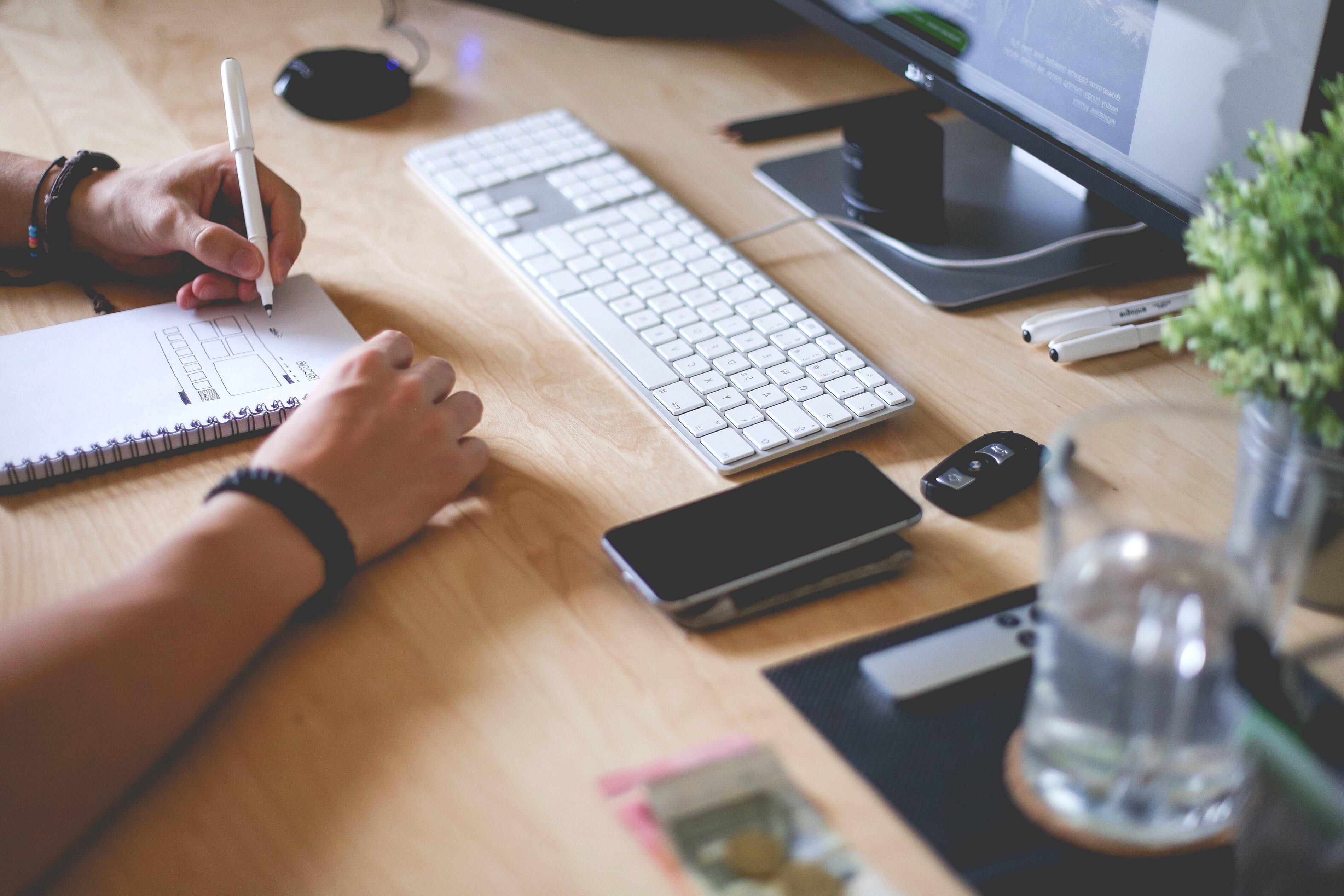 When you're managing your own business, it's important that you know where to focus your attention. It can be very overwhelming at times because there are so many different things that demand your insight and skill, but one way to know how to manage all of that, is by setting out your priorities. While everything is important, some require a bit more concentration than others. The sooner you figure it out, the sooner you can ride your way to success without a worry in the world, because you'll have everything covered and under control.
Here's what you need to know.
Your product
How do you intend on selling something successfully, if the products aren't any good to begin with? That will just make your job even harder, as no one wants to be pushing a dead weight around that nobody wants. Every good business starts with a good idea, so make sure that your product is something that people feel that they need within their lives in order to make it better. You want to be able to fill that void, and make them realise that what you're selling is what they have always been longing for.
Your target audience
You should know exactly who your target audience is before you even attempt to connect with them. Who are you making your product for? What kind of lifestyle do you imagine them to live? What kind of personality do you think they have? And what age range do they belong to? It may sound rather personal – but it has to be otherwise you won't be able to engage on a deep level. The better you know someone, the easier you can cater to their wants and needs – and that's the key to building up a great relationship between yourself and the consumer.
Your money
As soon as you start to make an income, things begin to change. You will be dealing with numbers that need to be understood, because the moment you earn, you are expected to pay tax and insurance. So it's vital that you keep an eye on what is going into your account, and more importantly what is going out. This can get tricky sometimes as there can be some confusion, this is why you should create a paystub, because that monitors all the little details so that you don't need to stress yourself.
Your marketing
Failure to market yourself properly will mean that you're not allowing people to see you in the best light, and you wouldn't want to do anything that tarnished your business – especially not by accident. So you need to ensure that you market the correct way that leaves people wanting to experience what you're selling. Social media is the most effective way of marketing, but you must understand how it works in order to achieve your desire. The content you post is what people will judge you off immediately, so you need to be posting things that are eye-catching and intriguing, while giving people valuable information about what it is that you're offering.
Related content from StrategyDriven
https://www.strategydriven.com/wp-content/uploads/img_7609.jpg
2533
3800
StrategyDriven
https://www.strategydriven.com/wp-content/uploads/SDELogo5-300x70-300x70.png
StrategyDriven
2018-03-14 11:00:27
2018-06-12 22:55:11
The Most Important Areas Of A Business