Keeping Your Customers Happy Throughout The Festive Period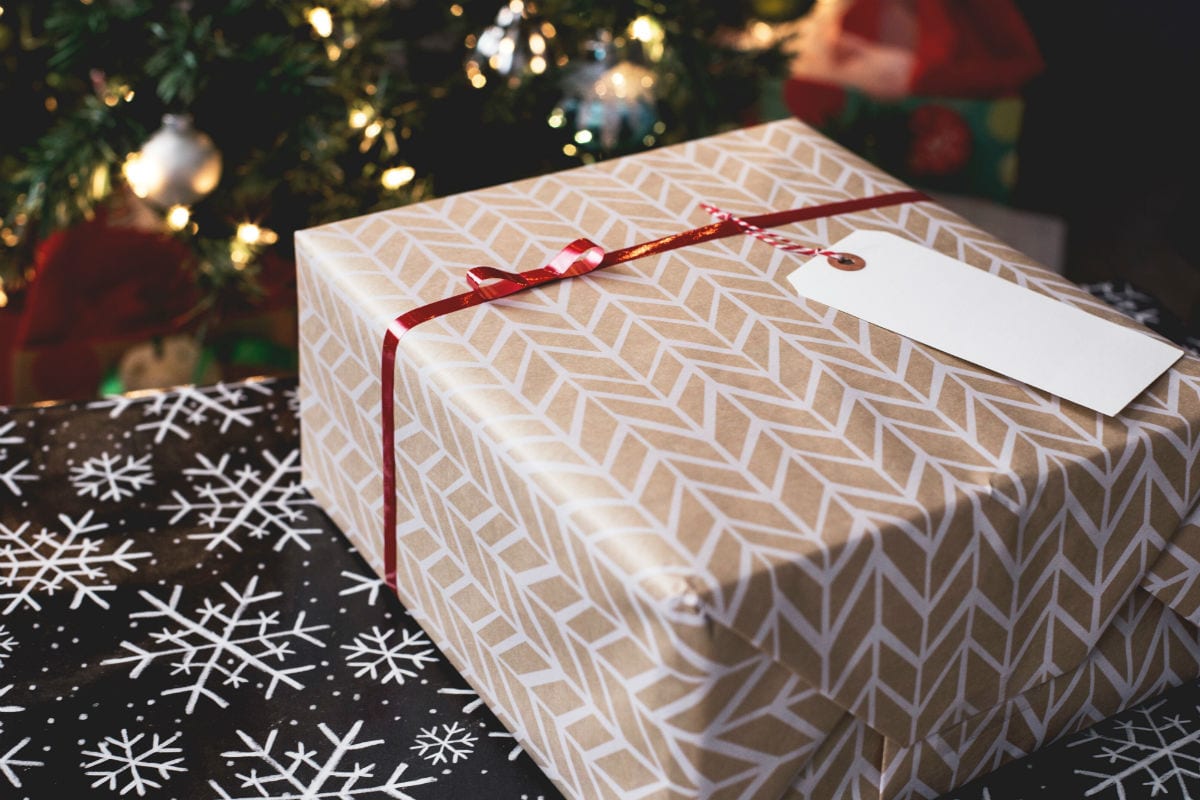 Running an online business is a fantastic way to earn a living. Online shopping remains popular and the coming weeks are likely to be your busiest of the year. The festive period can be make or break for your business, as how you cope with the extra demand can have a significant impact on customers' perceptions.
Word of mouth travels quickly, so the service you provide at this time should make a great impression. Customers will remember the service you gave and will be more likely to make a return visit in the New Year.
So how can you keep your customers happy throughout the festive period? Take a look at some of the following suggestions that will have you laughing all the way until the end of the year.
Make sure your website is fit for purpose
With more and more people doing their Christmas shopping online each year, you won't want to miss out on sales. Making sure your website is up to scratch will ensure it doesn't crash during busy periods and can cope with the demand.
Not only do you need your website to be fast and reliable, but it also needs to be secure. Get professional help securing your eCommerce website so that you can make sure all of your customers' details stay safe.
Promotions can boost your sales, but proceed with caution
Over the festive period, online stores can go crazy with discounts. Not only is there Black Friday, but various cyber deals are rife at this time of year. It's good to stay competitive, but while offering deals and discounts could boost your sales, it could cost your company money. Only run promotions you know that you can afford. While you'll want to keep up with your competition, a reliable and efficient service can mean much more to some shoppers.
Put measures in place to limit mistakes
Mistakes can happen easily with online orders, but when it happens at Christmas, people can end up very disappointed and angry. Receiving the wrong size, color, or even the wrong item can cause misery that you'll want to avoid for your customers. There should already be measures in place to limit mistakes with online orders, but at this time of year, you should think about introducing tougher checks.
If a mistake has happened, do everything you can to put it right. When it comes to dealing with angry customers, try to find a resolution that will keep them happy. You might need to provide a discount, refund shipping or even refund the order to help keep the customer happy. This is something to consider adding into your budget that you might not have thought about before.
Think about reducing your shipping
One thing that can determine whether a customer orders with you or with your competitor is shipping. Free shipping is a good incentive to order something, especially around the festive period, and could be worth investing in for your business – even if it is just during this period.
To help give you the best shipping costs, you need to ensure your weights are accurate. You can get scales at 1800scales.com in different sizes that are suitable for your products. Being able to provide the correct weight for your products could save you money on your shipping, allowing you to pass the savings onto your customers.
Increase your customer care efforts
Christmas is the time when many people decide to increase their customer care teams. Providing good customer service is important all year round, but with increasing sales and more pressure to get things right, it's even more important to provide a great service at Christmas.
It's important that customer queries are dealt with as soon as possible. When people have to wait for a response, that's when they start taking to social media and review websites to air their concerns widely. While some customers can be difficult to deal with, it's important to remain calm, friendly and polite if you want any hope of retaining them as a customer in the future.
Use social media to your advantage
The holidays are the perfect opportunity to do some great things with social media. From a stand-out Christmas campaign to being able to have some fun with your customers, you can use the excitement around the festive period to increase your followers and increase your profile.
Get yourself in the festive spirit by taking a look at some of the best Christmas campaigns. While you might not have a huge budget for your own campaign, it's a great way to get some ideas and think about ways you can make a big splash at this time of year.
Reward your loyal customers
While attracting new customers and increasing your profits is important to drive sales at this time, you mustn't forget about your existing customers. Show them that you value their loyalty by offering incentives such as discounts on an order, or a free gift. You can find some excellent ways to reward existing customers that can be affordable and impactful for your business. Even sharing their content on your social media channels can make them feel valued and appreciated.
Why not add a special touch such as sending a Christmas card or a small gift with your orders? Your customers will appreciate the surprise and it's a lovely gesture to provide at this time of year.
Think ahead to sale time
While it can feel as though you're just trying to survive the Christmas rush, it is important to think ahead to your plans after Christmas. Most stores launch sales on either Christmas eve or in the days after Christmas, which can take a lot of work to pull off. Your employees will be working hard over this period, so you might want to give everyone a few extra days to recover before you launch your sale.
A post-Christmas sale is a fantastic opportunity to clear out your old stock and get ready for the new year. Be smart with your pricing strategy and you could do well during the post-Christmas period and give your customers another great reason to shop with you.
Do something great for others
The holidays are a time for giving, and as a business, you're in a position to give back to others to spread a little festive cheer. From providing monetary donations to charities to helping out in your local community, there are different ways your business can do something to help others at this time of year. You can highlight your efforts through your news page, your blog and across social media. It's important to demonstrate that you're a socially-responsible company, and encourage your customers to give up some of their time this Christmas too.
Have fun with it
The best thing about Christmas is to have fun with it! Christmas is a happy time of year, and it's great to get into the festive spirit and enjoy it. Get your office/warehouse decorated, put on some Christmas music and get ready to get festive! Your office can be a fun place to be at this time of year, which will reflect in the way you handle your customers.
Christmas can be the busiest time of year for your business, but it's important to keep your customers at the heart of what you do. It's a great time to build trust with your customers and show them that you value their business and support. Make sure your Christmas plans are in place to deliver the best Christmas to your customers, and have the best Christmas for your business too.
Related content from StrategyDriven
https://www.strategydriven.com/wp-content/uploads/kari-shea-VfWkdMue5Jc-unsplash.jpg
800
1200
StrategyDriven
https://www.strategydriven.com/wp-content/uploads/SDELogo5-300x70-300x70.png
StrategyDriven
2019-11-20 17:00:41
2019-11-20 15:03:49
Keeping Your Customers Happy Throughout The Festive Period