Be More Productive With These Office Tips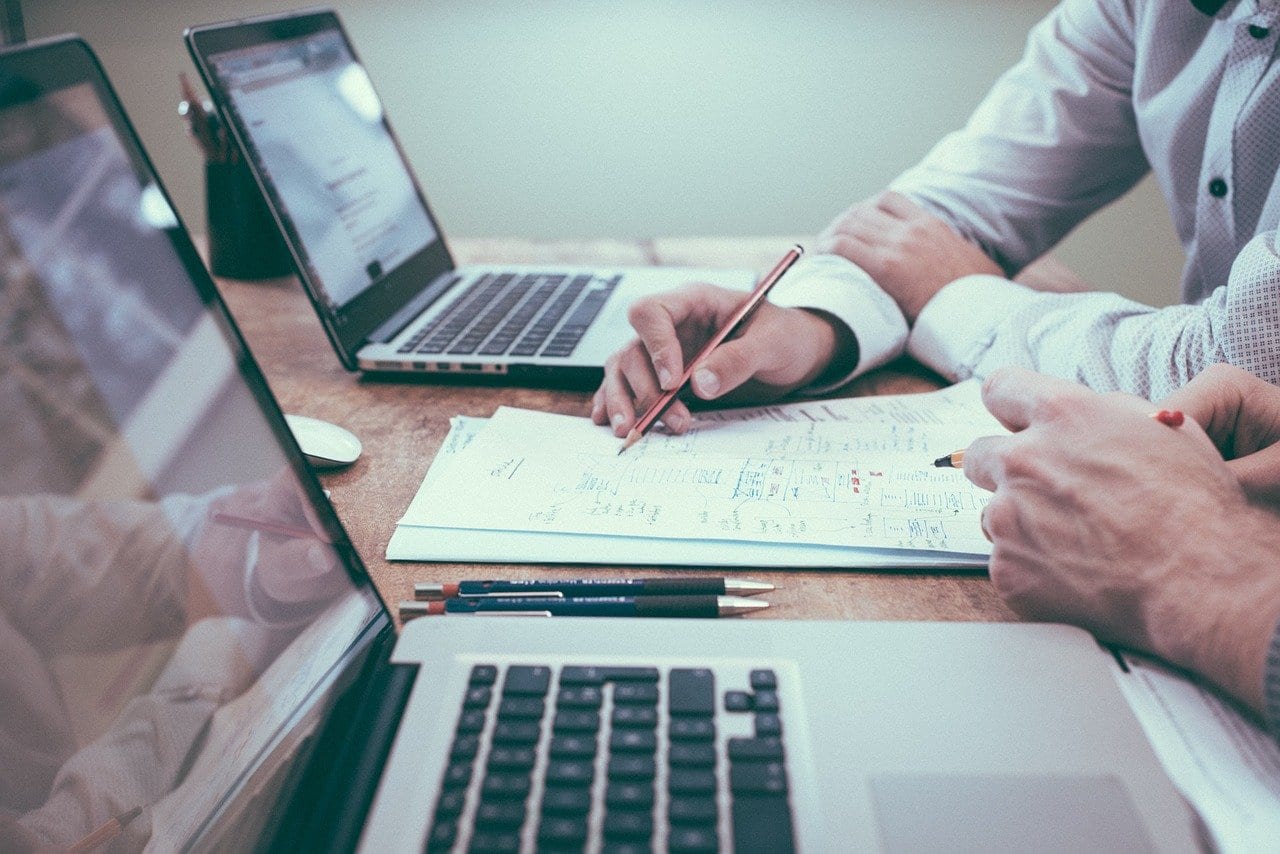 Working in an office environment is sometimes a stressful job. It is a working environment that is often fast paced and sometimes it is hard to balance every little job and reach your goals.
If you have been sure going creating a productive office space recently it is important for you to try and make some key changes for efficient working. Today we are going to take a look at some of the ways you can make a change to your office space this year and be more productive.
Make it light
An office space cannot be dark and drab if you are to work in it effectively. You need to make sure that the office has plenty of natural light as well as bright light sources such as a 2×2 led panel above desk areas. Light helps people to stay awake and focused and it will ensure that they are able to work efficiently throughout the week.
Hire an Accountant
Running a business is stressful enough but if you are also trying to budget your business it can become a difficult and overwhelming task rather quickly. Instead of trying to budget for your own business and risking making mistakes, hire an accountant to handle it all for you. It will save you time and will ensure that you can be more productive at work.
Schedule social media
If you are looking to better market your business with an online presence, one of the things that can be very time consuming is making social media posts to go out throughout the week. To save you some time throughout the week, schedule them all in one sitting with an app like buffer and this will allow you to maintain an online presence without taking too much time out of each day to create new posts.
Virtual Receptionist
Who enjoys answering the phone? No one! If you don't want to spend every 10 minutes having to stop working to answer the phone, a great idea would be to get a virtual receptionist. All calls will go through to them and they will simply update you with messages when needed.
A happy environment
The most important thing you can do to create a productive work environment is to make the office a happy and homely place to be. The office is a place where you will spend a lot of your time during the week so ensure you bring some comforting touches to the space. This includes things such as plants, cushions, sofas and artwork. The last thing you want is to have an imposing space that leaves no room for inspiration.
Avoid clutter
A cluttered desk is a cluttered mind. If you constantly have clutter all over the office and your desk, you won't be able to concentrate very well on your work and nothing will get done. Always make sure that you clear away paperwork and clear the space to make it feel open and light. This will make a huge amount of difference.
Related content from StrategyDriven
https://www.strategydriven.com/wp-content/uploads/office-1209640_1280-4.jpg
854
1280
StrategyDriven
https://www.strategydriven.com/wp-content/uploads/SDELogo5-300x70-300x70.png
StrategyDriven
2020-01-14 16:00:00
2020-01-18 18:10:54
Be More Productive With These Office Tips