Digital Marketing Tactics You Must Avoid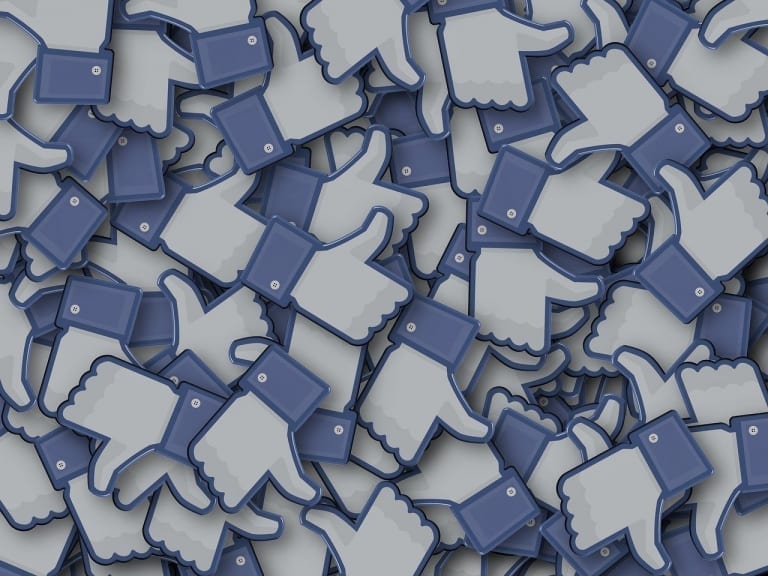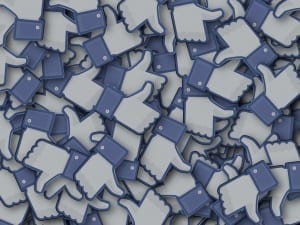 When trying to get noticed online, it's easy to resort to desperate measures. Here are just a few 'desperate' digital marketing tactics that could end up annoying consumers, as well as a few tips on what you should do instead.
Keyword stuffing
Keyword stuffing involves stuffing as many keywords into an online text as possible. The intended purpose of this is to boost one's search engine rankings. However, keyword stuffing can often have the opposite effect – most algorithms will negatively rank your content if it comes across as too keyword-heavy. Excessive use of keywords also doesn't look natural and could make text hard to read.
You're much better off hiring an SEO expert and finding more subtle and natural ways to boost rankings. This could include off-page SEO and maybe even ways to improving your site's speed.
Buying followers
Having business social media accounts with lots of followers can make your company look popular and successful. However, you need to be careful about how you acquire these followers. If you choose to buy followers, you'll be deceiving people. Such followers are also likely to be inactive accounts, so may find that you're not getting much interaction with your posts despite having so many followers.
There are many organic ways to build followers – such methods may be much slower and not always guaranteed, but it's much more honest. Paid social media ads is just one example.
Faking reviews
Writing fake positive reviews of your company may seem like a way to quickly restore your reputation, but there are dangers to telling lies. If people find out that you're lying, they'll mistrust you even more deeply. You're also lying to yourself by writing faking reviews of your company – and you'll likely be left feeling guilty.
Rather than writing fake reviews, you should focus on encouraging happy customers to leave genuine positive reviews. There are lots of ways to encourage positive online reviews.
Pop-up ads
Pop-ups can be intrusive and irritating. This can be particularly the case with multiple pop-up ads. There are times when pop-ups can be used productively such as getting people to sign up to your mailing list or accept cookies. However, pop-ups of promotional deals and adverts can feel a lot like the virtual equivalent of hassling someone in a shop.
Try to use pop-ups sparingly and sensibly. A pop-up doesn't have to take up the entire screen and you can trigger them to appear at different times.
Email spamming
Email marketing can be an effective way to convert customers. However, you should be careful of how many emails you're sending per week. Several emails per day could be seen as excessive and you could find that you're flooding their inbox. If they receive too many emails from you in too short a space of time, you could find that they unsubscribe.
As a small company, there may only be a need to send two emails per week. Focus on quality over qu
Related content from StrategyDriven
https://www.strategydriven.com/wp-content/uploads/facebook-1084449_1280-1.jpg
960
1280
StrategyDriven
https://www.strategydriven.com/wp-content/uploads/SDELogo5-300x70-300x70.png
StrategyDriven
2020-01-21 12:00:09
2020-01-21 01:38:47
Digital Marketing Tactics You Must Avoid