The Importance of Establishing Multiple Sources of Income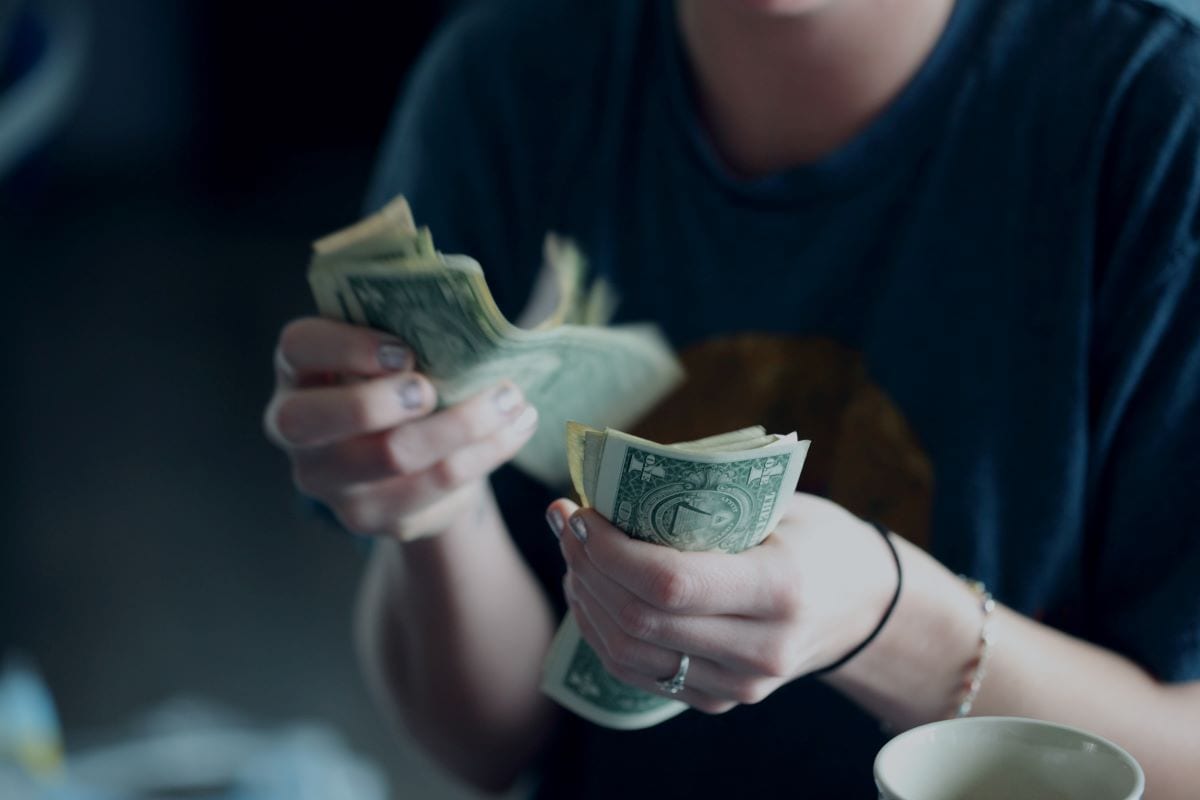 Establishing a secure financial future can be challenging for people that aren't aware of how to stabilize or diversify their income. If you're trying to support your family, then having multiple sources of income can greatly help with the future. Unfortunately, most people don't realize how they can establish several sources of income, or they find the idea daunting to say the least. So to help you out, we're here to explain the importance of establishing multiple sources of income, and we'll also show you how to get started.
Job security can be difficulty in uncertain times
Given recent global issues, it's clear that there is no such thing as certain times in our lives anymore. Regardless of how safe you think your job is, you could lose it or end up with reduced work no matter your position. Entire companies can fold due to one or two stupid decisions by someone managing you, and it's incredibly difficult to bounce back financially when you only have a single source of income. Having multiple streams of income means that you won't be so reliant on a single job or salary, meaning you can protect yourself from financial ruin.
Locating business opportunities on the internet
You'd be surprised at the number of business opportunities available on the internet. Whether it's job opportunities on social media or work listings on freelance websites, we highly suggest that you sign yourself up to social media and job boards to look for work requests and positions that need filling. However, it's also a good idea to look for business opportunities such as looking for tenders. While tenders can be a lot more complicated, they do offer self-employed business owners and individuals with strong connections in the industry to find excellent business opportunities. However, if you don't try to diversify your income, you won't be able to take advantage of these unique opportunities in life.
Paying off your debts faster
Debts such as mortgages and student loans can weigh us down mentally. With the right approach, it's possible to pay off those debts quickly by utilizing multiple streams of income. With more and more graduates leaving school with mountains of debt, it's become incredibly important to try and pay off everything as soon as possible in order to secure your financial situation for the future. By establishing multiple sources of income, you can quickly pay off long-term debts without incurring massive amounts of interest.
Getting out of your comfort zone
Breaking from your comfort zone is a fantastic way to learn more about yourself. Taking risks, engaging in different jobs and generally diving deeper into the things you're interested in can reveal a lot about you as a person. When you learn to diversify your income by taking on multiple jobs or setting up side hustles, it's the perfect opportunity to chase your passions and grow your experiences and skills. If you stay in your comfort zone and refuse to adopt any changes, then it can be difficult to break out of the monotony of an unfulfilling career.
Related content from StrategyDriven
https://www.strategydriven.com/wp-content/uploads/sharon-mccutcheon-8a5eJ1-mmQ-unsplash.jpg
800
1200
StrategyDriven
https://www.strategydriven.com/wp-content/uploads/SDELogo5-300x70-300x70.png
StrategyDriven
2020-03-25 16:00:01
2020-03-25 13:30:33
The Importance of Establishing Multiple Sources of Income