How to Boost Your Profits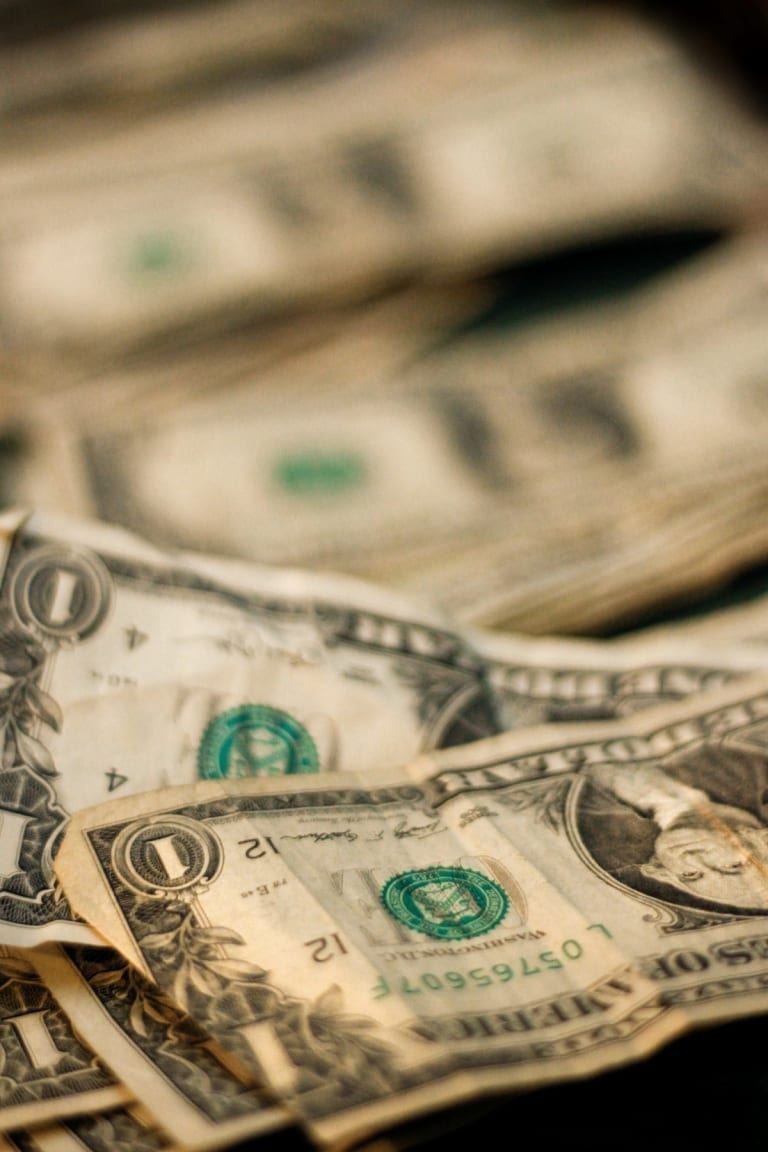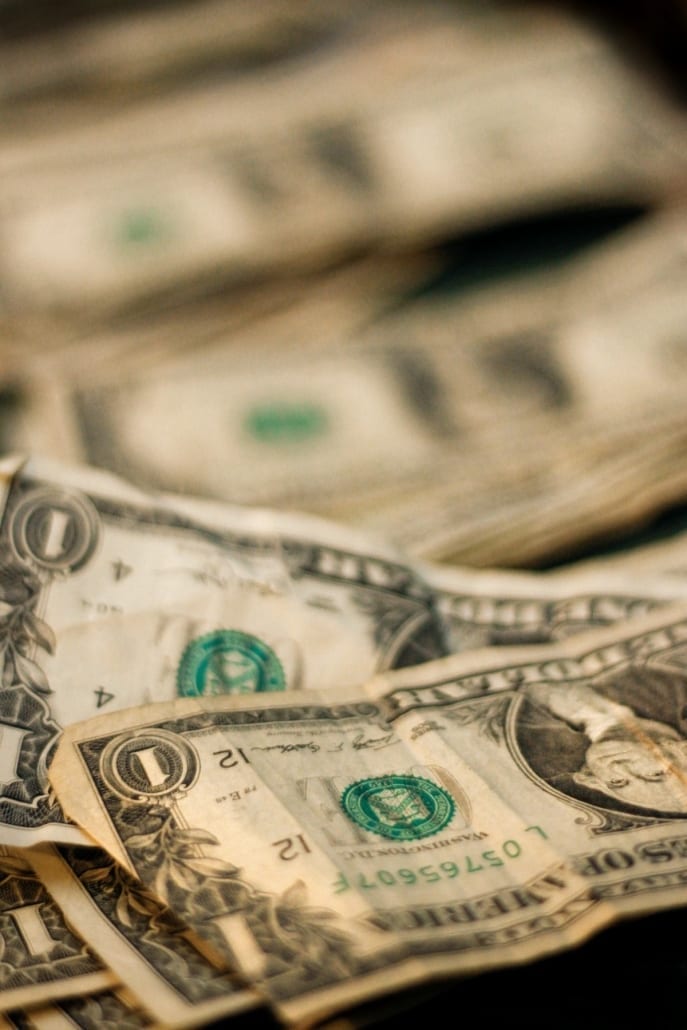 America is built on the spirit of entrepreneurship. There are over 28 million small businesses nationwide, and a further 22 million that are solely operated. That's a large number of businesses that contribute to the country's economy. However, the number of businesses that fail within the first four years is a significant 50%, and out of the survivors, only a third will reach a decade.
Running your own business is a challenge no matter what industry you are in or the products and services that you provide, and there is no singular reason for these failure rates.
Common Reasons for Business Failure
Failing to plan
For your business to be a success, you need to make both short and long-term plans. You need to identify your goals and define objectives that will help you reach them, from the next few months through to the following years. Your goals will shape every business decision you make and give you direction. They need to be quantifiable so that you can assess how successful the actions that you take are. This is important; how will you know what is working and what isn't if you have nothing to measure?
Ignoring customer needs
The customer is always right. That's a correct statement, surely. Not always, but it has you relate to your customers that will affect the success of your business. In the digital age that we live in, there has never been a better time to truly understand your customers' and clients' needs and wants. Always keep an eye on what your customers want and tell you about your business; their perception of your business may be very different from what you intend. They are fickle, and your business needs to be able to respond to emerging trends, feedback and correspondence. It requires flexibility and patience, but if you not only listen but hear to what your customers say, you will reap the rewards.
Lack of profit
Lack of profit is very different to lack of revenue. Your business turnover may be high, but that does not mean that it is a profitable business. For your business to grow, the profit needs to flow. There are several reasons for a lack of profit: poor management decisions, cash flow problems and premature scaling; all can be related back to a failure for adequate planning. Only 40% of small businesses are profitable – the others either break even or lose money. If your business is not making a profit, you need to assess every aspect of your business so that you can identify why you are not.
How to Boost Your Business Profits
The quandary you have is how to generate more sales while reducing your expenditure. While your current efforts have been successful to some extent, you must maximize the opportunity to turn a profit.
Modify your strategy
You need to implement a new strategy to do this. Research online about how other successful businesses in your niche have succeeded. The chances are high that they have switched to a more relationship-based model that uses technology to improve their customer experience and loyalty. Here is an example of how this change in strategy has been used to grow a law form, check it out.
Increase the product selection
To increase sales, identify which products you can cross-sell to existing clients and customers. You already know that they are interested in your niche, but are there other relating products that your customers will buy from elsewhere? An example of this is for a yoga clothing company to sell yoga mats. The key to making this cross-selling strategy work is to comprehensively understand who your current and target customers are. Know what they want and what they need. You can incentivize your customers to buy more from you by offering bundles and discounts.
Review operational procedures
There will always be aspects of your operational functions that can be improved upon. The Japanese word 'kaizen' translates as improvement, and is the name given to a strategy that works on the principle that all employees work together to improve process incrementally. Kaizen is a valuable mindset to adopt and can dramatically reduce waste and improve a business's profitability. It is imperative that you get all staff members on board and seek their feedback on how to improve your business's function.
For example, a sub-total column on an invoice can help speed up the efficiency of your accounts department; introducing cloud-based technology so that your teams can collaborate easier, or even something as simple as moving the printer's location to be nearer to the receptionist can help to make working more efficient. Kaizen is not a one-off experience, consistently aim to improve efficiency. Ask your employees for their recommendations and act upon the information that they give you.
Regularly review expenditure
You may just have been focusing on the income and profit columns of your account reports; however, you need to pay equal attention to your costs. Businesses evolve over time, and so you need to make sure that your regular outgoings are still relevant to your business today, and not based on historical data.
Review your running costs and identify areas that you could save money. Rolling contracts are a great way of controlling cash flow as you know how much money is leaving your account and when, but they can also make you complacent to other deals that are currently up for grabs and can save you money.
Are there routine tasks that you can outsource? Or, would it be more cost-effective to hire someone on a part-time or freelance basis to complete jobs that you currently pay for a full-time member of staff or do yourself? Outsourcing can be a great solution to boosting efficiency and profits; you only pay for the project that you need completing.
You should also review your suppliers. There may be better market deals that you can access that may not have been available when you started out. It can be risky, as there is potential to damage the relationship you have with your current supplier, but it is worth opening the conversation up, just tread carefully.
While it can seem daunting to undertake such a thorough review of your business, it is critical for your business to be a success. You need to adjust your business to the changing times and embrace technology to help your customer's user experience and increase the efficiency of your organization.
Related content from StrategyDriven
https://www.strategydriven.com/wp-content/uploads/BoostProfits.jpg
1800
1200
StrategyDriven
https://www.strategydriven.com/wp-content/uploads/SDELogo5-300x70-300x70.png
StrategyDriven
2020-04-14 11:45:57
2020-04-30 00:08:37
How to Boost Your Profits