3 Ways to Improve Your Medical Office Management and Workflow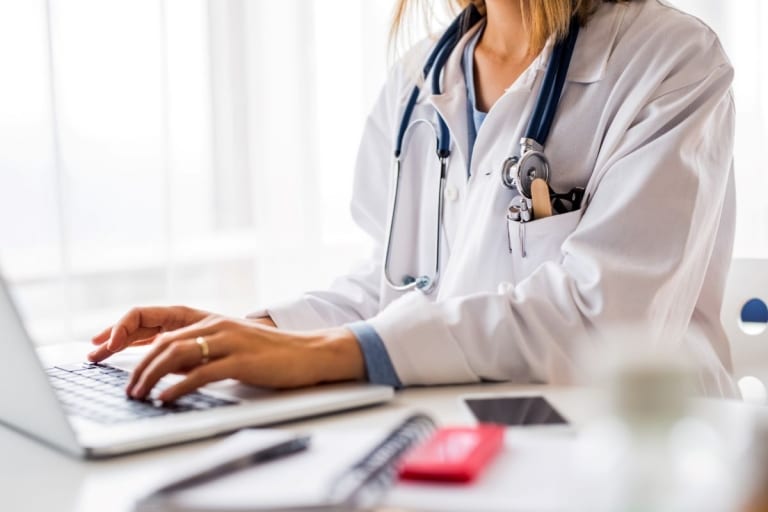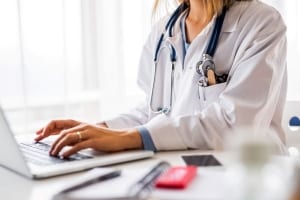 The sounds of phones ringing and multiple lights blinking to alert the front desk staff of calls on hold. Stacks of paper, and sticky notes littering desks, visible to patients. A stressed-out staff isn't delivering the best service that they can. They can be overwhelmed with putting out fires constantly.
Would you come back to a medical office like that?
Earning a patient's trust for medical care starts with the first experience with you. If a patient knows they have access to a medical care provider that values them, they are more likely to return.
A proper workflow and clear medical office management strategy can improve everyone's experience.
Integrate Answering Services
One of the first things that medical office management can do is help with the incoming calls. Patients are still trained to call the office. They schedule appointments, inquire about prescriptions, and ask follow up questions to nurses and doctors.
If they can't get through to speak with someone, patients can't experience what you have to offer. Integrating a third-party app or website to help assist with calls during busy hours of the day can leave a burden on the staff.
When reception gets overwhelmed with incoming calls, an integrated answering service can help. Finding medical answering services that work for you can manage the influx of calls during busy hours.
An answering service lets patients know that their call is valuable. Medical office management will be able to communicate with patients better. Making sure that every call is answered, and messages relayed, helps everyone.
Scheduling Option Availability
Give patients a 24-hour, 7-day a week option. Allowing patients to schedule, cancel, and move their appointments is a way to ease the onslaught of calls to a front desk.
A scheduling app or website empowers patients. It gives them the peace of mind to have some control over their appointments.
A scheduling program can also record patient behavior and show a pattern behavior. Chronic canceling, last-minute reschedules that result in gaps–are missed opportunities to create income. Knowing which appointments to watch can help to get last-minute gaps filled faster.
Track And Observe Behavior, Hold Meetings
Create accountability in the staff's practices and behaviors. This will help to streamline the processes of the office. Finding hiccups in the process, or where things start to back up, can help open ways to better work through an issue.
Holding both individual and staff meetings can address widespread and personal practices. This will help everyone assess what is working and what is creating more stress.
Get input from staff to find out what can be tweaked to get patient and staff concerns ironed out. This can help the medical office management address issues head-on.
Regular meetings can help get everyone on the same page, quickly.
Ready To Improve Your Medical Office Management?
Improving medical office management helps improve patients' experiences in your office as well.
Have you implemented an answering service? What has worked for you in your office?
Related content from StrategyDriven
https://www.strategydriven.com/wp-content/uploads/3-Ways-to-Improve-Your-Medical-Office-Management-and-Workflow.jpg
800
1200
StrategyDriven
https://www.strategydriven.com/wp-content/uploads/SDELogo5-300x70-300x70.png
StrategyDriven
2020-05-11 17:00:38
2020-05-11 12:57:10
3 Ways to Improve Your Medical Office Management and Workflow