4 Ways to Optimize Your Team for Success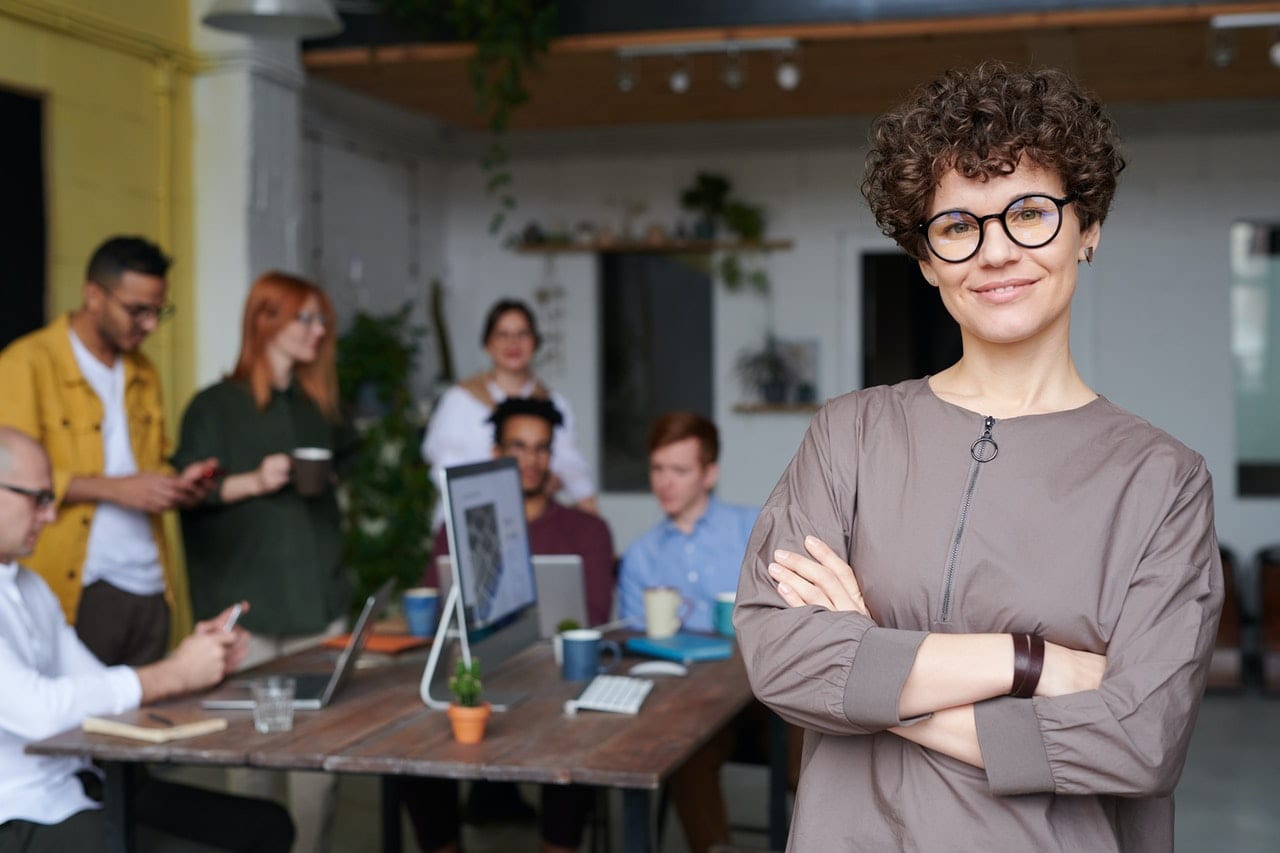 In today's modern world, words like "leadership" and "optimization" can feel a bit like cheap buzz words that are thrown around casually at business seminars.
Whilst there are definitely some companies that use these buzzwords to try to seem modern, being one of those companies and one of those managers that understands they don't cut it anymore is a skill that will propel your business to the next level.
Working for Change
When we think of optimizing a team, invariably those team or personality questionnaires get thrown around, then glanced over by someone in HR only to be thrown in a drawer and never looked at again.
If you're serious about being the change you want to see, it's time to do some serious thinking about how you can lead your team to success by being the leader they need, not the manager they have.
Here are four things you can implement for optimizing your team for success
Lead With a Coaching Mindset
There has been a LOT of talk in the last few years about leadership coaching and the need for good leaders in organizations. Coaching in the workplace has become something that great organizations encourage as they know they can get more out of their leaders, and in turn, more out of the wider workforce.
Implement some of the coaching techniques into your day and see the difference it will make to your team.
Ensure Systems and Processes Are Up to Date
Nothing will frustrate a team more than having processes and systems that just don't work. Take a transport management system as an example; teams need to ensure that everything is running smoothly and that they aren't slowed down by a clog in the system or angry customers ringing up needing an update.
A good system allows clients to log in at any time, and employees to bring up information at the drop of a hat.
Give Them the Tools to Do the Job
Along with a system that doesn't work, equipment that doesn't work properly is a huge bane on team output. For example, if your video editor needs a high-performance laptop with a killer graphics card to do their job, listen to them and work to find a solution.
Employees will be happier when they can work to their full potential without technological hindrance.
Play to Strengths, Not Weaknesses
Employees from all sorts of backgrounds can be a huge benefit to your company. This is especially true for neurodiverse employees. Conditions such as ADHD, dyslexia, autism, and other forms of neurodiversity can be a huge benefit to your company, but only if you are willing to play to strengths and not weaknesses. GCHQ in England understand this and specifically recruit dyslexic employees for their 'out-of-the-box' thinking.
Richard Branson of Virgin is a hugely famous entrepreneur who is also severely dyslexic. He set up the charity Made By Dyslexia to showcase some incredible stories and share the strengths of this diverse way of thinking.
Related content from StrategyDriven
https://www.strategydriven.com/wp-content/uploads/photo-of-woman-wearing-eyeglasses-3184405.jpg
853
1280
StrategyDriven
https://www.strategydriven.com/wp-content/uploads/SDELogo5-300x70-300x70.png
StrategyDriven
2020-05-13 09:00:46
2020-05-14 00:16:48
4 Ways to Optimize Your Team for Success