How To Use Your Website As An Effective Customer Service Tool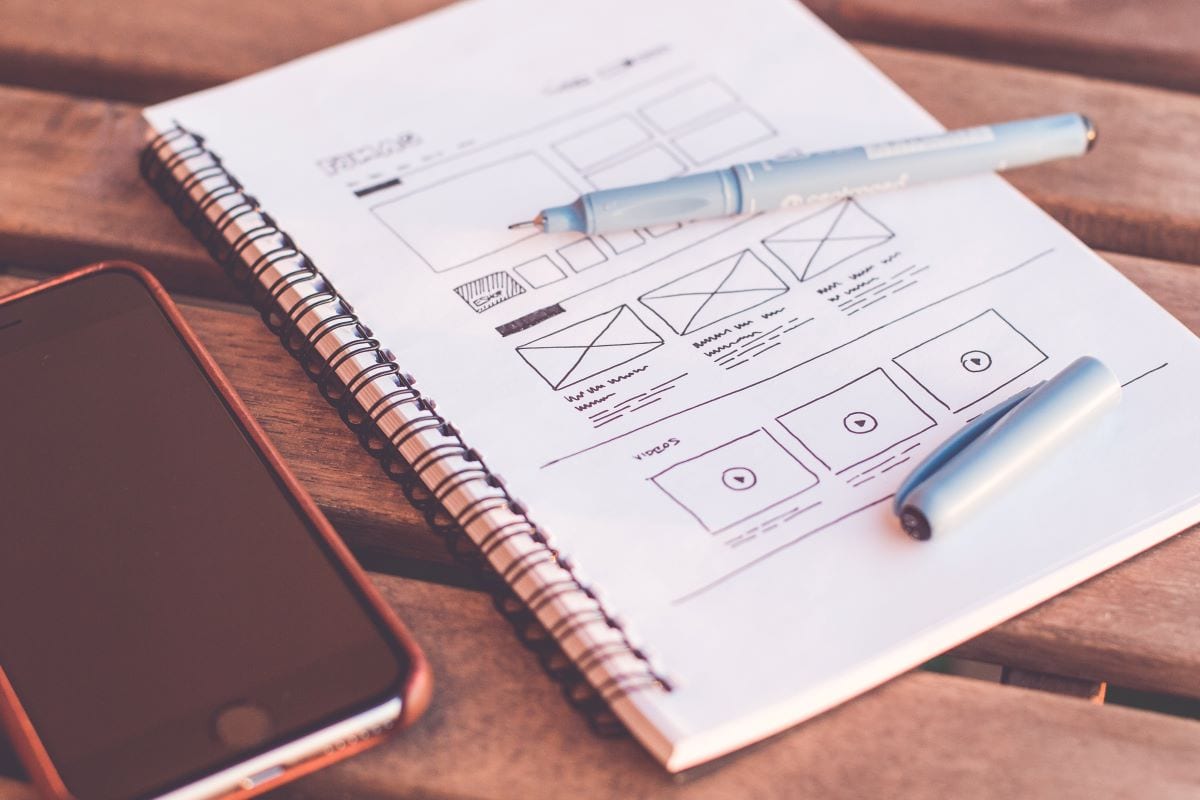 Many businesses don't consider how important their website is when it comes to customer service, but it's actually one of the best tools that you have at your disposal. It's important that you have a well staffed customer service team that has the right training and knows how to deal with customers, but you also need to consider making changes to your website. If you manage it in the right way, your website is an incredibly effective way to improve customer service throughout the customer journey. These are some of the best ways to use your website to improve customer service.
Set The Right Tone
Many people don't consider how their website sets the tone for your customer service strategy, but it's important that you think of your website in the same way as you would any other customer service operative. If somebody calls your customer service line, do you want an operator that answers with no enthusiasm or do you want somebody that is friendly and welcoming? Do you want a long and complicated menu system that is frustrating for the customer to use or do you want to connect them to the right person immediately? These same questions can be applied to your website and they should direct your website design from the outset. If you create a website that is vibrant and welcoming, and take steps to improve the user experience so the process of browsing products is quick and easy, that sets the tone for your customer service experience as well. People will feel more comfortable buying products from you because you have given them a good first impression and they will feel confident that they will receive good customer service from you.
Make It Easy To Contact You
If people want to contact your company, they will probably start by visiting your website and looking for contact details. It's important that you make it as easy as possible for people to get in touch with you if you want to improve customer service. You need a 'contact us' page on your site but you should also display your phone number throughout the site. Don't just put it on one page, have it on the header and footer of every single page so people don't need to search through the whole site to get in touch with you.
As well as a phone number, you should also include a simple contact form on the website. Many people prefer to contact you via email, and a contact form makes it quick and easy to do. If you just display your email address, the customer still has to open their email and input the details etc. But with a contact form, it's all there for them.
Live chat features on your site are a must as well because they're perfect for customers that don't have much time and want to chat with you directly. Say, for example, somebody has a quick question about a product before they buy it. They're not likely to take the time to call you up or send an email, so they will probably just leave the site and forget about the purchase. However, if they can fire off a quick question and get an answer right away, their first interaction with your customer service team is a positive one and they'll be more likely to buy products. It also improves the service for existing customers because the response time is so much faster. Live chat apps also help you to save money because one customer service operative can deal with multiple queries at the same time, which is far more efficient than dealing with customers over the phone.
Provide Useful Content
Content marketing is a brilliant way to drive traffic to your website and it has many other benefits outside of SEO, but did you know that it is also a great opportunity to improve customer service for your existing customers? If you post content that addresses frequently asked questions about your products, you can solve customer issues without them having to contact you directly. You can also provide content that gives tips on how to get more out of the product, so you add value and improve the customer experience long after they have made their purchase.
Make Returns Simple
If a customer needs to return a product for any reason, it's important that you handle it efficiently. If the returns process is long and complex, the customer will leave with a bad impression of your business and they are far less likely to use you again in future or recommend you to friends and family. It's important that you have a simple returns process on your website so people can easily send products back and get a refund or replacement. Before any product is purchased, you need to make sure that your returns policy is clearly stated because this will avoid any conflict later on when a customer wants a refund but you will not accept the return.
Integrate With Social Media
Social media is one of the most important customer service tools that you have at your disposal. Many people prefer to contact companies directly on social media when they have an issue, rather than emailing or calling you up. That's why it's important that you integrate social media with your website. Adding simple follow buttons to the website helps you to build an audience on social media and makes it easier for customers to contact you on social media without having to manually find your account. You can also use social media to promote the useful content that you provide, which will boost likes and shares and expand your audience.
Many businesses make the mistake of viewing their website as a sales tool and considering it separately from the customer service branch of the company. However, the reality is, your website is a hugely important part of your customer service strategy and you need to consider that when building and maintaining your site in the first place. If you make these simple changes to your website, you can improve your customer service in a big way.
Related content from StrategyDriven
https://www.strategydriven.com/wp-content/uploads/notebook-beside-the-iphone-on-table-196644.jpg
800
1200
StrategyDriven
https://www.strategydriven.com/wp-content/uploads/SDELogo5-300x70-300x70.png
StrategyDriven
2020-06-29 11:00:09
2020-06-29 09:25:15
How To Use Your Website As An Effective Customer Service Tool