Is hiring an attorney is necessary after a car accident?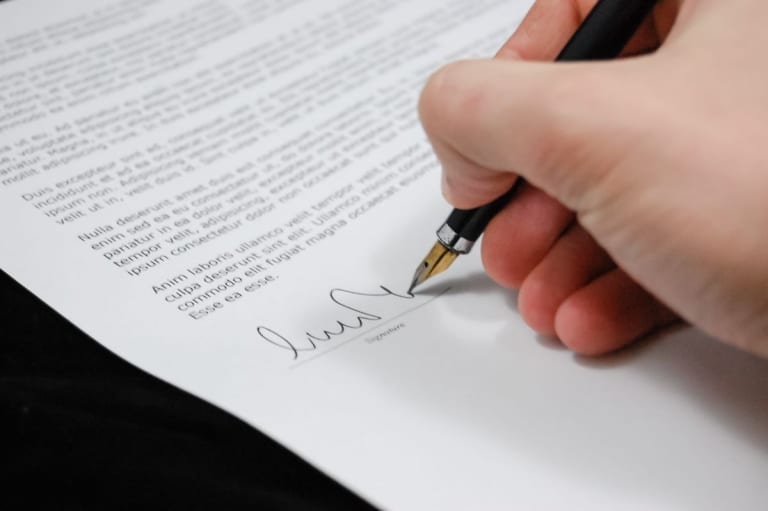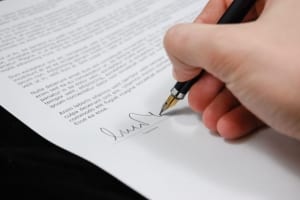 Car accidents are the most distressing thing that could happen to a person. A minor mistake can cause severe injuries and irreparable harm. It may also cause various damages and inconveniences. In case of a car accident, you might think that it's not a big problem and you can deal with it by yourself, or you can go now to an expert's website and see the many reasons to hire an expert attorney who could help you in solving the issues related to the car accident.
What is the right time to hire an attorney?
If you got a car accident in Texas or any other State, don't feel that you are unlucky because there are several car accidents reported. According to research in 2015, more than 151,000 car accidents happened in Texas, resulting in about 23,000 injured and more than 600 people lost their lives. Some of the car accidents were more worsen as compared to others but most of the victims think that their insurance company will help them and pay for the valid claim. Unluckily, this doesn't happen in all cases.
The insurance company would try to find conflict because they are working for making money. The main motive of the insurance company and its representatives is to solve the issue at a minimum amount of compensation. You can consider their motive improper or contradictory. If they pay a huge compensation amount to every victim, they can't do their business in profit. The insurance company doesn't take your interest into their priority list, therefore it doesn't offer a fair and full settlement amount unless you have an expert lawyer for your case who will protect your right vigorously. All the help you need on your Truck accident case is here at bendominguez.com
The insurance company can do two things to undermine your claim. Firstly, their representative will try to make you plead guilty to the accident so that they can reject or lessen your claim. This is one of the main reasons to avoid insurance agents or testify without consulting your attorney. Another thing is that the insurance company will try to make you agree on a quick settlement amount which is less than your case costs.
Why it is best to hire a Texas Car Accident Attorney?
Although Texas is a state where the ratio of car accidents is very low, if you don't understand the State laws about compensation, a car accident could be a difficult case for you. There are various deadlines for filing a personal injury and property damage claims, as well as rules for guilt. The Texas Department of Insurance says that you can file a health or personal injury claim under the following conditions:
Medical expenses more than $1000 due to the injuries
Any bone fractured
Permanent injury or permanent disfigurement
Death
When you face a car accident, the period after the incident is probably full of anger and uncertainty. You not only need medical care, but you also suffer the loss of work and you have to pay the cost of repairing your vehicle. Here are some other reasons to hire a Houston car accident lawyer, San Antonio car accident lawyer, or Kansas City car accident lawyer earlier:
An expert attorney has complete knowledge of the law. Your car accident lawyer will have the intimate knowledge of the Texas laws and rules that pertain to your case. This is the main advantage of hiring an attorney because this is the reason your insurance company uses to undermine your claim.
An attorney will help you with your work. Filing a lawsuit and settling an insurance claim needs a lot of work to be done, particularly if you have been injured. Your attorney's legal team can help you in collecting all the necessary documents for your case as well as file the proper paperwork for any necessary court appearance.
A professional Lawyer. If a lawsuit becomes compulsory, your lawyer will negotiate with the insurance company and will also represent you before the judge and jury.
Look at a personal injury attorney whom you can trust
However, choosing a personal injury car accident lawyer is a personal choice, although, a small accident can result in a serious financial loss that will all the conditions to file a lawsuit, and you cannot depend on the insurance company to do something for you. Hiring an expert attorney will give you relaxation from a stressful situation.
Related content from StrategyDriven
https://www.strategydriven.com/wp-content/uploads/sign-pen-business-document-48148.jpg
798
1200
StrategyDriven
https://www.strategydriven.com/wp-content/uploads/SDELogo5-300x70-300x70.png
StrategyDriven
2020-07-15 19:00:22
2021-11-18 10:09:12
Is hiring an attorney is necessary after a car accident?