Figuring Out the Best Way to Get Your Business Insured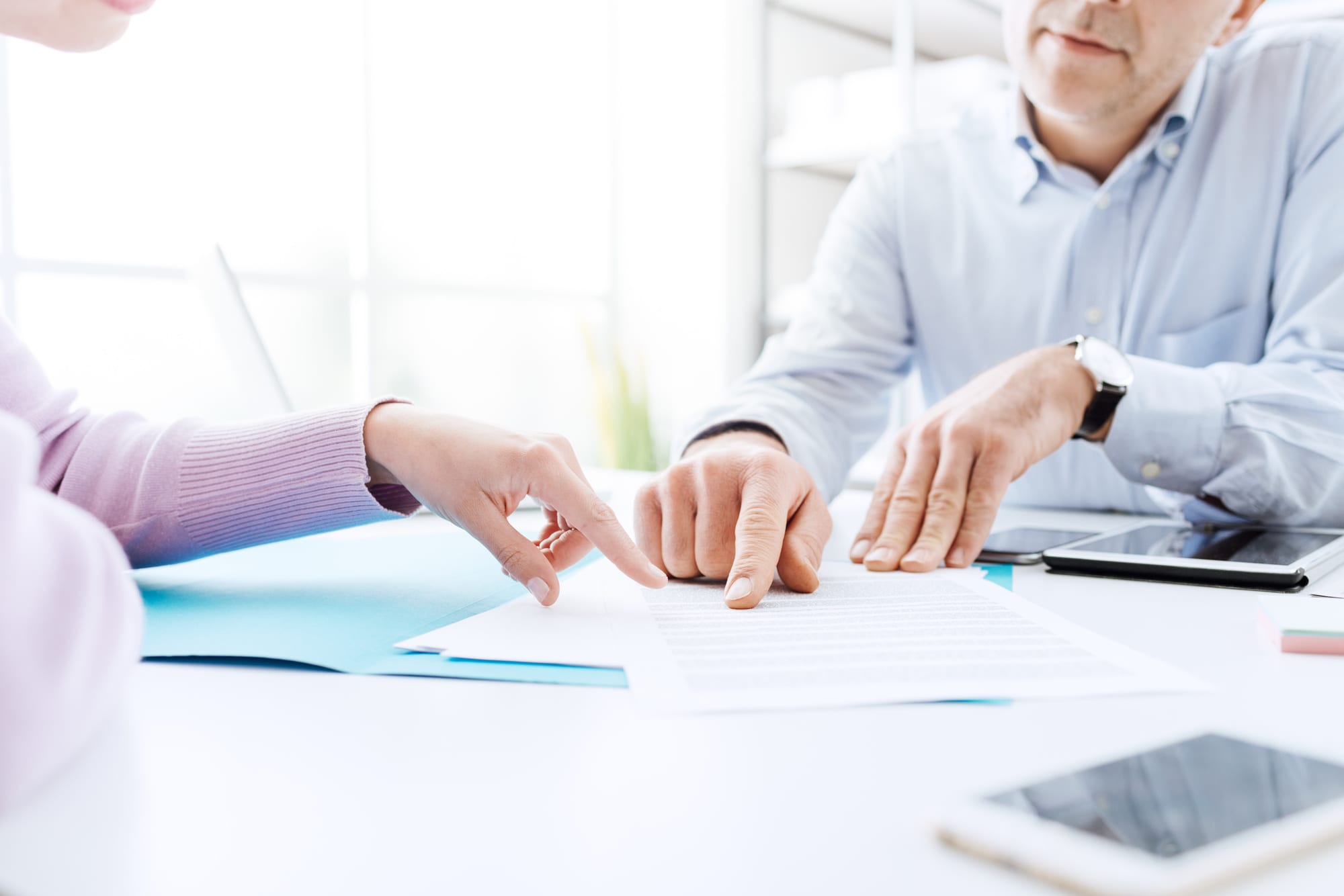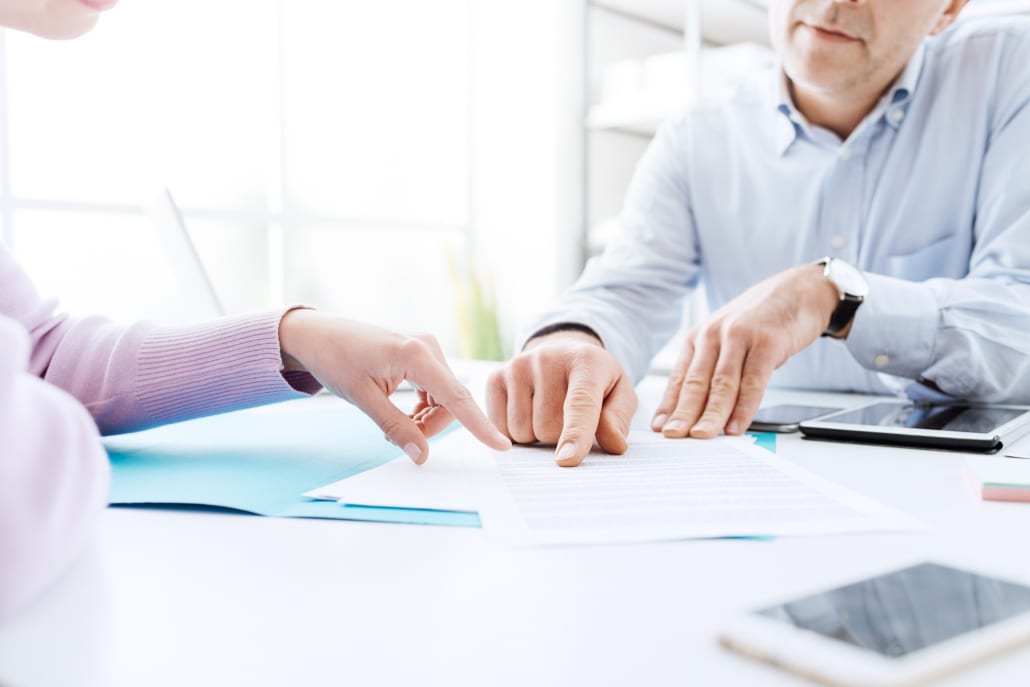 40 percent of businesses don't reopen after a disaster. That's the bad news.
The worst news? We're in the middle of a disaster. The COVID-19 pandemic is taking the economy to the cleaners and leaving many small businesses on their death bed.
The good news? As a business owner, there are steps you can take to protect your business from foreseen and unforeseen disasters. One such step is to purchase adequate commercial insurance.
This sounds easy and straightforward, but it's not. You must find out the best way to get your business insured; otherwise, you could end up underinsuring or even over-insuring your company.
Continue reading to learn how to go about insuring your business.
Identify and Assess Your Risks
Every business faces a wide range of risks.
Some risks affect all kinds of businesses regardless of their industry or niche, and others only affect certain types of businesses. For example, owners of medical practices face malpractice risk. Restaurants don't face this kind of risk.
However, both businesses do face a fire risk. An electric fault can result in a fire that razes down the buildings that house both businesses.
As such, the first step to insuring your business adequately is to identify all the risks it faces. You can do this on your own or you can hire a risk assessment professional to help you.
If you're hiring a professional, ensure they've got enough industry-specific experience. If you own a logging business, for example, an industry risk specialist is in a better position to identify logging insurance risks than a risk pro who specializes in the retail industry.
After identifying all your risks, assess their threat-level. Which risks pose a more imminent threat? Which ones are less likely to affect your business?
Next, what amount of damage is every risk likely to cause?
With a proper risk assessment, you'll know the amount of coverage you need to protect your business.
Determine the Kind of Insurance Policies You Need
Wouldn't it be awesome if insurance policies offered a blanket policy that covers all the risks your business faces?
Well, some large insurance companies offer customized policies, but it would rarely be a blanket policy. Also, there's the general liability insurance policy that covers most of the risks your business faces, but it's barely adequate on its own.
Yet, a common mistake small business owners make is purchasing general liability insurance and stopping there. Don't make this mistake.
There are several other types of business insurance policies you should buy, depending on the nature of your business. Here are some of those policies:
Property Insurance
If you run a brick and mortar store and you own the building, purchase property insurance.
Your building faces a number of risks that can result in extensive damage. Fires and natural disasters, such as floods and windstorms, can destroy the building, forcing you to abandon it until repairs are made.
A property insurance cover will compensate you for the damage and other losses.
If you run a home-based business, you might want to add on to your homeowners' insurance policy, so that it covers your commercial activities as well.
Business Interruption Insurance
You don't need to look beyond the coronavirus to see how a disaster can disrupt your business operations.
During such times, business interruption insurance is your ally. Depending on the terms of coverage, the insurer should compensate you for the losses you make during the interruption period.
Workers' Compensation Insurance
Do you have more than 3 employees?
In most states, that's the requirement for purchasing workers' compensation insurance. When an employee gets injured on the job, you won't worry about compensating them for their medical expenses and other losses. Your workers' comp provider will do that.
Cybersecurity Insurance
If your business has digitized some or all of its operations, it's imperative to buy cybersecurity insurance.
43 percent of online attacks now target small businesses like yours, which means your risk level is high. A cybersecurity insurance policy will protect your business from the effects of an attack, including business interruption and data loss.
Other types of insurance you might need include product liability insurance and commercial vehicle insurance.
Find the Best Insurance Provider
You've probably heard horror stories of insurance companies that refuse to settle claims. If you don't do your homework when looking for an insurance provider, you might end up telling such stories.
You want to work with a legitimate, reputable insurance company.
Read up online reviews about a specific insurance carrier before giving them your money. What are past and current clients saying about their service quality? Do they take forever to settle valid claims?
Also, you want to work with an insurance company that provides most, if not all, of the insurance policies your business needs. This way, you'll be in a better position to negotiate for discounts when renewing your policies.
Consider Self-Insurance
Large corporations don't typically purchase insurance from other companies. They self-insure, simply because they can afford to cover their risks from their deep wallets.
Self-insurance isn't just for big companies, though. Even small businesses can develop a self-insurance plan, as long as you know how to go about it.
One effective way is to set up a captive insurance company. This is just like any other insurance firm, only that it is wholly owned by your parent business. You have complete control over its operations.
Get Your Business Insured the Right Way
Getting your business insured adequately can be a costly task, especially if you're a small business running on a tight budget. However, it's the right thing to do. Even a minor disaster can bring your business to its knees when you don't have insurance.
With this guide, you now have the information you need to insure your business the right way.
Keep reading our blog for more business tips and advice.
Related content from StrategyDriven
https://www.strategydriven.com/wp-content/uploads/Figuring-Out-the-Best-Way-to-Get-Your-Business-Insured.jpg
1334
2000
StrategyDriven
https://www.strategydriven.com/wp-content/uploads/SDELogo5-300x70-300x70.png
StrategyDriven
2020-07-17 15:00:41
2020-07-17 23:14:09
Figuring Out the Best Way to Get Your Business Insured