Recession Survival Tips: How Your Business Can Come Out Stronger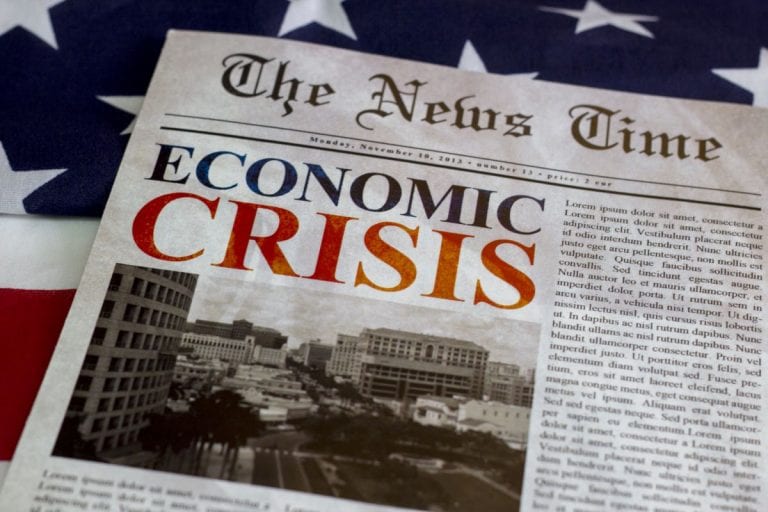 Did you know that almost 18 million people were unemployed in the USA in June 2020? The ongoing fight against the Coronavirus has led to unpreceded financial losses and a bleak outlook for the future.
If you are a business owner you are no doubt interested in recession survival. What can you do to ensure that your business stays afloat?
Take a few minutes to read our in-depth article to find out what you can do.
Reduce Your Outgoings
When a recession hits, it affects everyone. This means that you can use this as a bargaining tool with creditors.
First, you should call your landlord and negotiate rent terms. If you have been on the premises for some time and have built up a good relationship with the owner, you will have a strong bargaining position.
Landlords will always want to retain good tenants rather than search for new occupants that may or may not be as reliable as you.
This is the first step in your recession survival strategy. If you want to know why a strategy is so important you can learn more from this page.
Collect Owed Money Quickly
Recessions tend to become gradually worse as more and more businesses are affected. This means that you should try to collect any debts as quickly as possible before debtors are unable to repay.
You can offer incentives such as a small discount for fast payment. However, ensure that any larger incentives are not offered to every customer.
Why? Because of your next goal.
Retain Existing Customers
Simply put, retaining customers is easier and cheaper than finding new ones. In fact, customer loyalty can make the difference between survival and sinking during a recession.
If you offer low prices, communicate regularly with existing customers. Emphasize the need for the cost-effective pricing you offer during a recession.
If you do not offer the cheapest prices on the market, emphasize the quality of the product you offer and the need to invest in quality during hard times.
Listen to your customers and offer them the best incentives you can. Do your best to meet their exceptional needs during an exceptional time.
Layoffs: Do it Quickly and Kindly
Laying off employees, especially long-serving employees, is never easy. However, when possible, try to do it early in the recession and while showing compassion and preserving dignity.
Early layoffs that are well planned will reassure the remaining staff that their place is valued and assured. This will prevent unnecessary anxiety and possible staff leaving of their own accord.
Recession Survival and Other Necessary Skills in 2020
Not even world leaders saw the COVID-19 crisis coming. And no one could have predicted the full economic tidal wave that came with it.
However, this does not mean that your business is doomed in the coming recession. By applying these recession survival tips, you can ensure that your business stays afloat and even registers growth.
If you are interested in learning more about business and lifestyle developments, then we are here to help. We gather the latest information and bring it to you via our feed. Take a look today!
Related content from StrategyDriven
https://www.strategydriven.com/wp-content/uploads/Recession-Survival-Tips-How-Your-Business-Can-Come-Out-Stronger.jpg
800
1200
StrategyDriven
https://www.strategydriven.com/wp-content/uploads/SDELogo5-300x70-300x70.png
StrategyDriven
2020-07-27 18:00:41
2020-07-27 14:47:42
Recession Survival Tips: How Your Business Can Come Out Stronger