Six Ways To Help Improve Your Online Security As A Business Owner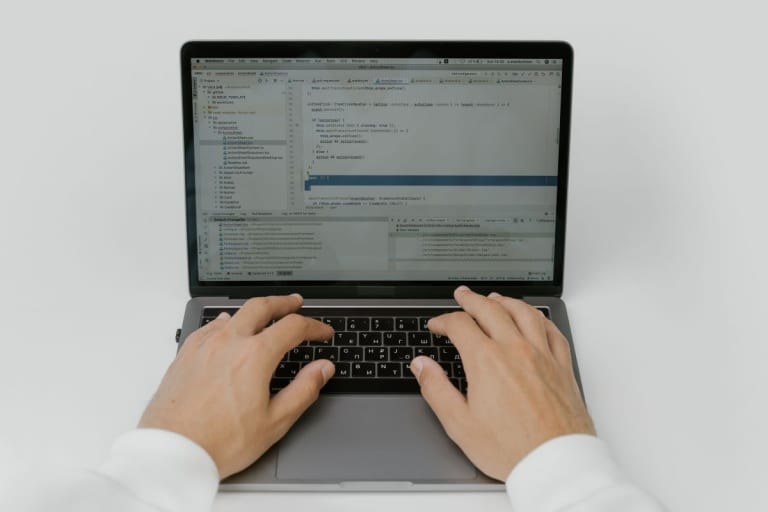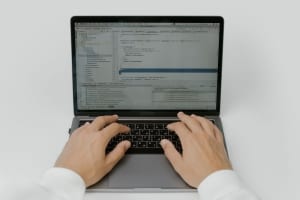 Your business is always something that you can improve, and when it comes to your online security, there should certainly be some active attention towards this area of the company. The online world is a wonderful place, and it can bring with it a lot of opportunities. However, it's important to recognize that you acknowledge the dangers of the internet and what it can bring. Here are six ways to help improve your online security as a business owner.
Be Vigilant With Your Data Storage
Firstly, it's important to be vigilant when it comes to your data storage. If you're not being active enough with the security of your data, then it's at risk of being stolen or leaked. That's not something that you want for your company or for the sake of any clients or customers that you hold data for. At this point, you're then putting other people at risk, and that will never go down well when it comes to your reputation. A good way to handle data storage is to put it all in one place. There's the cloud, which is an online storage place to keep all your data secure in or you can consider other online and offline options. There are plenty of companies and software out there that are committed to fending off cyber attacks and improving cybersecurity, so it's important you work hard to ensure your data is safe from anything that you come across in the future. Just because you might be a small business doesn't mean you won't be targeted.
Outsource Your IT Security & Support
Outsourcing your IT security and support is definitely something that's valuable to have when it comes to business. Seeing as a lot of businesses operate with some form of technology or IT device it's essential everything is working as it should be. If it's not, then it's going to cause problems to your daily work life and perhaps restrict your ability and opportunities to make more money.
Consider outsourcing your IT security and support to save yourself the time and effort of having to hire it in-house yourself because this might not be possible with smaller businesses. A managed network security is also worth throwing into the deal when it comes to IT support because they can help ensure your network is secure from hackers at all times, whilst also looking at ways to improve it.
Create Stronger Passwords
Stronger passwords are a great way to help keep your accounts secure. It's good to change your passwords every so often so that you're further protecting and securing your logins. Whether that be for your staff members or for yourself, it's good to use a password software and to take advantage of any two-step authentication that helps to add an extra layer of security. When it comes to passwords, many will attempt to use words and numbers that are relatable either to them personally or via the company. However, it's important to avoid both of these and to pick something obscure. That's where password creators on Google Chrome, for example, can provide very useful. If you're struggling to think of them, just make sure to try and have a number, a special character, and one capital letter within each password. That should be enough to keep it secure.
Avoid Any Dodgy-Looking Websites
The internet is a vast space, and there are millions of websites across the world, so you're likely to come across a few that don't seem right. Try to avoid any dodgy-looking websites and trust your gut when it comes to these sites. You'll likely recognize distinguishing features of these websites such as poor grammar and perhaps a poorly made web design. When making payments or sending files, make sure the site displays a green lock in the left-hand corner of the URL box. This lets you know that the website is secure for making payments and sending confidential information.
If something doesn't look right, then avoid it at all costs because it's likely to be something that could cause your business harm in some way.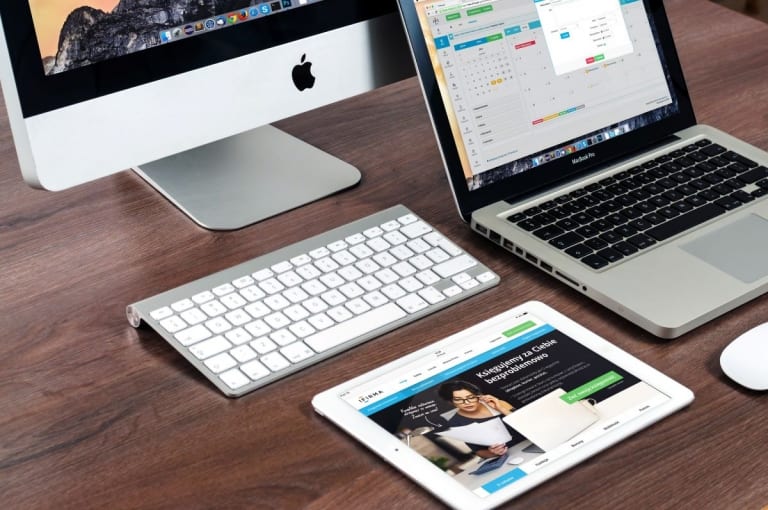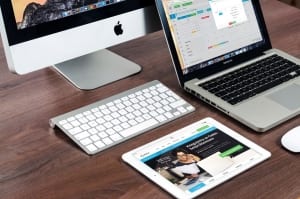 Delete Any Old Employee Accounts
Employees are responsible for how they navigate the internet, and so care should be taken to look after them in this regard. However, one way to help the company's online security is to ensure you disable and delete any old employee accounts. Whether these be online ones or offline with computer logins. You must make sure that all of these are disabled or deleted so that in the case of a disgruntled employee leaving, they don't do anything that might compromise the safety of the company. It's worth trying to do this with the employee themselves if they're leaving on good terms, but if not, it's good to track every account the staff member has that represents the company or has contained any form of company payment methods. The quicker you do this, the better, and that way you've got a limited trial when it comes to your company's details being on the internet.
Train Your Staff
Training your staff is essential because as much as they're not able to stop a cyberattack from happening if it were to happen, they do bear some responsibility. It is up to you as a company to provide your staff with the proper training on how to use the internet safely. You can never assume that everyone has the same knowledge of the internet and how to spot hackers and cyber-attacks because that's not always going to be the case. You may find that people who you thought were confident could still fall into the trap. Make sure you're regularly training your staff and being made aware of occasions where new methods and protocols have come out in order to protect people's details online.
Improving your online security is essential, so use these tips to make sure your company stays safe online. Whether it's outsourcing your security support to training your staff, it's all-important to do.
Related content from StrategyDriven
https://www.strategydriven.com/wp-content/uploads/pexels-cottonbro-5474295.jpg
800
1200
StrategyDriven
https://www.strategydriven.com/wp-content/uploads/SDELogo5-300x70-300x70.png
StrategyDriven
2020-10-07 08:00:21
2022-02-15 12:25:11
Six Ways To Help Improve Your Online Security As A Business Owner