How To Maximize Your Business Sales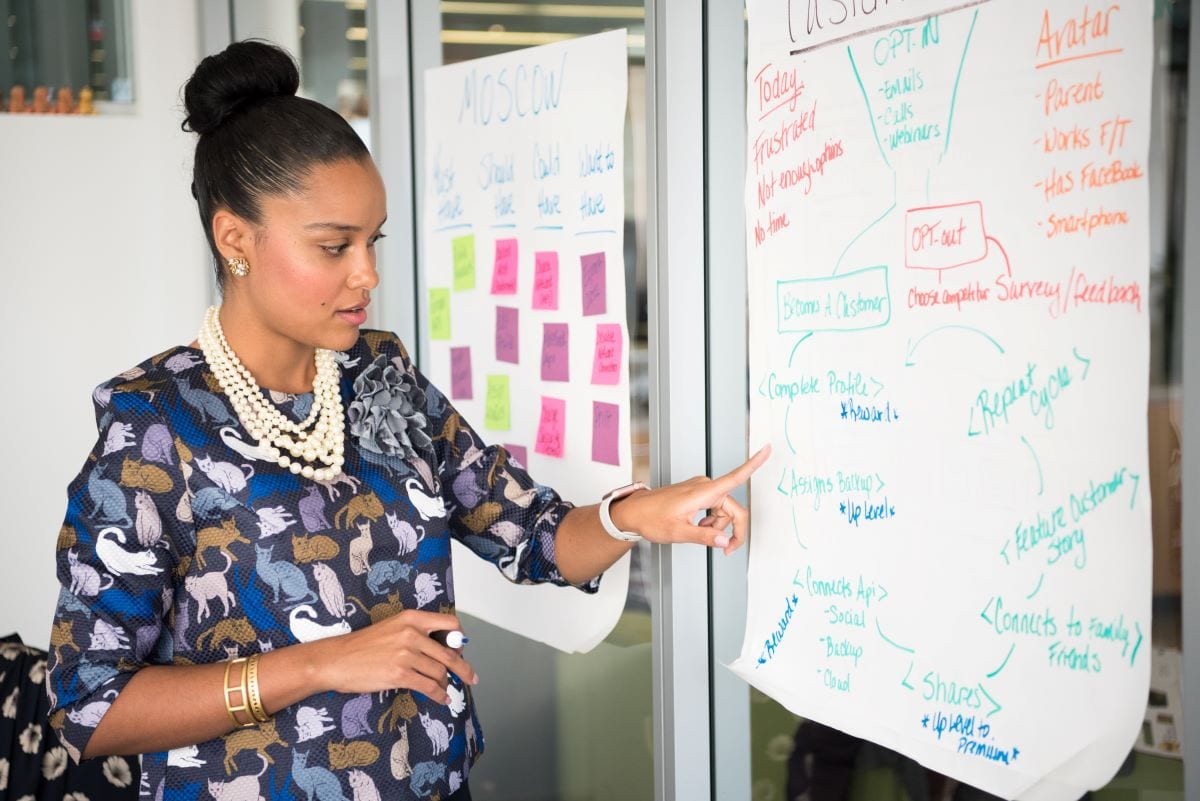 When you run a business, you need to make as many quality sales as you can. Without making sales, you won't make any profit, and no profit over a sustained period of time means no business. The whole point of having a business, no matter what sector it might be in, is to sell, and whether that's a product or a service, the process and the end result is the same.
This means, of course, that if you want to have a successful business and one that grows over time, you will need to do whatever you can to maximize your business sales and make as much money – and profit – as possible. Read on to find out how to do this and boost your business dramatically, even during lean times.
Optimize Your Site For Mobile
If you're a savvy entrepreneur, your website is going to be an attractive, easy to use one full of excellent, informative information. Your website is, after all, your store window, and without it, or with one that is not of good enough quality, you're going to miss out on sales that otherwise could and would have been made. So of course, it's highly likely that your website is already up to scratch and people are visiting it.
But is it optimized for mobile? More people than ever are using their mobile devices to browse the internet and visit specific websites, and if your website is not optimized for this, you're going to lose a lot of potential customers. This is true even if your site is perfect in every other way. This will make no difference if your visitors never see the desktop version because they only ever visit on their smartphones.
The first thing to do is to look at your site on your own phone. How does it look? Does everything line up as it should? Is it easy to navigate? Does it load quickly? Does it – perhaps most importantly of all – fit on the screen? If not, you'll need to put some work into changing your site so that it is optimized for mobile; a good web designer will be able to help you here.
Collaborate With Influencers
To make sales, you need to put your products and services in places where your target audience is going to not only see them but be intrigued by them. This might mean collaborating with influencers on social media.
Influencers are those people who have a large fanbase or following and who will, usually for payment, post about various products and services. Their thousands, often millions, of followers will see those posts and read that information, and be tempted to use the same products themselves. Imagine the boost in sales if that was your product that had been put in front of millions of potential customers and shown in a positive light by someone they know and trust. Yes, this will eat into your marketing budget, but if your target market is online, then it could also be money well spent.
Give Your Staff Sales Training
Any kind of business training is always going to be useful. Not only will it teach your team new skills or enhance those they already have, but it will also show them that you care about them and keep them loyal to you.
When it comes down to specific sales training, this can substantially increase your sales and maximize the profits that come from them. Although some people are naturally gifted when it comes to sales, the truth is that, with the right training, anyone can become a good salesperson, and it is good salespeople that will help you to build your business. You need this even if you have a great product that people find without being sold to – if you're already doing well imagine how much better things could be if you had dedicated salespeople on your staff too.
The right sales training means that you can ensure your staff is going to treat customers in the right way and promote your products or services in the right way too. It also means there will be a consistent sales technique used across the business.
Focus On Your Existing Customers
One of the best ways to improve your sales, even though it might sound rather counter-intuitive, is to focus on the customers you already have rather than expending a lot of time and effort attracting new ones. Those who have already bought from you will know what your products are like. They will know what it was like to deal with your business. You won't, therefore, have to go to the trouble of telling them about this and persuading them that you are the right business to use for their needs.
Not only is it easier to focus on your existing customers, but if you do a good job with them, they are likely to let other people know what a great experience they had. They will, in essence, do your marketing for you when it comes to finding new customers. Just make sure you keep introducing high-quality and relevant new products to your range. If you can do this, your existing customers will be happy to come back time and again.
Learn About Your Competitors
Many business owners are comfortable with the idea of finding out more about their competition. They don't like acknowledging that there is competition in the first place, let alone delving deeper into their practices (especially if they are particularly successful; it can be a humbling and even concerning experience).
Yet even if you don't enjoy doing it, and even if it makes you feel worried, it must still be done. If you want to maximize your sales, understanding more about how your competitors are selling is going to be helpful. You'll gain some new ideas about what to do and, if you're outselling and outranking them, you'll find out what to avoid too.
Promotions
When you offer some kind of promotion within your business, whether it's money off or a free gift, or anything else, you are sure to attract more attention; customers like getting the best value they can. This will usually lead to more sales, and even if the overall profit is a little less because of the offers you are giving away to your customers, the volume of sales should make up for it.
Related content from StrategyDriven
https://www.strategydriven.com/wp-content/uploads/christina-wocintechchat-com-Q8IgAlmHAUA-unsplash.jpg
801
1200
StrategyDriven
https://www.strategydriven.com/wp-content/uploads/SDELogo5-300x70-300x70.png
StrategyDriven
2021-02-18 16:00:30
2021-02-18 14:15:58
How To Maximize Your Business Sales