10 Tips for Managing Small Business Finance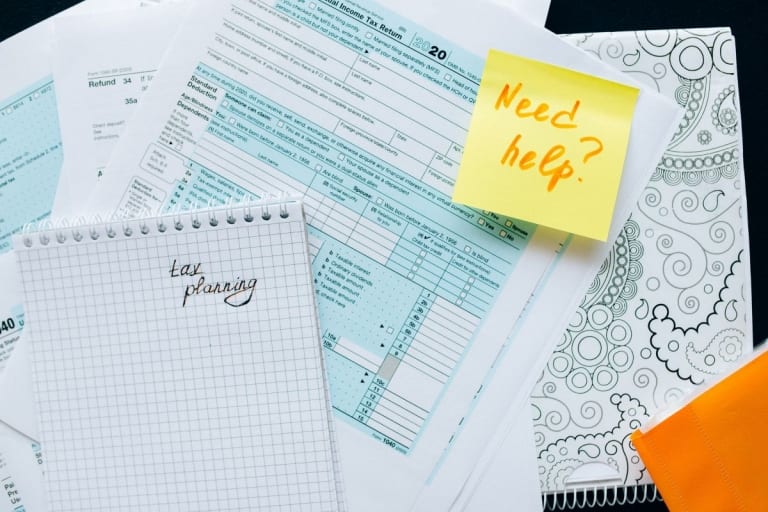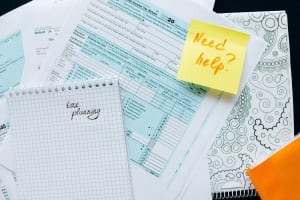 Managing your small business finance is crucial to maintaining stability and growing your business over the long run. From setting a budget to regularly monitoring your books, you should be proactive when it comes to managing your finances. Here is everything you need to know about managing your small business' finance.
If you want to ensure long term growth for your company, then managing your small business' finances is a top prerogative. From paying your employees to purchasing supplies, cash flow management is crucial to business success. Small business owners often make mistakes that, such as not separating personal and business accounts, or not paying taxes in time. Some small business owners avoid taking loans, out of fear that they'll only be an additional financial burden.
Many of these ideas affect sustainability as well as scalability for your business. Here are ten financial management tips that will help you grow your small business:
1. Keep Your Business and Personal Account Separate
As a small business owner, starting a business bank account should be your priority. There are several benefits you gain from a business account, such as incentives, interest rates etc. that are not made available to personal bank accounts. You also ensure that financial matters related to your business is conducted through your business account only – this includes business taxes, overhead costs and paying employees.
2. Pay Yourself
Small business owners also make the mistake of not paying themselves, thinking that the extra capital can help the business. However, despite being a business owner, you also need to take care of your own expenses. Remember that you are also an employee of your business, and that means that you should be paid accordingly.
3. Loans Can Help You
Don't be afraid of business loans. Loans can help you scale your business. Not every business owner has the capital to purchase expensive equipment, or purchase surplus supplies during a time of high demand. A business loan can help you grow your business. When done right, the return on investment is more than enough to compensate your loan as well as the interest on that loan.
4. Maintain Good Credit
This means that you need to pay your credit card bills on time, pay off any loans by the time they are due, and file your taxes on time. Good credit can help you down the line when you need to get approval for business expansions. Say you want to purchase more property, or take out a business loan. In these situations, good credit can help you get what you need to grow your business.
5. Invest in Business Growth
Your small business might benefit from better equipment, more employees, or an additional store at a good location. Investing in such opportunities helps your business to grow. At the same time, partners, lenders and even employees are more likely to see you in a positive light. This is as they see that you understand the potential of your small business, and are willing to invest in its growth.
6. Create a Budget
A budget is the easiest way to ensure that you don't spend more than you can afford to. Every business has three costs – one time costs, recurring costs and variable costs. One time costs include equipment purchases, property purchases etc. Recurring expenses are bills, taxes, payroll, overhead costs etc. Variable expenses can come out of anywhere – such as business travel costs. Keeping these in your budget prepares you against any business disruptions.
7. Monitor Your Books
Even if you have a bookkeeper, you should also be aware of your income and expenditure. Look at your books every month so that you're aware of your business' cash flow.
8. Negotiate With Vendors
If your small business purchases supplies from vendors, then don't sign any contracts immediately. Negotiate with them and see if you can bring the cost down. Ask them about grace periods and penalties in case you're late on payments. Ensure you've met multiple vendors so that you know you're getting the best deal.
9. Inspire On-time Payments for Clients
Some clients and customers don't pay on time. If this happens to your small business, then you could find that your cash flow is being affected. Introducing incentives in the form of discounts can help you mitigate these issues. Tell customers tat if they pay on-time, they can get a 5% discount, or else they have to pay the full amount. Introduce penalties for payments that are overdue past a grace period.
10. Think Ahead
Sustainable business growth depends on a long term strategy. You need to think ahead, invest in the future and continuously grow your business in order to succeed over the long run.
It is also important for your small business to have the best business insurance. To know more, click here.
Sources:
Related content from StrategyDriven
https://www.strategydriven.com/wp-content/uploads/pexels-nataliya-vaitkevich-6863254-1.jpg
800
1200
StrategyDriven
https://www.strategydriven.com/wp-content/uploads/SDELogo5-300x70-300x70.png
StrategyDriven
2021-02-24 18:00:12
2021-02-24 16:22:04
10 Tips for Managing Small Business Finance