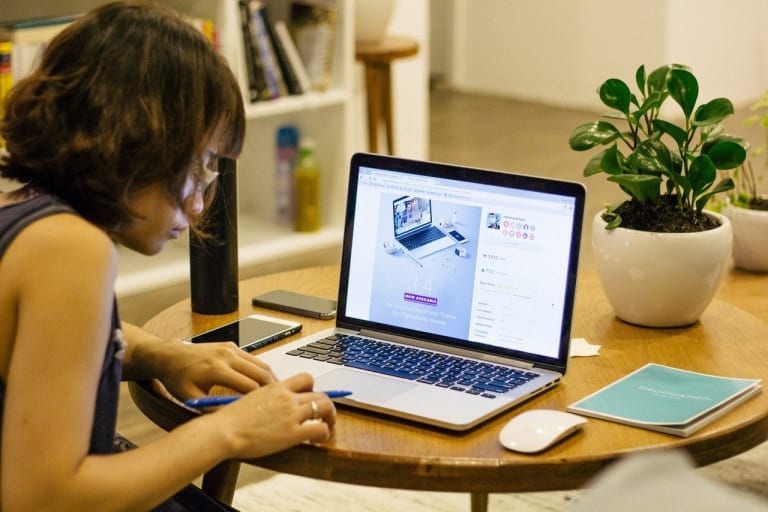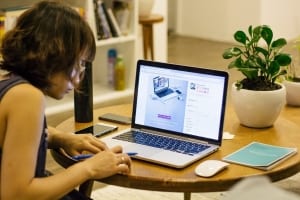 In the wake of the coronavirus pandemic, more and more companies are allowing their employees to work remotely. This may be the case in your business, given the difficulties many are still having with workers in the office. Whether you are an employee who has recently been working from home or a CEO/HR manager wondering the best way to set up your remote employees, this guide has the ultimate overview for making remote work a success. Read on for seven top tips.
Use a Remote Hosted Desktop
A hosted desktop is a form of cloud technology that allows you to run office systems that usually play on a desktop while using a virtual machine. This is especially useful when you are on the go, as it means that you can log into these systems from just a phone or a tablet, meaning that you no longer have to say: "I'll check this when I'm back on my computer." By doing this, you are then able to access your business from anywhere in the world. If you are interested in using a hosted desktop, Evolvit offers a great system.
Invest in a Dongle
To make sure that you always stay connected to the internet, no matter whether you are on the go in a country with poor connectivity, sitting in a cafe with poor and risky Wi-Fi, or your home internet cuts out; it makes sense to invest in a dongle. These are USB devices that you can plug into your computer that allow you to have 4G (or more recently, 5G) access to the internet. You can use them as you would a phone, with a monthly deal that can be offered at a highly reasonable price.
Use a VPN
To make sure that the connection you have back to the office is secure, meaning that no one can hack into what your company owns, it is essential to use a secure virtual private network that encrypts your IP address. This should be downloaded in collaboration with a firewall that allows for simple communication between devices as well as containing the necessary security protocols to make sure that the system is less vulnerable to data breaches. A VPN is also a great way to keep connected to the country you usually operate from if you travel abroad because a lot of online offerings can be restricted by their location, especially in China.
Set Weekly or Daily Video Meetings
Just because you or your employees are working remotely, this doesn't mean that you have to lose control of what people are working on. That's why it makes sense to make use of videoconferencing software, which has risen in popularity due to the coronavirus pandemic, in order to keep in touch with everyone. For good practices, depending on the size of the company and its current needs, you can set either a weekly meeting or daily meetings via video call to replicate an in-office feel.
Invest in Cloud Services
To make sure that everyone is on the same page when working with systems that require a lot of data exchange, it makes sense to have strong cloud services that allow you to see who is working on what and when. This way, data sharing becomes extremely easy no matter where in the world employees are logging in from. There are a variety of different cloud services available online that can be used to facilitate this easily.
Use Project Management Systems
In connection with a data transfer system, it also makes sense to invest in project management software. This is so you can keep track on who is working on a particular project as well as realize ways to assign work and make sure that everyone meets their respective deadlines. Find a solution that works well with your team and allows everybody involved in your business the ability to keep on top of their respective workloads.
Set Yourself a Schedule
While in-office work can be dictated by constant negotiation between members of the team as they talk through everything that they need to do, this type of workflow can be rather different when working remotely, even with the aid of chat management software (something that you should definitely download). That's why it's highly important to set yourself a schedule to make sure that everybody in the office has an idea of what they should be working on, and to signal to others your daily tasks and your expected time of meeting them. If you are the CEO, these can be implemented with the help of tracking tools that ensure that everyone in the office is meeting their deadlines and there is no cyber-loafing in the virtual office.
Related content from StrategyDriven
https://www.strategydriven.com/wp-content/uploads/office-work-1149087_1280-1-1.jpg
853
1280
StrategyDriven
https://www.strategydriven.com/wp-content/uploads/SDELogo5-300x70-300x70.png
StrategyDriven
2021-02-24 19:00:32
2021-02-24 16:31:40
Seven Top Tips for Working Remotely