How To Make Your Small Business Customers Happy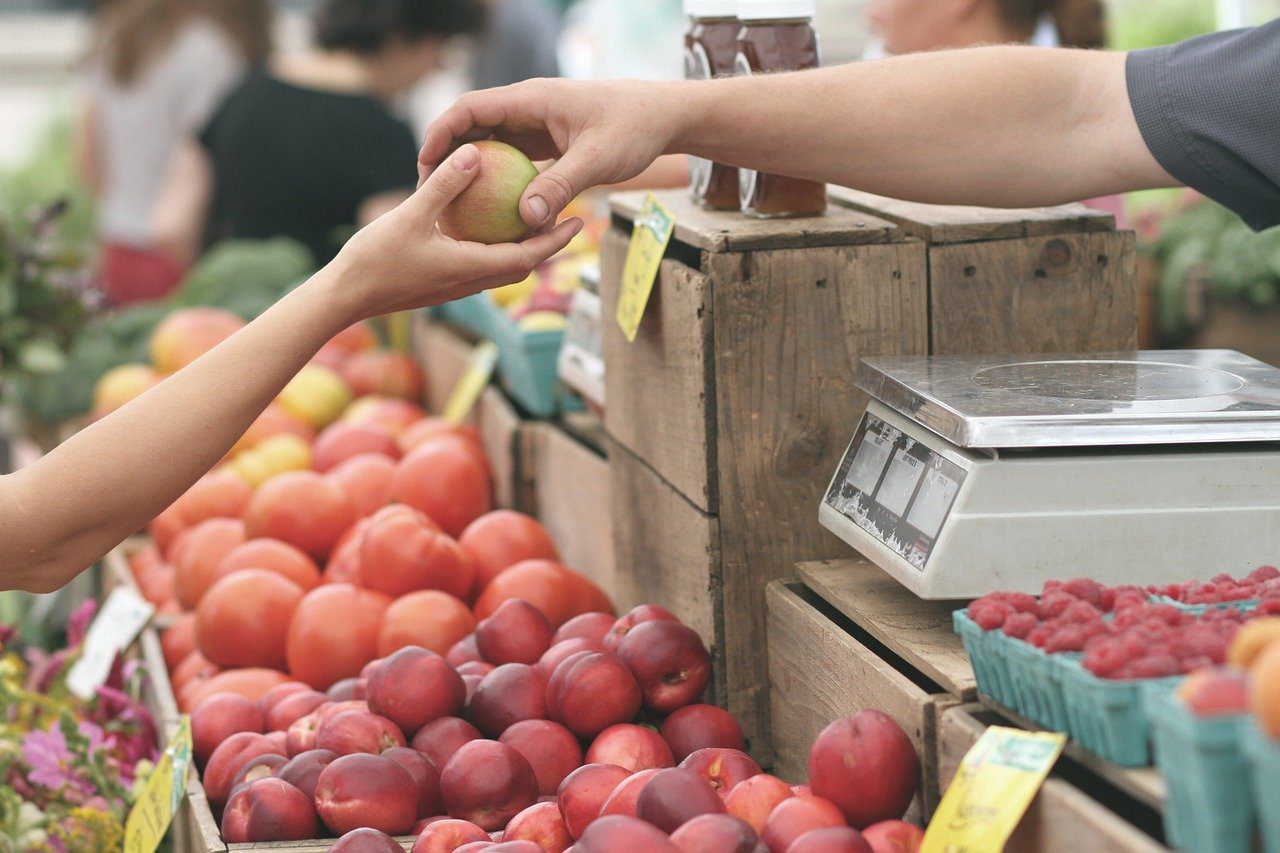 Having a small business is an incredible achievement. In the beginning, it is all about coming to terms with how to market your business in order to reach new customers and grow your client base. From thereafter, it is crucial to maintain customer happiness in order to generate regular sales. If you are a small business looking for the best ways to keep your customers happy and keep coming back, keep reading.
Maintain positive customer feedback
Positive customer feedback does not only look good for your business, but it will also keep your customers happy and engaged.
For instance, if you are a new restaurant owner, your restaurant customer feedback is super important to maintain. A bad review can hinder your business and put people off of using your service or buying your products. Thus, ensuring you satisfy your customers and maintain happy reviews, it will look good for your business.
Offer good customer service
To keep your customers engaged, good customer service is key. If you lack customer support, your customers will find it difficult to stay in touch with you. They may want a question answered before purchasing a product. Thus, if you do not offer a quick response, they may lose interest and this could hinder your business sales.
It could be as simple as staying on top of your emails. Or, you could engage with your customer via social media messaging systems. This is a little more informal yet customers like to have friendly conversations to keep respected and familiar with the brand.
Regular rewards
As a small business, you cannot always offer deals and discounts. Yet, for those customers who come back regularly, it could go a long way to offer them a reward. It could be as simple as a free gift, or discount on their next order. You could even offer their friends and family a one time discount. This will keep your customer happy and also reach out to new customers, who may turn into regulars, which will benefit your business.
Assess customer needs
It does not hurt to determine your market and spend some of your marketing time getting to know your customers wants and needs. Doing some market research before you start your business can go a long way and save you a lot of time. Without market research, you may spend the first few months trying to reach out to customers that may never want or need your product. Thus, determining the specific market that will enjoy your product will be better for your business, save you time, and also offer the customer something that they have always been looking for. Understanding who your customers are will help you understand what they expect from your business, which you can implement into future products/services.
Ask for feedback
Keeping up regular conversation with your customers is important. It will make sure that they remember you and build a friendly relationship. When you reach this point, asking for feedback can benefit your business as well as your customers needs. Asking for feedback on your product and customer service will help you learn and also offer the customer what they want in the future.
Remember names or needs
Remembering a customers name makes them feel valued and appreciated. Building a close bond with your customer will also help you understand their needs.
For instance, if you own a small eco-friendly store and you know a customers name and that they like a certain product on a certain day of the week, you can have that product ready for them. This will make their shopping experience easier, keep them satisfied, and always coming back as they will feel valued. A little appreciation and notice goes a long way.
Thank them regularly
Just like appreciation, a thank you goes a long way. Thanking your customers regularly for their service, time, and help will help them feel respected. It will show them that you appreciate them and the help they have brought to your small business. Even if they help you by introducing a new customer to your business, don't forget to personally thank them and maybe reward them with something your business can afford.
As a small business, a little respect, time, and friendliness can go a long way. Ensuring your customers needs are catered for will keep them satisfied and want to use your business again. Show them you respect them by offering small rewards and good customer service to keep them engaged and content with using your business.
Related content from StrategyDriven
https://www.strategydriven.com/wp-content/uploads/apples-1841132_1280-1.jpg
853
1280
StrategyDriven
https://www.strategydriven.com/wp-content/uploads/SDELogo5-300x70-300x70.png
StrategyDriven
2021-04-23 17:00:14
2021-04-23 10:24:59
How To Make Your Small Business Customers Happy