How To Dress For A Job Interview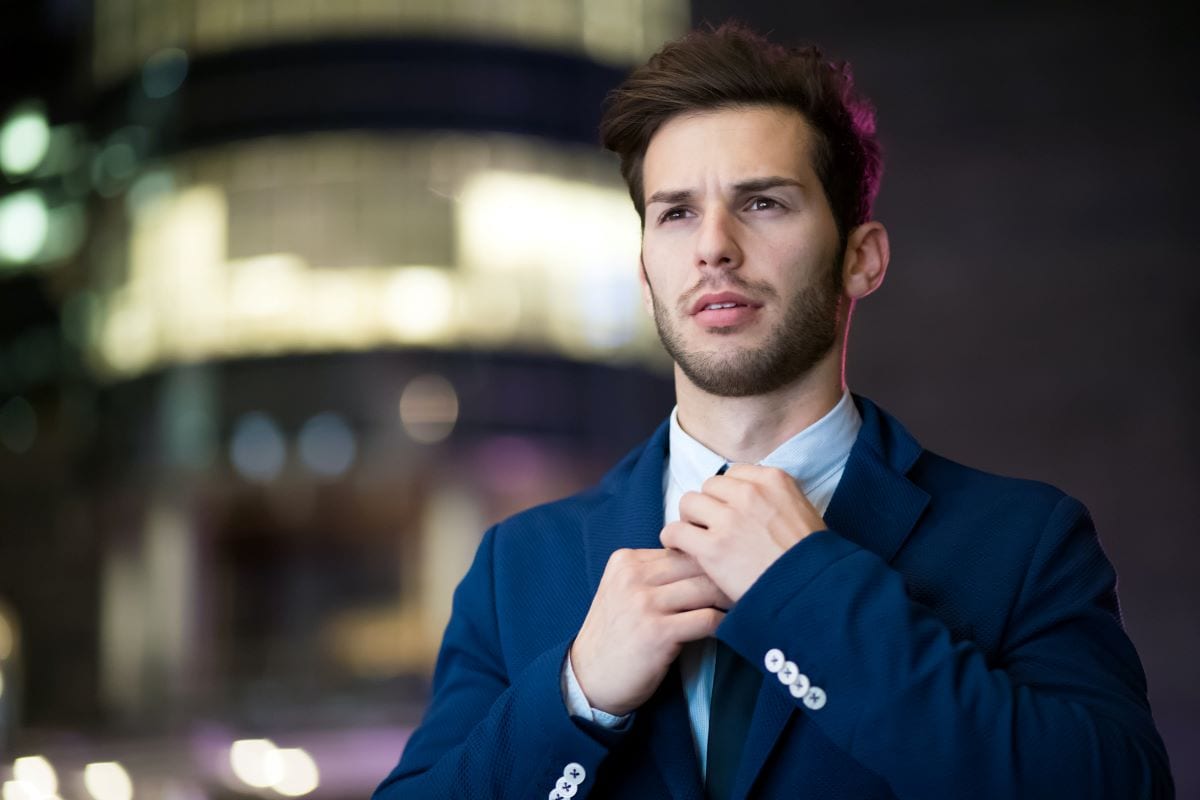 No matter whether you are a man or a woman, an entry level junior or a CEO, you need to dress well for work. Period. Although nowadays the rules on office attire are generally more relaxed than they used to be, these relaxed rules aren't an invitation to slack off when it comes to your fashion choices!
When you are interviewing for a promotion in your current company, or for a new position elsewhere, your clothing is a super important aspect of how you come across. Like it or not, your aesthetic choices will be judged by the person interviewing you, even on a subconscious level.
Don't be afraid to be bold!
Although you should be dressing in a professional way at your job interview, professional doesn't equal boring. You shouldn't be dressing in a classically professional way unless that is actually your taste. Instead, make sure you incorporate your individuality in with your professional attire, by wearing your favourite colours or statement jewellery, for example.
By dressing in a bold but elegant way, not only will you come across as more confident to your interviewer, but this will also make you more memorable. Wearing statement clothes that fit your personality and also adhere to the type of company you are interviewing with will make them remember you clearly!
Tidiness is more crucial than the actual clothes you wear
When it comes to presenting as the best version of yourself, tidiness and cleanliness should take priority. Even if you can't afford to buy a whole new outfit for the interview, or you don't own designer labels, none of this will matter if you present in an orderly, clean way.
This means making sure your clothes are free of stains, scuffs or loose threads; additionally, you should ensure your hair and makeup (if you wear makeup!) are neatly presented too. You don't want to come across as messy or rushed, so make sure you prioritise looking neat and tidy when getting ready for a job interview.
Impress with accessories
When you are sitting in a job interview, you are across a desk (or nowadays, perhaps across a screen) from your interviewer. They will be able to see the details of the top half of your body, meaning that if you wear statement accessories or chic details, they will be able to see it!
What accessories should you wear to a job interview? Watches are a good place to start. The Audemars Royal Oak watch models on WatchBox are the perfect example of professional watches that will impress an interviewer who is sitting up close to you.
Similarly, if you want to be really impressive both professionally and aesthetically, carrying a high quality pen in your breast pocket makes you seem prepared and stylish simultaneously! A beautiful pen speaks volumes about your attention to detail and preparedness in case you need to make any notes during the interview.
Final Thoughts
If you are preparing for a job interview, use our advice to make sure you dress to impress on the day!
Related content from StrategyDriven
https://www.strategydriven.com/wp-content/uploads/pexels-minervastudio-2897883-1.jpg
800
1200
StrategyDriven
https://www.strategydriven.com/wp-content/uploads/SDELogo5-300x70-300x70.png
StrategyDriven
2021-05-27 17:00:29
2021-05-27 15:52:42
How To Dress For A Job Interview