Are You Protecting Yourself As A Freelancer?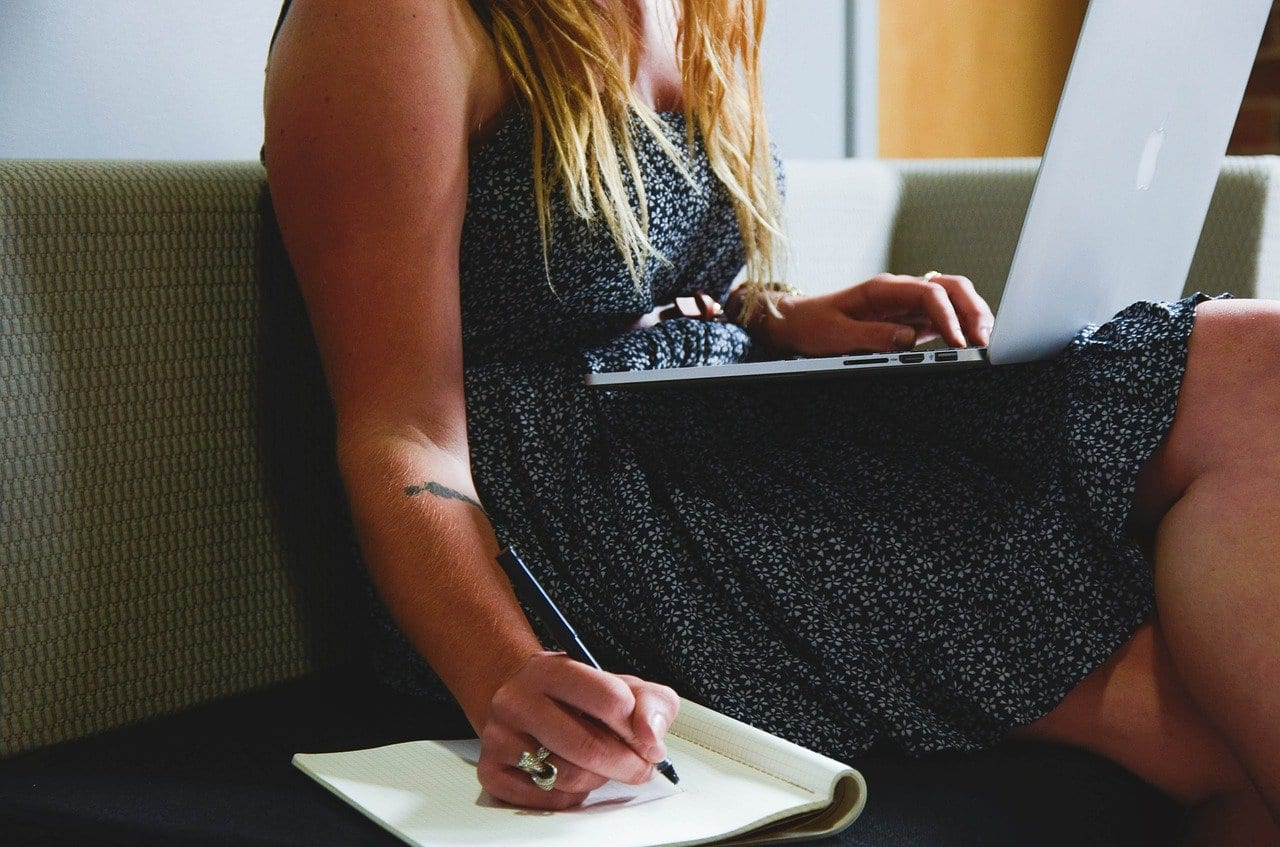 More and more people are now starting to work from home and provide their skills by freelancing. It has rapidly increased over the last few years, however, because some people have been pushed into it, they have had much less time to plan and research their move to this way of working.
Freelancing, of course, has many benefits such as the ability to work from wherever you like and the flexibility to work around your lifestyle, however, self-employment needs to be well-researched in order to protect yourself and your income.
Self-employed people are protected in the same way as an employee, which can lead to issues. Protecting yourself with a firm that has a good reputation in lawsuits such as the Zarwin Baum lawsuit, outsourcing to an accountant for your taxes, and using an IT service are three ways you can protect yourself, but what uncommon areas need to be looked at?
Let's have a look below at some of the ways you can protect yourself, that you may not think about.
Sickness And Holidays
This has to be one of the top benefits of being an employee, sick and holiday pay. As soon as you are a freelancer you lose this benefit, and it's not something that people think about until they need it. This can pose a threat, especially if you need ot take a week off sick, or want to go on a well-deserved holiday without worrying about losing money.
The best way to resolves this is by resting yourself a sickness and annual leave fund. Put some funds to one side each month. This way you have a buffer to rely on if you are sick or go on holiday. If you have a business bank account, then you will probably do well if you pay yourself a wage each month, and leave the remainder in the business bank.
Insurance Is An Essential
It's natural to make mistakes, therefore, you need to ensure you are protected. You can have strict protocols and consider yourself a strict worker, and still make a mistake. NOt having insurance to protect yourself could have a huge impact on your earnings, especially if you end up being liable for a mistake. Liability insurance is the most common insurance that freelancers use.
Use A Contract
This is the first way that you can protect yourself. It is the number one way you can ensure you are getting the correct payments. You should have a contract for your clients ot sign when you are planning any projects. This both protects your funds as well as protecting you if there are ever any disputes. It provides something for you and your clients to refer to throughout the contract period so you both know what to expect.
Although freelancers may face some challenges, there are still many benefits that outweigh the negative, even more so if you protect yourself with the above tips. As long as you put steps in place to ensure you are protected freelancing is a brilliant way to have control over your career and earning potential.
Related content from StrategyDriven
https://www.strategydriven.com/wp-content/uploads/entrepreneur-593357_1280.jpg
847
1280
StrategyDriven
https://www.strategydriven.com/wp-content/uploads/SDELogo5-300x70-300x70.png
StrategyDriven
2021-07-05 16:00:37
2021-07-05 15:57:37
Are You Protecting Yourself As A Freelancer?