What You Need To Stand Out In A Job Interview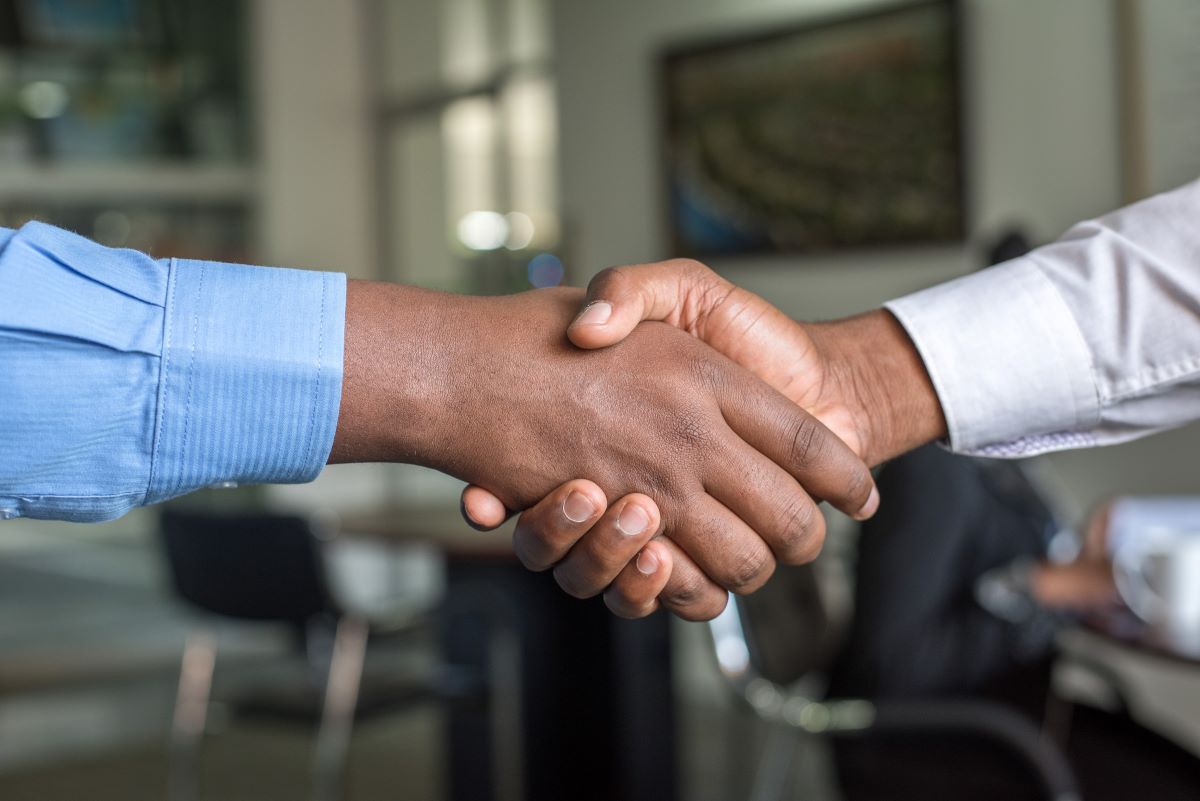 The interview is the most important part of the hiring process. Not only does it give you an opportunity to present yourself to your potential employer, but it also allows them to see if they are likely to hire you too. You may have done everything right when applying for the job, but if you don't do well in your interview, there's no way that they will be interested in giving you a shot.
This is why you want to give it your best self and have the best chance of getting the job. But what does that look like and what does it take? Let's take a look at some important points to help you here.
The Importance of Preparation & Presentation in a Job Interview
Job interviews are one of the most important aspects of the hiring process. They provide a chance to show the employer who you are, what you're about, and make a connection. So, you'll want to make sure that you can nail it by preparing properly. The most important thing is preparation in advance so that you don't miss any key details when in your interview.
Research your potential employer and learn about the company's culture, values, and history. If possible, try to find someone who has worked there recently or currently works there to get insider information before you go in for the interview.
How To Land The Interview In The First Place
The interview is the most important step in getting a job. But you have to make sure that you get there first. One way to land an interview is by following up with the employer after submitting a resume or application online. You also need to make sure that your resume is great by using a ksa response writer to get it all right. Also, be sure that you've not given straight forward answers and that you're going to not only be suitable for the job, but also stand out as a key candidate!
What's Important When Preparing For The Interview?
So when you're actually thinking about getting to the interview, you'll want to be sure that you're prepared along the way. First impressions are important in an interview. So, make sure that you are wearing appropriate clothes like a suit or something similar. You also want to bring copies of your resumé with you. Be sure that you're not late and that you're polite and kind to the receptionist or whoever greets you when you're there. It also helps to make sure that you're in the right mindset for success when the interview begins.
How To Make a Good First Impression in an Interview
When you first meet the interviewer, you really want to be sure that you make a good first impression. But what does that actually look like? You get just a few seconds to come off in a certain way – so some of the things you might want to focus on, that employers want, can include you being enthusiastic and confident. Also be sure to smile and give a firm handshake. You will also want to make sure that they are interested in them and that you ask questions about their work. And if you are using humor, make sure that you do so appropriately.
Staying Calm in the Face of Difficult Questions
The stress of interviews and the fear of getting asked a difficult question can make you uncomfortable and less confident. It's important to be prepared for all types of questions and to stay calm when answering them. Some of the key questions that you might get asked and that it helps to prepare for are;
What's your greatest weakness?
Why do you want to work here?
What is your greatest accomplishment?
What are your salary expectations?
Why should we hire you?
What To Do After The Interview
Finally, you might want to make sure that you know what to do after the interview. To find out what happened after the interview, you should ask the interviewer if they need any more information from you. If they say no, you can follow up with them in a day or two to check on the status of your application.
The safest practice is to wait for at least 24 hours before contacting them. This allows for them to go through your application without being contacted by phone or email. Sometimes they are hesitant about giving feedback due to fear of hurting the applicant's feelings. Giving them some space will give them enough time to produce an answer that they feel comfortable with. So have faith and believe in yourself.
Related content from StrategyDriven
https://www.strategydriven.com/wp-content/uploads/cytonn-photography-n95VMLxqM2I-unsplash-1.jpg
801
1200
StrategyDriven
https://www.strategydriven.com/wp-content/uploads/SDELogo5-300x70-300x70.png
StrategyDriven
2021-11-10 17:00:45
2021-11-10 12:32:28
What You Need To Stand Out In A Job Interview