Ecommerce Websites Need To Focus On Quick And Easy Shopping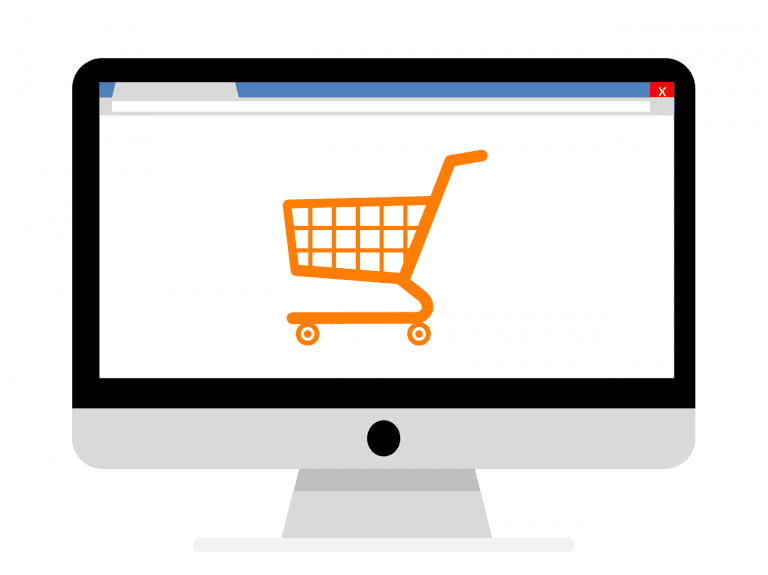 Ecommerce is the rocketship that doesn't run out of fuel. Year-on-year, ecommerce continues to grow. It's the way of the future and it makes perfect sense. One of the best reasons why it makes perfect sense is because it makes shopping easier and quicker. These two things lay in the website design field. Navigation is one thing, but the user experience is going to cater for outright speed. Online customers want an ecommerce website to do one thing above all else and that makes it easy for them to find what they want. That's it, it's not complicated. Well, in theory, it's not but website designs have to be unique and interesting which puts a spanner in the works of UX. There are some rules to follow, which for any ecommerce business will make it easy for customers to search and filter their way to the products they desire.
Optimize suggested searches
At the top of your ecommerce website, you should have a search bar. This is best kept right in the middle of the high bar so it's clearly in view for every page. As visitors click on the search bar, there should be an automated search suggestion. For example, you're a retail clothing business, a visitor types the letters 'jea', your search bar should immediately suggest things like 'blue jeans', 'jeans for men', 'dark denim jeans', etc. However, the trick is to bind your search bar, suggestions and your cookies to remember each search that an individual has made. This way you can optimize the suggestions to include products or similar products they may have already bought or looked at before.
More options the better
It's important to understand some customers may only be half sure of what they are looking for. They may be in the business of searching for a new pair of jeans but they don't know what sort they would like. This makes a suggestion bar kind of limited as there are no visual representations of those suggestions. That's why a faceted search for bigcommerce is invaluably useful. The search results will show images and prices of the jeans but with a filter option, they can decide to only see jeans in their size, in their desired color, brand, price and category. By seamlessly clicking on each option, they can narrow down their search with the aid of changing visuals to accurately represent their options.
Recovering baskets
Many times consumers don't have the time or the patience to log into their account and start shopping. Sometimes they'll just swipe and browse items they are interested in. they might also click 'add' or 'buy'. Since they're not logged in, if they were to click off the page they would lose their basket. However, with a flexible cookies policy, you can remember the machine or the IP address the basket was made from. Therefore it will remember the same items that were selected when that person does eventually log back in and make the purchase for real this time.
The quicker you can find products for your customers, the easier their shopping experience with you becomes. Focus on optimized search suggestions first to get a feel for what individuals may like. If you need help, get a B2B website designer.
Related content from StrategyDriven
https://www.strategydriven.com/wp-content/uploads/ecommerce-1992280_1280.png
959
1280
StrategyDriven
https://www.strategydriven.com/wp-content/uploads/SDELogo5-300x70-300x70.png
StrategyDriven
2019-10-09 16:00:11
2020-02-17 22:46:44
Ecommerce Websites Need To Focus On Quick And Easy Shopping