How To Generate More Leads For Your Real Estate Agency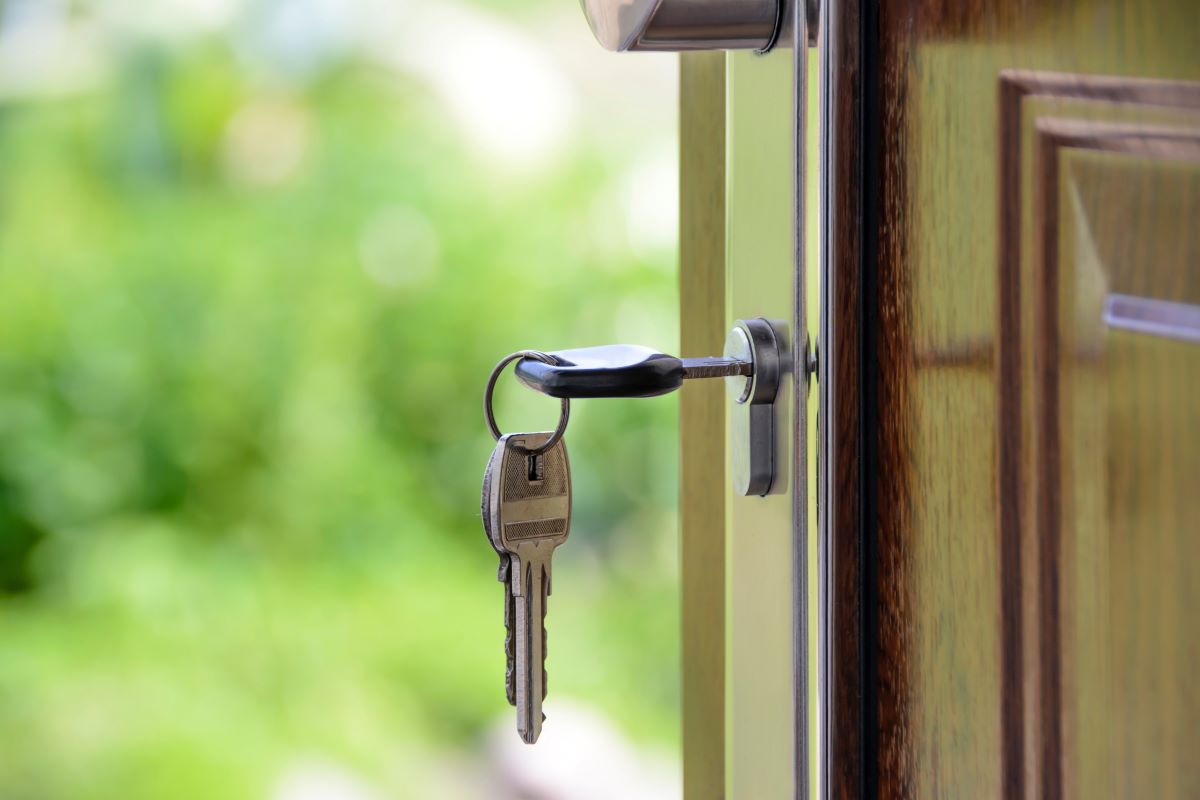 In the real estate industry, it is very important to generate as many leads as possible. This blog post will discuss how you can create a lead generation strategy that will help your agency generate more leads. It will also go over what content you should use to get the most conversions and which strategies are best for generating traffic from advertising.
Generating More Leads Through Social Media
It's no secret that social media is a powerful tool for businesses of all types and sizes. When used correctly, social media can be an incredibly effective way to generate leads and grow your business. In this blog post, we will discuss some tips for generating more leads through social media.
First, you need to ensure that your social media profiles are complete and accurate. This includes filling out all the information fields, adding a profile picture, and creating a custom banner image. You should also make sure to add links to your website and social media profiles on your other online properties.
Next, you need to start using social media to actively promote your business. This means posting interesting and engaging content regularly, as well as interacting with your followers. Be sure to share blog posts, images, infographics, and other types of content that will appeal to your target audience. Don't forget to interact with your followers by commenting on their posts and answering their questions.
Finally, you need to track your social media activity to measure its effectiveness. This includes tracking the number of leads generated from social media, as well as the amount of revenue generated. By tracking your social media activity, you can determine which strategies are working best for you and continue to improve your results.
Creating A Website That Converts
There are several ways that you can create a website that will help to generate leads for your real estate agency. In order to be effective, your website must be well-designed and easy to use. It should also include clear and concise information about your services, as well as prominently placed contact information.
Your website should also be mobile-friendly so that potential clients can easily access it from their smartphones or tablets. Additionally, you'll need to make sure that your site is SEO-optimized so that it appears near the top of search engine results pages.
In addition to having an effective website, you'll also need to develop an online marketing strategy. This could include creating a blog, setting up social media profiles, and participating in online forums. There are also a number of companies that can help you generate leads on your website.
Optimizing Your Real Estate Ads
When it comes to generating leads for your real estate agency, you need to be sure that you are taking advantage of all the tools and technologies available to you. One of the most important aspects of lead generation is making sure that your ads are properly optimized. By optimizing your ads, you can ensure that they are more visible to potential customers and that they generate more clicks.
The first step in optimizing your ad is to make sure that it is correctly targeted. When creating an ad, be sure to target a specific audience with whom you want to do business. It would help if you also considered using location targeting so that your ad will only appear to people in the area where you want to do business.
Another important step in optimizing your ads is making sure they are on-topic and relevant. When writing an ad, make sure that it directly relates to what people will find when they click through from Facebook or Google Adwords. If possible, include words like "home" or "houses" within the text of the ad itself. You can also use images that relate to real estate or homes if desired. Having a strong call-to-action button at the end of your ad copy will help increase its effectiveness since users know exactly what you expect them to do next once they open your site after clicking on this ad link/banner.
Developing Effective Email Marketing Strategies
Email marketing is one of the most effective ways to keep your real estate business ahead. As a lead generation tool, it can help you connect with potential clients and stay top-of-mind when they are ready to make a purchase or sell their home.
Developing email marketing strategies doesn't have to be time-consuming either! With just a few simple tips, you'll be able to create an email strategy that works for you without being overwhelmed by all the options available. Here are some important factors on developing an effective Email Marketing Strategy:
Set realistic goals based on what's worked best for other agents – if no one else has done it before, chances are not great that it will work out well for you too.
Determine your target market – this will help you determine what content they're most interested in and how to best reach them. It's also a great way to develop buyer personas that can be used across all of your real estate marketing efforts, including social media posts!
Make sure your email list is opted-in – just because someone submitted their name for future emails doesn't always mean they want every message sent out. Be respectful that people gave their permission but didn't sign up for spamming either. If it happens more than once or twice, consider updating your policies so everyone knows exactly where they stand with getting messages from you or not at all!
Attracting New Clients With Inbound Marketing Tactics
Generating leads for your real estate agency doesn't have to be complicated. By using inbound marketing tactics, you can attract new clients and grow your business. Inbound marketing is a strategy that uses content marketing, search engine optimization (SEO), social media, and lead generation tools to draw customers to your website. When done correctly, inbound marketing can help you achieve better results than traditional outbound methods like cold calling.
One of the best things about inbound marketing is its long-term strategy. It takes time to see results, but if you stick with it, you will eventually see an increase in leads and sales. To get started with inbound marketing, try these tactics:
Create high-quality content. One of the best ways to attract new clients is to produce great content that will interest them. This could be anything from blog posts and articles to infographics and videos. Make sure your content is relevant to your target audience, and use keywords and phrases that people are likely to use when searching for information about real estate.
Offering Free Consultations Or Seminars
You can also offer free consultations or seminars for your real estate agency. This is a great way to introduce yourself and the services you provide at more of a personal level versus just sending out email blasts that clients aren't always going to open anyways. This way you will be able to hand out some business cards, made from real estate templates, to generate more leads. An introductory call, consultation, or seminar will allow you to speak with potential leads on an individual basis which builds trust faster than mass emails ever could. Be sure that these calls are 30-45 minute conversations instead of extremely short voice messages, as this allows the lead time needed for them to process what they need from their new agent and how they should go about finding one!
Hosting Open Houses On Weekends
One of the most effective ways to generate more leads is hosting open houses on weekends. Open Houses allow you to meet new people and interact with them directly, but it also allows your current clientele to see all the homes which are currently for sale in their neighborhood, giving them an opportunity to move somewhere else if they would like a change. It's essential that you hire someone who can help manage this task while still allowing you time off so that potential clients have access to agents at any hour should they have questions or wish to schedule another appointment. Be aware, though, that there will be some days when no one shows up, especially during bad weather conditions! If possible, aim for Saturday morning because these tend to attract higher volumes of traffic than either Friday night or Sunday.
Providing Excellent Customer Service
One of the best ways to generate leads for your real estate agency is by providing excellent customer service. When customers have a positive experience with your company, they are more likely to recommend you to their friends and family. They may also decide to use your services in the future.
It's important to make sure that your team is responsive and knowledgeable about all of your products and services. Customers should feel like they are your top priority and that they are receiving the best possible care.
In conclusion, generating more leads for your real estate agency is essential to stay ahead of the competition and grow your business. Utilizing the strategies that have been mentioned in this blog post will help you do just that.
Related content from StrategyDriven
https://www.strategydriven.com/wp-content/uploads/pexels-photomix-company-101808.jpg
800
1200
StrategyDriven
https://www.strategydriven.com/wp-content/uploads/SDELogo5-300x70-300x70.png
StrategyDriven
2022-01-02 09:00:00
2022-02-12 15:04:39
How To Generate More Leads For Your Real Estate Agency