One of the most frustrating things in business are clients who won't pay on time. Your accounts receivable might be making your balance sheet look healthy, but if the money doesn't actually arrive in your account, it's no use to you whatsoever.
How Slow And Non Paying Clients Put Your Business At Risk
Slow paying clients aren't just a nuisance. They can cause your business serious financial harm. First, customers who pay late can cause serious cash flow problems. You may have made decisions in advance, such as taking on a new employee or signing a new contract, banking on the fact that you would get paid by a specified date. But when clients don't pay up, you can experience a cash flow shortfall, even if your underlying business is healthy. Not having cash on hand in the present can lead to serious relationship problems with your staff and suppliers, especially when they go unpaid.
The second issue is the extra administrative burden non-paying clients place on your business. Not only do you not have the money you're owed in your account, but you also have to pay out extra administrative costs to chase people up. What's more, the repercussions of non-payment can affect people at the senior level – the very people who should be focusing on moving the business forward. Wondering whether you might get paid takes your mind off other tasks, reducing your creativity and causing additional stress.
If you find that late invoice payments are a perennial problem for your business, then it might be time to revamp your payment collection process. The good news is that there is a lot you can do to remedy the problem of late-paying clients. Here's what to do.
Make Invoicing More Convenient
One of the reasons why your clients might not be paying you on time is that your invoicing process is complicated or antiquated. In a world of instant gratification like ours, people don't want to have to jump through hurdles to do something as simple as making a payment. What they want is to be able to quickly and easily pay you the money you're owed and move on. Thus, friction in the payment process can be a real problem.
The good news is that technology has made it easier than ever to pay. Paying for your business services needn't be any more difficult than ordering a new pair of shoes online. So long as your business has a merchant account, many accounting software packages now come with the option of sending a card payment option along with digital invoices, meaning that your customers don't even have to do a bank transfer. If you use a cloud solution, you can make the process even easier by allowing people to pay using mobile devices.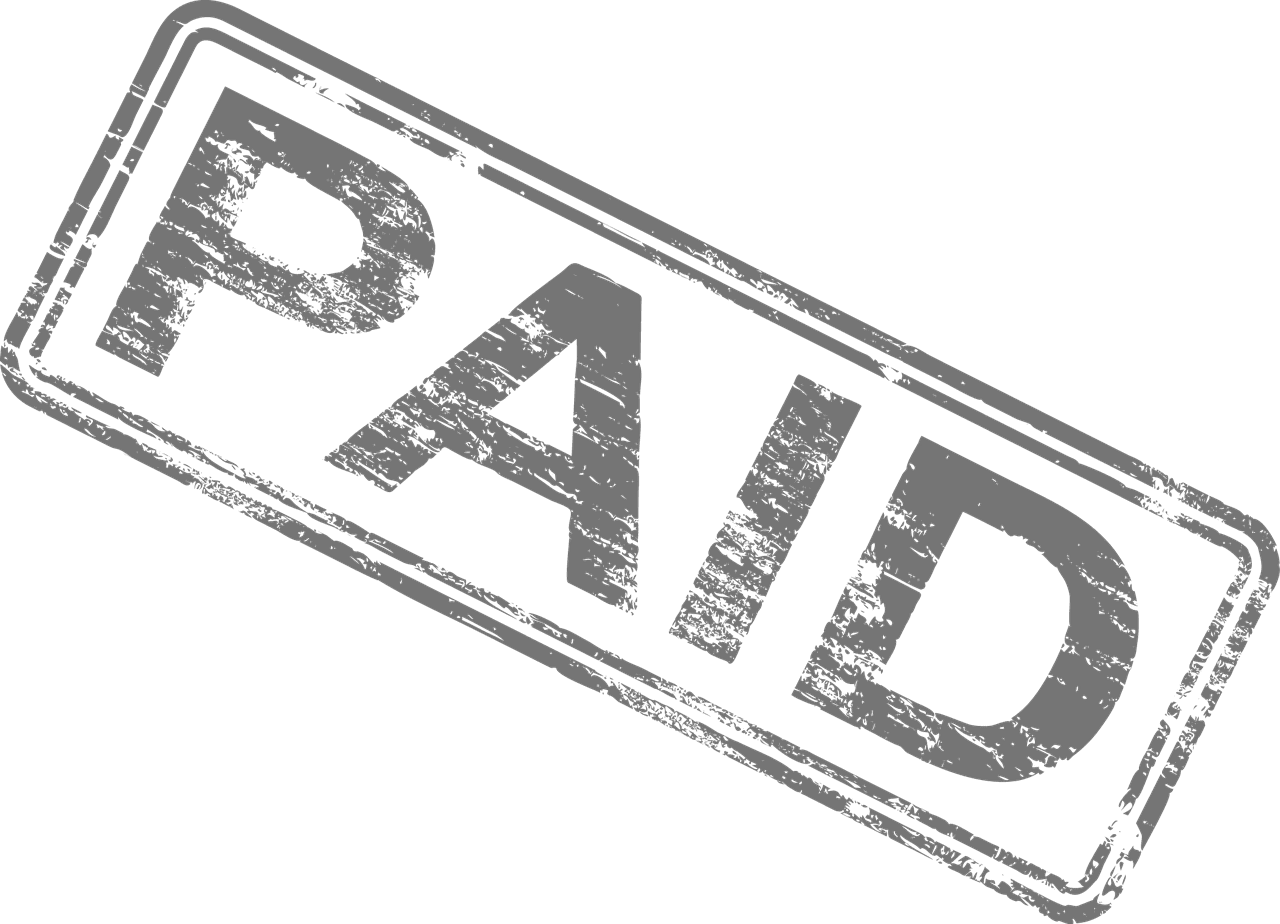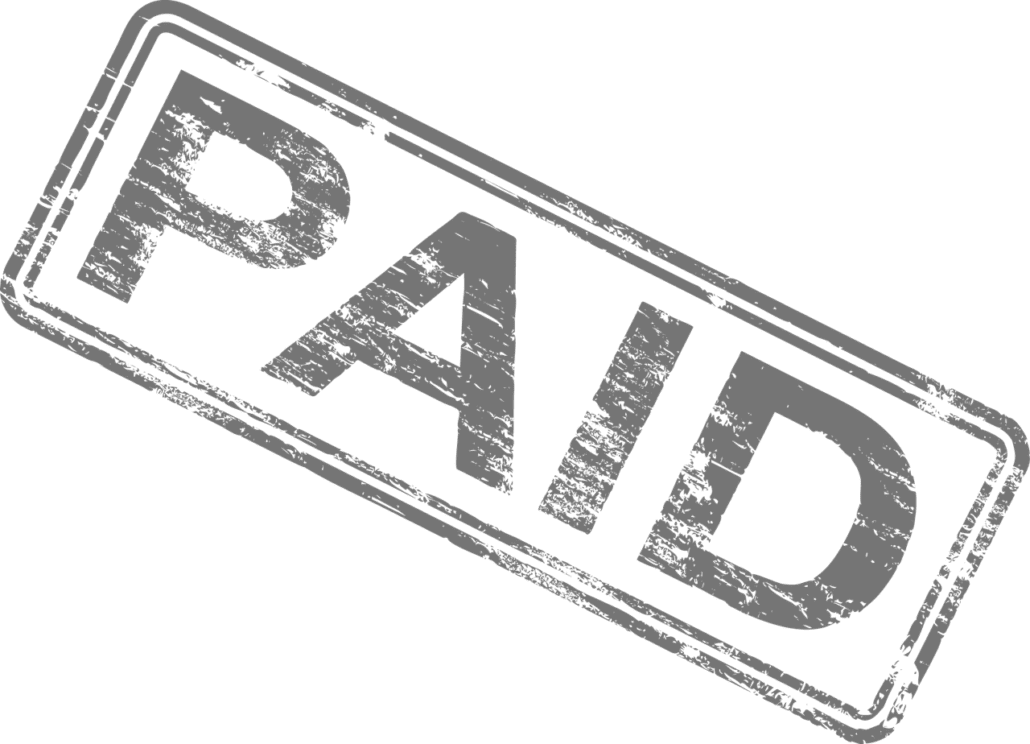 Use Spot Factoring
Small and medium-sized businesses regularly find themselves in the following situation. They've just completed a large order and used a significant amount of their capital in the process. They get another large order in from a different client, but they're unable to fulfill it because they still haven't been paid for the first. In short, they have nothing in the bank to pay their suppliers and vendors.
In situations like this, companies need advice on slow paying clients. One of the best pieces of advice out there is to use spot factoring, a process where a third party company buys up the invoice and immediately pays out a cash value for it. This process provides your company with immediate funding and passes on the hassle of chasing up late payments from a client onto somebody else.
Create A Better Relationship With Your Client
Another reason why clients don't pay up on time could be to do with your relationship with them. They might not be conscious of your existence, or worse, they might not like you. Customers will find all sorts of reasons not to pay on time, or at all, including what they think about you personally.
To really get clients on your side, you need to create personal relationships with them. Ideally, you'd generate a creating great business partnerships tips, empathy, and understanding which would make it uncomfortable for the client to make a late payment. Having a close relationship with a client also makes it easier to broach the issue, should they fail to pay on time. Being able to call them up and discuss it over is often a lot more productive than simply sending them a threatening letter in the post.
Ask For Money Up Front
In some industries, the sellers of a new product or service have the luxury of asking for payment up front. But even if that isn't how your industry typically operates, there are still options open to you.
One idea is to break up a project into chunks. Get clients to pay for small chunks of the project as you go along. This way, you have the security of getting regularly paid before spending resources to carry out work, and your client can test the waters, rather than paying for everything up front before knowing whether you're going to do a good job or not.
Some clients might actually prefer to pay up front. By paying up front, they know that they're not going to get smacked with a big bill later on.
Settle Payments Terms In Writing Before Carrying Out Work
Late payments or non-payments can sometimes arise out of confusion. Often, clients simply don't know when they're supposed to pay, and so they wait and wait until something happens. If your company is relying on good cash flow to pay staff and suppliers, then you want to avoid this situation at all costs.
When you get down to the matter of payment, establish a payment timetable with your client in writing. Although formal relationships like this might seem a little extreme, they can actually be very effective at building trust. Your customers will take the arrangement more seriously if it is in writing and will get the impression that you're not messing around. You run a tight ship, and you expect them to pay on time.
https://www.strategydriven.com/wp-content/uploads/Paid.png
924
1280
StrategyDriven
https://www.strategydriven.com/wp-content/uploads/SDELogo5-300x70-300x70.png
StrategyDriven
2017-08-18 16:00:47
2018-11-26 23:10:46
Why Your Clients Won't Pay Up On Time, And What To Do About It