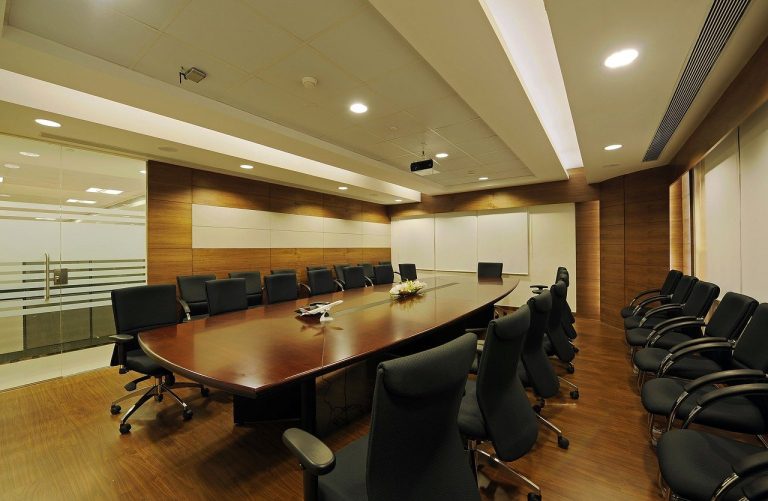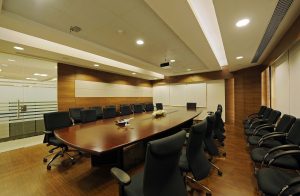 Building a board of directors can be difficult, but getting it right is essential. A well-run board of directors will help you achieve your strategic goals and ensure the long-term success of your business, whereas a disorganized and inefficient board will stunt business growth and harm profits and revenue.
Here are four steps you should take to build a strong board of directors:
Step 1: Choose board members wisely
You need to elect board members who have skills and expertise that align with your strategic business goals. Ideally, board members should have leadership and management experience in a field that is related to your business. They should also show a commitment to your organization and have the time and energy to fulfill their board responsibilities.
Step 2: Elect an experienced chairman
The chairman will preside over board meetings and facilitate good board governance and leadership. They will take on a senior and crucial role in your board of directors, and you must choose the right person for the job.
Research the characteristics of a strong chairman and elect someone who has several years of experience in a similar role. You need someone that can advise you on the best board governance practices, after all. Remember that the chairman you elect will have a significant impact on the overall effectiveness of your board of directors, so don't make the decision lightly.
Step 3: Select the right number of directors
You must consider how many board members you will need for your company. According to advice on thebalancesmb.com, "five to seven members is plenty for small organizations. Larger, more complex organizations might want to select between 9 and 11 members at the minimum." Various studies have found that organizations with a smaller board size tend to perform better than those with an excessively large board of directors.
Keep in mind that not every organization has a board of directors, and you might not need a formal board. An advisory board may be a more suitable option, especially if your company is small or a start-up. You can then transition to a formal board of directors when your company grows and becomes more complex.
Step 4: Offer effective board orientation
When a new member joins your board of directors, you must provide them with an effective orientation to prepare them for the role. Make sure this covers the roles and responsibilities of board members, your company background, and your strategic objectives.
An effective orientation process will make new board members feel welcomed and keep them engaged in their work. It will also provide them will the tools and knowledge that they can hit the ground running and add value to your organization.
Summary
Assembling a board of directors that will add value to your business can be a difficult and daunting task. However, you must get it right, as your board will play a vital role in business growth and development.
Follow these steps to create and maintain a strong board of directors that will drive profits and help you achieve your long-term objectives.
https://www.strategydriven.com/wp-content/uploads/office-space-gcbb0bf4df_1280.jpg
835
1280
StrategyDriven
https://www.strategydriven.com/wp-content/uploads/SDELogo5-300x70-300x70.png
StrategyDriven
2021-10-27 16:00:40
2021-10-27 12:50:45
4 Steps to Build a Strong Board of Directors