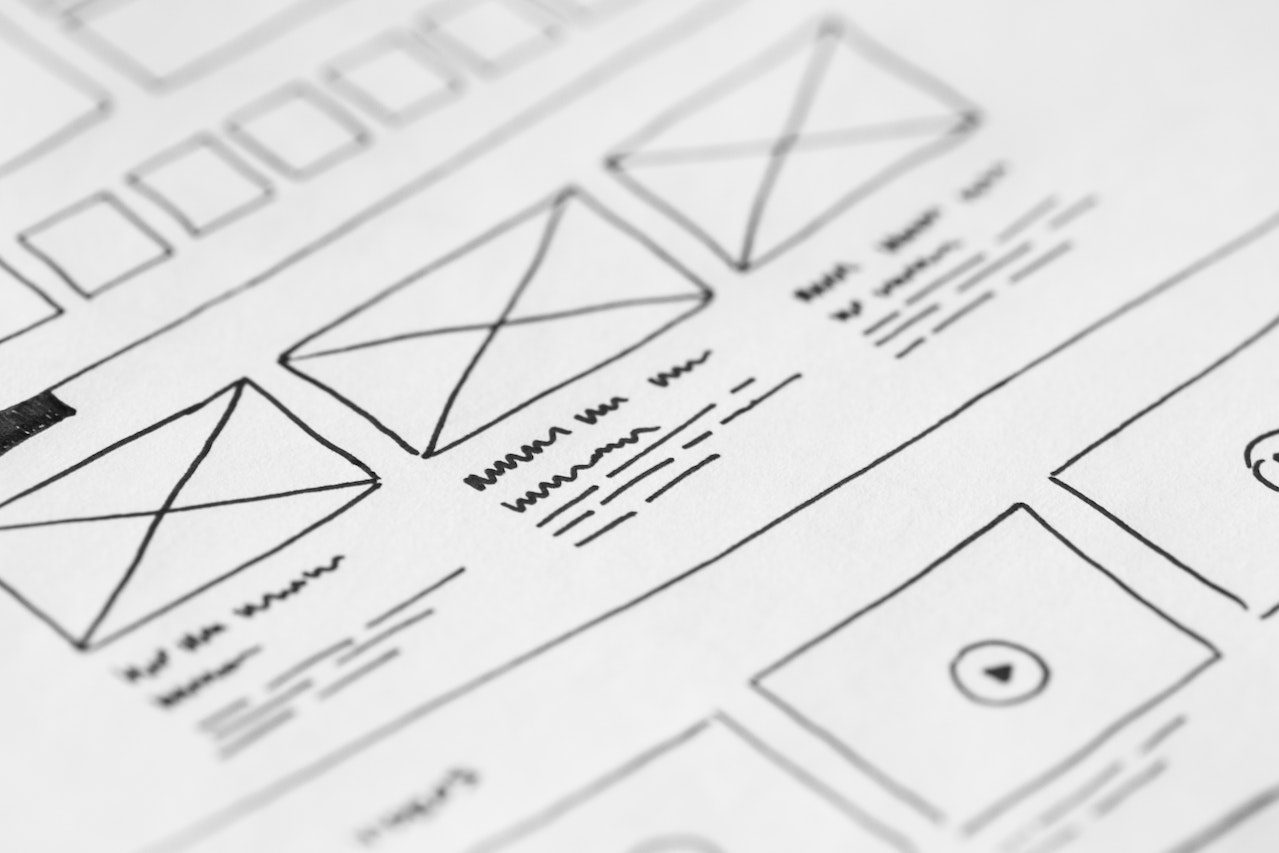 Creating a brand-centric website design is essential for any business looking to establish a strong online presence. A well-designed website can help attract and retain customers while also communicating a company's values and mission.
We reached out and got tips from a top-rated website design firm in Portland on how to maximize your website design that showcases your brand in a top-tier way. But before we jump into those tips, let's discuss what a web design service actually is.
What is a Website Design Service, and How Does it Work?
A website design service is a service that helps businesses create and maintain a website. A team like Cyphon and their professional website design has a process that typically begins with a consultation to understand the client's needs and goals for their website.
From there, a website design firm will work with the client to create a design that aligns with their brand and meets the needs of their target audience. Once the design is finalized, the website design firm will build the website and provide ongoing maintenance and support.
Tip #1: Identifying the Target Audience and Goals
The first step in creating a brand-centric website design is to identify the target audience and goals for the website. Understanding who the website is being designed for will help inform the design choices, such as the layout, colors, and messaging.
It's also important to consider the website's goals, such as increasing sales, attracting new customers, or promoting a new product or service. By identifying the target audience and goals, businesses can ensure that the website is tailored to meet the specific needs of their audience and achieve their desired outcomes.
Tip #2: Researching the Brand and Competition
It's also essential to research the competition to see what other businesses in the industry are doing and identify any market gaps. By researching the brand and competition, businesses can ensure that their website stands out and effectively communicates their unique value proposition.

Tip #3: Designing a Visually Compelling and Consistent Website
A visually compelling and consistent website is crucial for creating a strong brand identity and building customer trust. This includes choosing colors, fonts, and images that align with the brand and creating a layout that is easy to navigate. In order to advance in your industry, you can hire web design firms and designers with both technical and creative skills. For example, businesses based in Liverpool can hire website designers working with Liverpool businesses and can create consistency across the page. The professionalism shown on the website must convey the level of trust a visitor might have in the brand.
Additionally, businesses should ensure that the website is mobile-friendly and responsive, as more and more people are using mobile devices to access the internet.
Tip #4: Implementing the Brand Voice and Messaging Throughout the Website
Finally, it's important to implement the brand voice and messaging throughout the website. This includes using the same tone of voice and messaging on all pages of the website and incorporating the brand's values and mission into the content.
By implementing a consistent brand voice and message, businesses can ensure that their website effectively communicates their brand and resonates with their target audience.
Conclusion
Creating a brand-centric website design is essential for any business looking to establish a strong online presence.
By following these tips, you can ensure your website effectively communicates your brand and that it resonates with your target audience.
https://www.strategydriven.com/wp-content/uploads/pexels-picjumbocom-196645-1.jpeg
853
1279
StrategyDriven
https://www.strategydriven.com/wp-content/uploads/SDELogo5-300x70-300x70.png
StrategyDriven
2023-01-19 21:34:50
2023-02-22 13:05:50
4 Tips on Creating a Brand-Centric Website Design