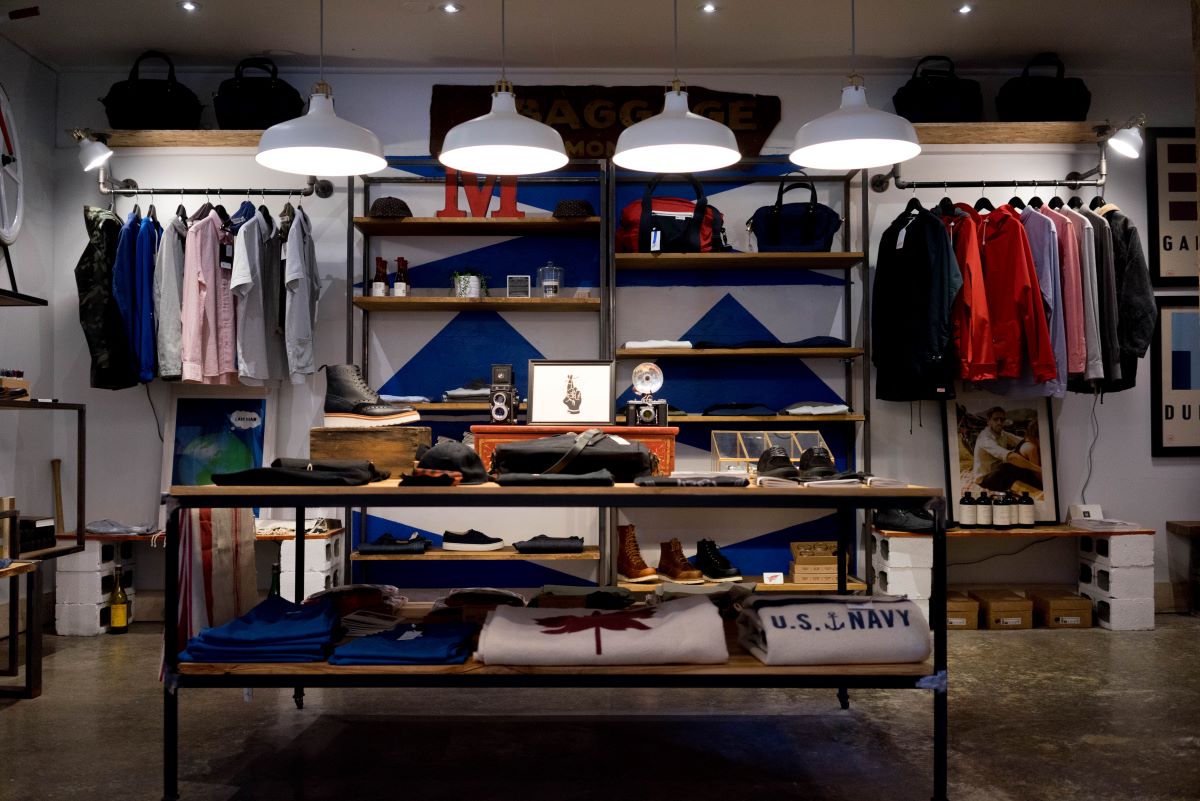 Depending on how long you've had your store open and whoever previously occupied the space, your store could end up looking a little run-down at times. There are a number of reasons for this. For instance, it could be because of general wear and tear, or it could be because your customers aren't treating your premises with the most respect. Depending on the type of demographic you attract and the type of business you run, your store could go from looking brand-new to run-down in just a few weeks.
So what are some of the best ways to make your store look brand-new again? Here are a couple of great suggestions to get you started.
Revise the floor plan of your store
If you want to make your store look completely new then it's worth taking a look at the floor plan. You could rearrange a lot of the display furniture to create an entirely different design. You could even throw out old displays and try out some new shelves to make things look a bit different. Your store might even benefit from a more open floor plan where you give your customers more space to browse instead of cramming all of your products into a small space. This can make your customers feel a lot more comfortable in your store and it can be a nice change of pace from what your store currently looks like. This can also make your store much easier to clean and maintain in the future.
Clean up the floors of your store
One of the most common areas of your store that might make it look run-down is the floor. You, your staff, and your customers walk all over the floor every single day, so it makes sense that it's one area of your store that suffers the most general wear and tear. This is why it helps to invest in floor burnishers and cleaning services to make the floors shine and look brand-new again. You don't need to do this very often, but it can make a huge difference in the overall appearance of your store. Alternatively, you might find it easier to hire a cleaning service every month.
Change the decor and try some new designs
It's a great idea to change the decor and utilize a few new designs whenever you can. It doesn't take a lot of money to change things like the colour of your walls or the paintings that you're displaying. It's a great investment to shift around furniture as well as long as it doesn't reduce seating capacity in your store or restaurant. Try some new things and you'll be surprised at just how different your store can look.
The idea of preparing your store for a renovation might sound really expensive, but it's an absolute must if you want to make your store look brand-new again. Even if you have to invest a bit of time and money into it, it's well worth it for the results.
https://www.strategydriven.com/wp-content/uploads/clark-street-mercantile-P3pI6xzovu0-unsplash-1.jpg
801
1200
StrategyDriven
https://www.strategydriven.com/wp-content/uploads/SDELogo5-300x70-300x70.png
StrategyDriven
2021-07-25 08:00:20
2021-07-25 01:46:51
Is Your Store Looking a Little Run-Down? Here Are Some Great Ways To Make It Look New Again