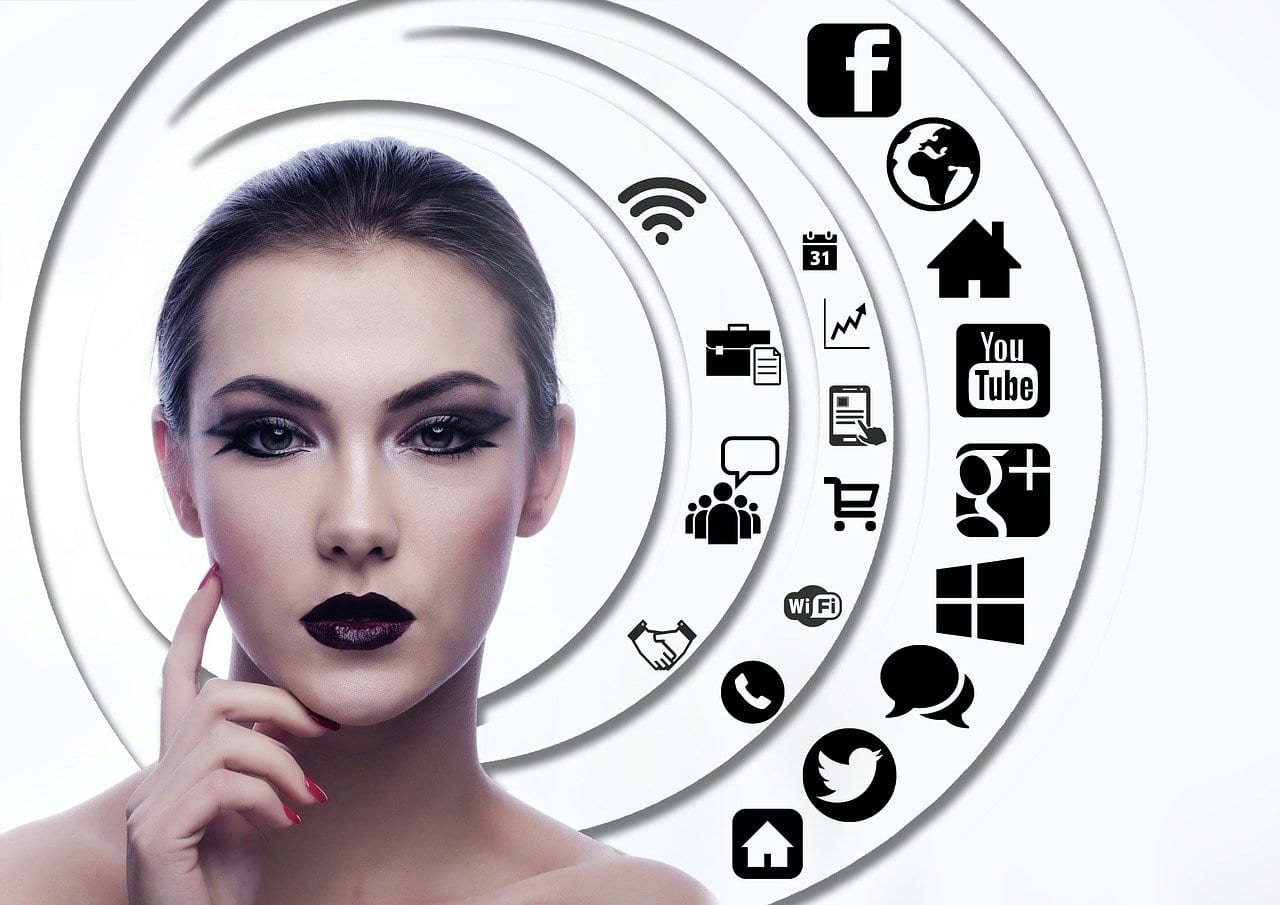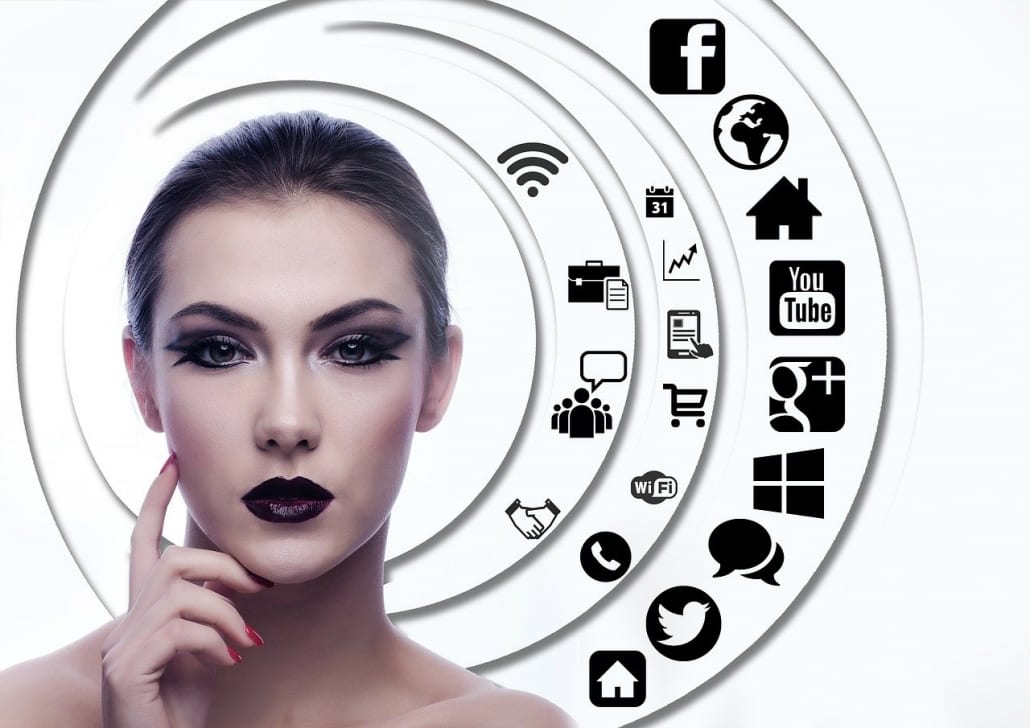 Before you decide to start an e-commerce business from scratch, you should know that you always have the option of buying a website that is already profitable and build it from there. This can be a great way to generate instant income if you have the capital to invest and it allows you to start much faster without the hassle of building a website and a brand. However, finding and buying profitable websites can be a challenge, and unless you know exactly what to look for, you could end up with a dud on your hands. Let's take a look at some of the things you should know before you buy a website.
Choose the Right Platform
Know that there are only a handful of exchange marketplace websites you should trust, and it's important that you do your research on any platform before you start. Ideally, you want to work with a platform that's already attached to a major brand. Sites like these will allow you to check a site's revenue, average monthly profit, and various other metrics. Working through a site like this will also ensure that the transaction goes smoothly and that your funds are safe at all times.
Look for Website You Can Take to the Next Step
If you want something safe and have the money for it, you can always go for a website that has a lot of revenue, but you'll have to pay for it. Instead, we would suggest you also look at sites that you might feel are underperforming, but you could take to the next level.
In many cases, sites are sold by people who don't have the motivation to push it further, and this could be a great opportunity for you. Research the niche, see how you could market it, look at the margins and asking price, and see how fast it would take you to start turning a profit.
Do You Understand the Site's Niche?
A lot of people will look at profits first when picking a website, but it also pays to pick one in a niche and market that you understand. This will give you an edge when it comes to creating content, for instance. This will also come in handy if you have to do customer service yourself at the beginning.
Knowing your stuff will really allow you to build some credibility and show your expertise. People will trust you better and will be more likely to listen to what you have to say. You'll also be able to immerse yourself better in the community and become an actual resource people turn to.
Buying Competitors
Buying a competitor's website can be a great way to gain market shares, so that's definitely something you should consider. Another thing you could do is buy a website that will complement your current one. For instance, if you already own a site selling gardening and landscaping equipment, buying a fledgling gardening blog could be a great option.
Buying an existing website can be a great way to capitalize on someone else's work and build on their brand. But, before you make an acquisition, make sure that you look at the details and do your research so you can replicate their results.
https://www.strategydriven.com/wp-content/uploads/woman-241328_1280.jpg
905
1280
StrategyDriven
https://www.strategydriven.com/wp-content/uploads/SDELogo5-300x70-300x70.png
StrategyDriven
2020-06-09 15:00:45
2020-06-09 20:50:25
4 Things You Should Know Before You Buy a Website